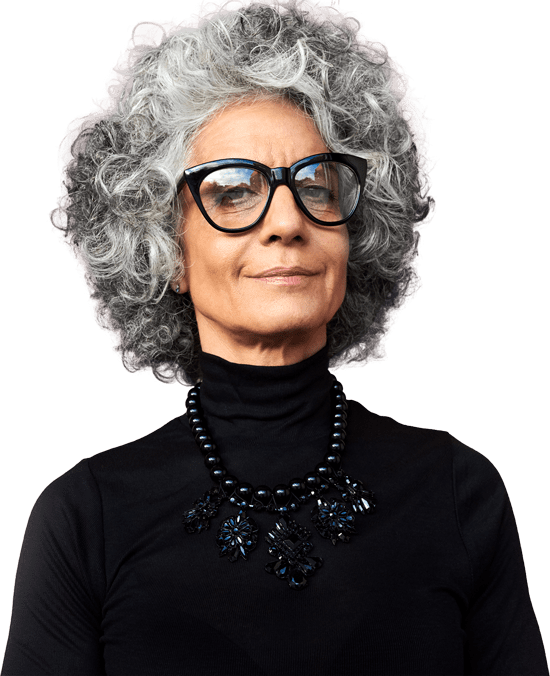 Even if you hold all or most of your assets in the UK, your wealth deserves a borderless future now.
We explore five reasons why.
Is your wealth management truly borderless?
True wealth frees you from the physical constraints of borders. Today's wealthy families and individuals don't just travel and live internationally… they have multiple locations globally that they think of as home. This changes over time as they expand their horizons and explore.
Wealth managers need to offer a service that reflects this reality, but a surprising number of them don't.
Five questions to ask yourself…
01
Can they develop a single, global strategy (and management team) for all of my wealth?
02
Do they thrive on complexity (and make it make sense)?
03
Do they offer consolidated, multi-currency reporting?
04
Do they have strategically placed offices with local regulated experts?
05
Do they have a global, active, direct and long-term approach to investment management?
A wealth management guide for HNW international families
By London & Capital
About London & Capital
We work with HNW and UHNW individuals to provide an integrated wealth management solution which includes financial planning, tailored investment management and multi-currency reporting.
With offices in London and Barcelona, and a dedicated team who specialise in expat American families, London and Capital is perfectly positioned to provide truly borderless wealth management. We are regulated by the FCA (UK), the SEC (US) and CNMV (Spain) ensuring that our clients' global investments follow a coherent and efficient strategy wherever they are based.