Partner & Head of US Family Office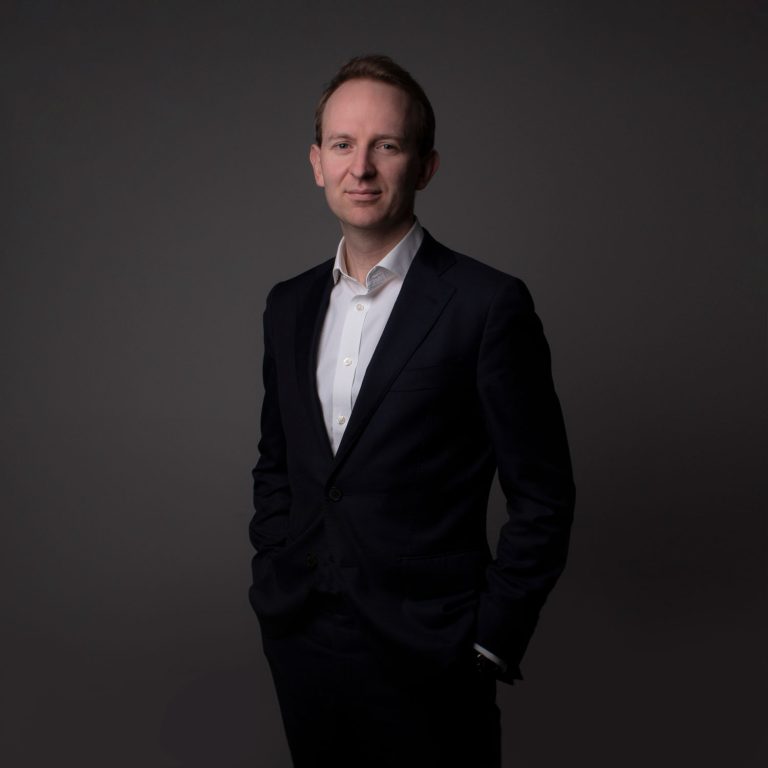 Robert is a Partner at London & Capital and leads the US Family Office, a team of 30 professionals managing c. $1.7bn of client assets. He is widely considered to be one of the leading experts in advising US-connected families, individuals and Trusts on the management of their international wealth. As a result, he is regularly asked to speak on the challenges of managing money within the complex tax regime of the US.
He specialises in advising on the structure, asset allocation and coordination of international wealth. In doing so, he works with a wide network of leading private client professionals in the UK, Europe and America.
In 2016, 2017 and 2018 Robert was named 'Top Recommended' for international clients in the Top 50 High Net Worth Wealth Manager section of the Spears 500 index and was named in PAM's 'Top 40 under 40' in 2018 and 2019. He was was described as a 'future leader' by CityWealth in 2018.
Robert acts as a Trustee for the London & Capital Foundation and also as a Trustee for the Roald Dahl Marvellous Children's Charity. He lives in Hampshire with his wife and two children.
AWARDS