THE DANIEL FREEDMAN FOUNDATION
THE DANIEL FREEDMAN FOUNDATION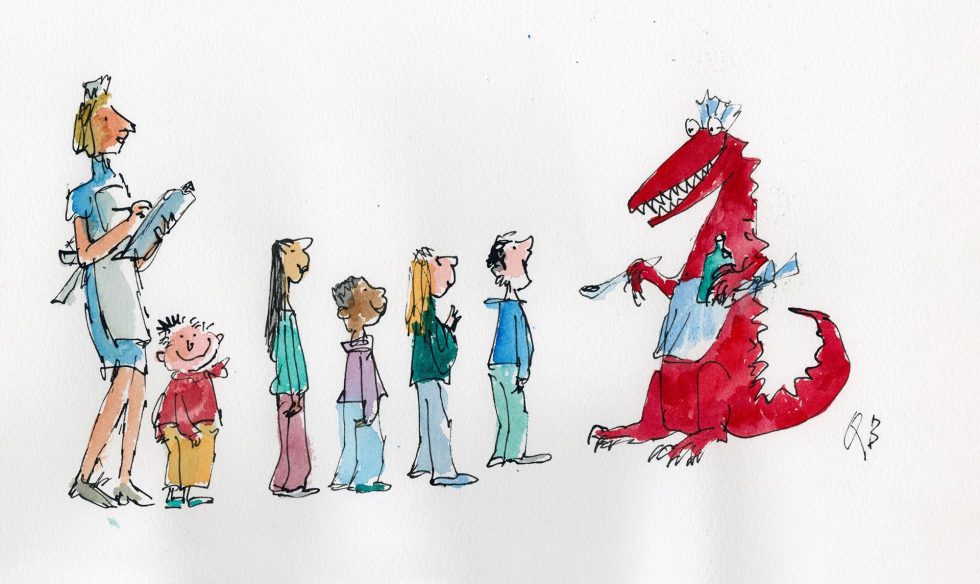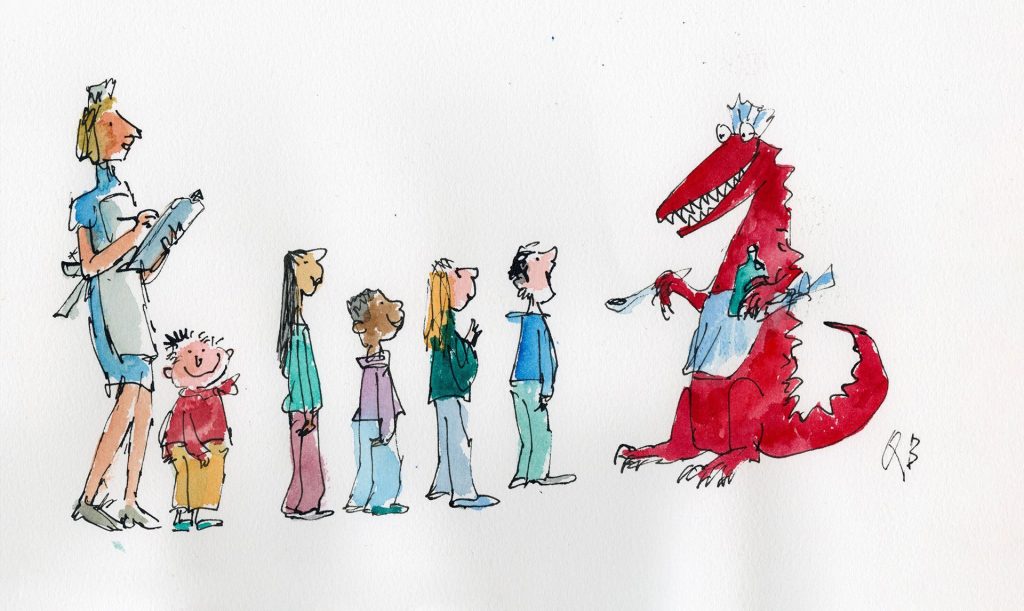 Roald Dahl's Marvellous Children's Charity. Registered Charity No: 1137409. Illustrations © Quentin Blake. Roald Dahl is a registered trademark of Roald Dahl Nominee Ltd.
At The Daniel Freedman Foundation, we believe that true prosperity goes hand in hand with responsibility – both economically and socially. Founded in 2005, our journey began with a simple yet profound aspiration: to make a meaningful impact on the lives of those in need. Since then, we have dedicated ourselves to this cause, contributing over £500,000 to various charitable endeavours.
Our mission is clear: we aim to empower children by supporting initiatives that address their health, education, and overall opportunities. It is our firm belief that nurturing the potential of our youth paves the way for a brighter future, not only for them but for society as a whole.
One distinctive aspect of The Daniel Freedman Foundation is our deep commitment to hands-on involvement. Our trustees and committee members are drawn from our dedicated staff, who generously offer their time and skills to selected charities. This personal engagement ensures that our contributions are not only financial but also imbued with a sense of genuine care and commitment.
Every two years, we select a headline national charity and also a smaller charity to support annually. Our current headline charity, Grief Encounter, is dedicated to providing vital support to bereaved children and their families during their time of need. Our annual charity, Bookmark Reading, champions the cause of literacy among young readers, opening doors to a world of knowledge and imagination.
We invite you to learn more about these incredible charities, the impact we have made together, and how you can join us in making a difference. Together, we can create a brighter future for the children who need it most. Thank you for visiting The Daniel Freedman Foundation – where compassion meets action.
Founded by Dr Shelley Gilbert MBE, Grief Encounter's mission is to give every child and young person access to the best possible support following the death of someone close.
They work closely with individuals, families, schools and professionals to offer a way through the anxiety, fear and isolation so often caused by grief. Their services include:
One-to-one counselling
Group workshops
Music, art and drama therapy
Residentials and Family Fun Days
A National, free and confidential helpline called grieftalk offering web chat service too
Bespoke support for schools, universities and colleges
A dedicated Trauma Team for support following a sudden or traumatic bereavement.
Accredited training courses and webinars for professionals
Award-winning resources including our unique Grief Relief Kit, Grief Encounter Workbook and Journal
They are an open-access charity, funded by the generosity of our supporters, and there to help alleviate the pain and confusion caused by the death of a parent or sibling. Bereavement is devastating at any age, but for a child it is life-changing. Find out more here or get in touch with them if you need support.

In an average class, 8 children leave primary school unable to read well.
These children often struggle in school, and beyond. Reading isn't just about books. It's about reading a road sign, a safety manual, a birthday card. It's understanding a job application or an important letter from your bank.
Bookmark Reading give children the reading skills and confidence they need for a fair chance in life through their volunteer-led programme.
For the children who need them, they're changing their story.
Find out more about their volunteering opportunities here.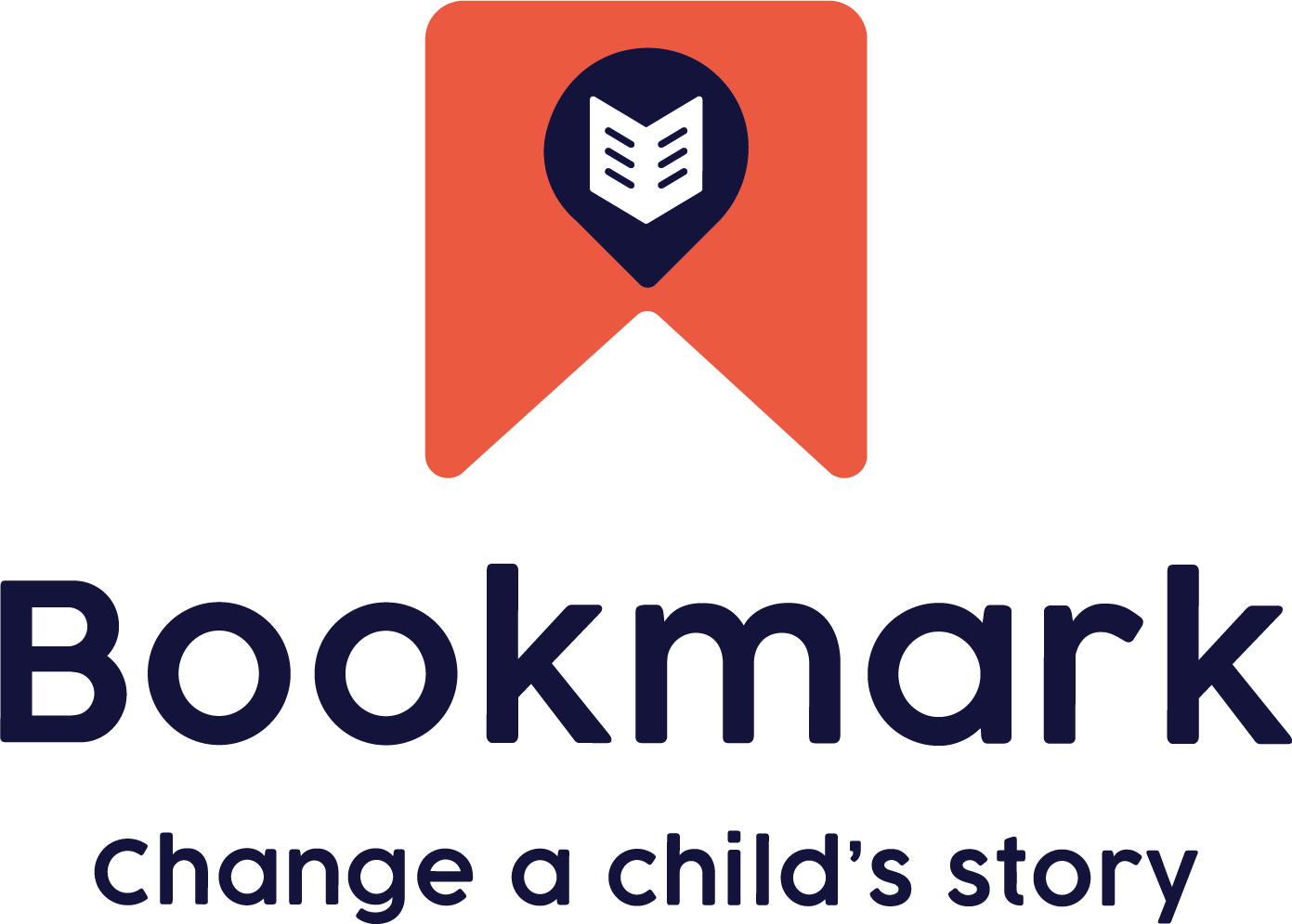 Daniel Freedman founded London & Capital with his business partner, Richard Leigh, in 1986 and grew the company to over 120 employees, with offices across the globe and over £4bn assets under management today. He concentrated his efforts in his later years on growing the US Family Office into one of the leading wealth managers for Americans in the UK. 
But Daniel was not only an incredible leader, businessman and entrepreneur, he was also always mindful about giving back and created many charitable partners over the years from supporting Make-a-Wish foundation and the NSPCC, to Chai Cancer Care and School Home Support, to name a few.
Daniel tragically passed away in October 2019 and, as he gave so much to others during his time at London & Capital, we wanted to honour his memory in a way that meant his name could be associated with helping others, something he was so passionate about. That's why in 2021 we decided to rename the London & Capital Foundation the Daniel Freedman Foundation.
While our Husband / Dad was always a successful leader at work, he was a family man at home, and philanthropy was second nature to him. Seeing London & Capital continue their charitable endeavours in our Husband /Dad's name is an honour and we are proud that his legacy will continue to live on in such a positive and impactful way."
– Elaine (wife) Laura & Samantha Freedman (daughters)