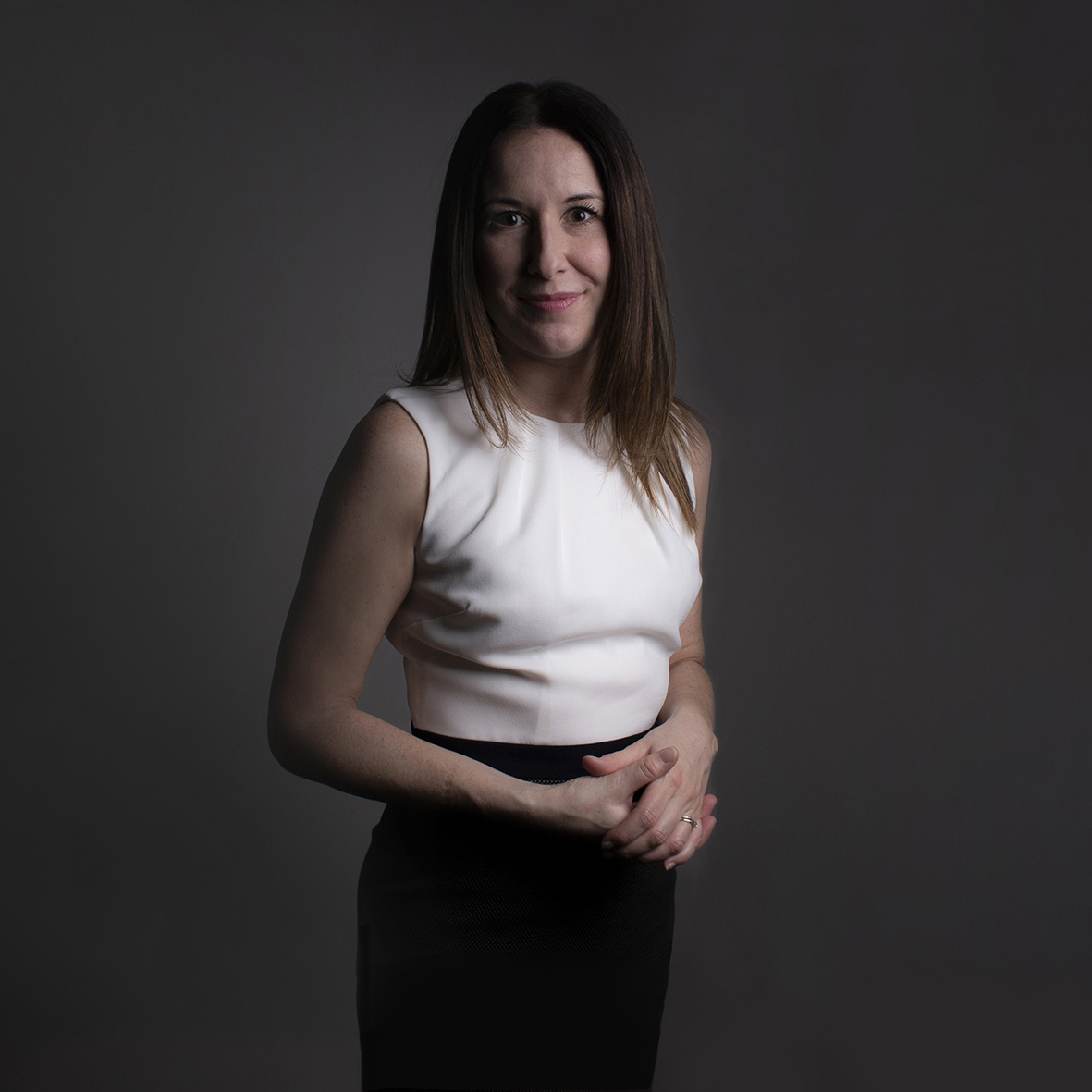 Jenny has over 20 years' experience in wealth management, starting her career in 1999 advising expatriates on offshore investment funds before moving into corporate account management. Jenny is passionate about building relationships and working with individuals and their families, which prompted a move into the private client space where she has dedicated her time to working with high net worth individuals, building her expertise and areas of specialism.
During this time Jenny has successfully gained Chartered status and became a Fellow of the Personal Finance Society, she is also a member of Resolution. Jenny specialises in helping clients going through significant life-changing events with particular focus on supporting high net worth and ultra-high net worth individuals with US connections.
Jenny enjoys running, regularly entering 10km races and lives in the countryside with her two sons.
QUALIFICATIONS
Chartered Financial Planner
Fellow of the Personal Finance Society