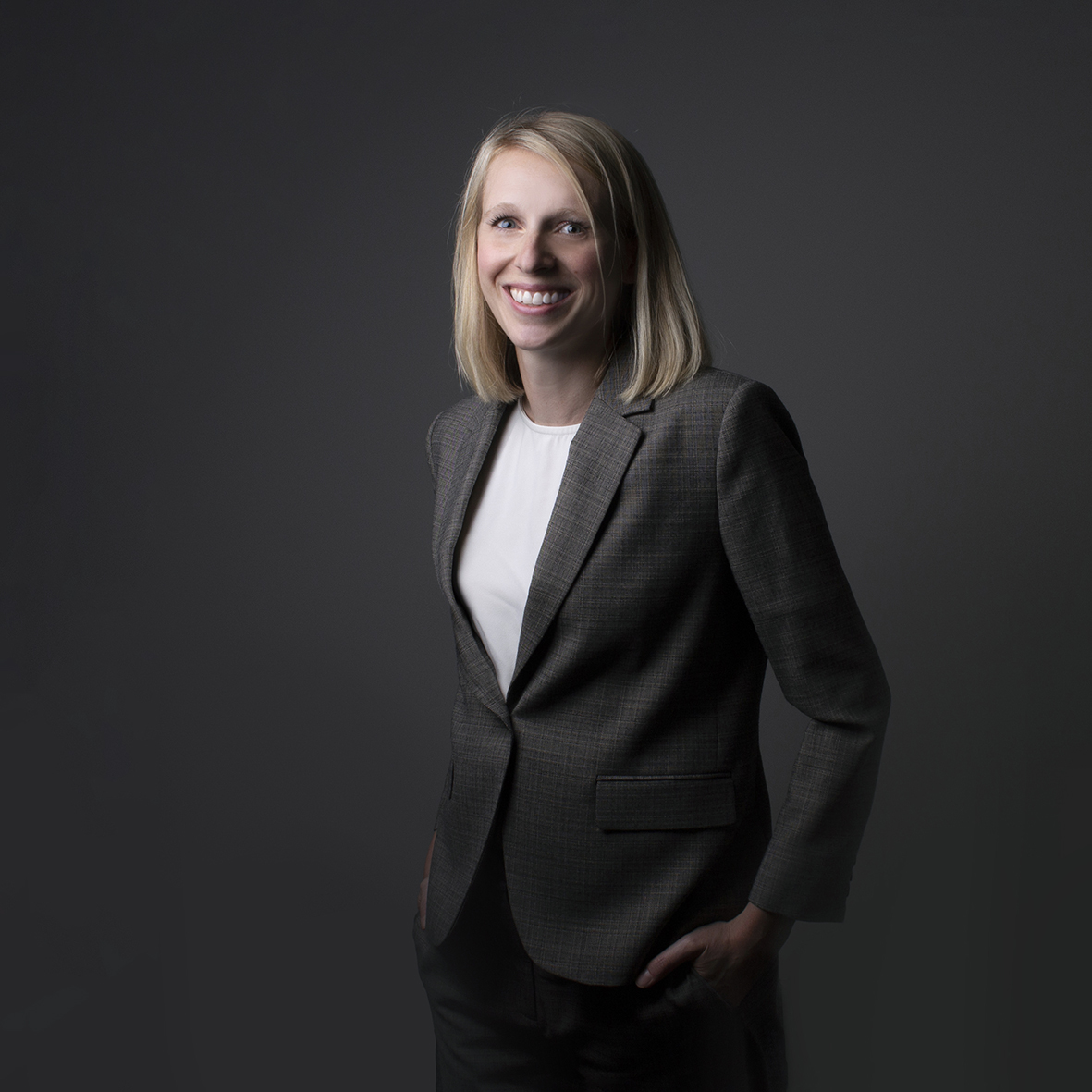 Jessica is an Executive Director in the Private Investment Office. She joined London & Capital in 2007 and has broad experience in advising private clients with wealth management and investment strategy.
Jessica is a firm believer in collaboration and believes that the client can often be best advised by all their advisors working closely together. She therefore has a strong network of professional contacts in the legal, tax and fiduciary professions.
She has been recognised as a PAM Top 40 under 40 Wealth Manager, was included in the Spears 500 top advisors and is a CityWealth Power Women award winner. She has a Modern Languages degree from Durham University and speaks fluent French and Italian.