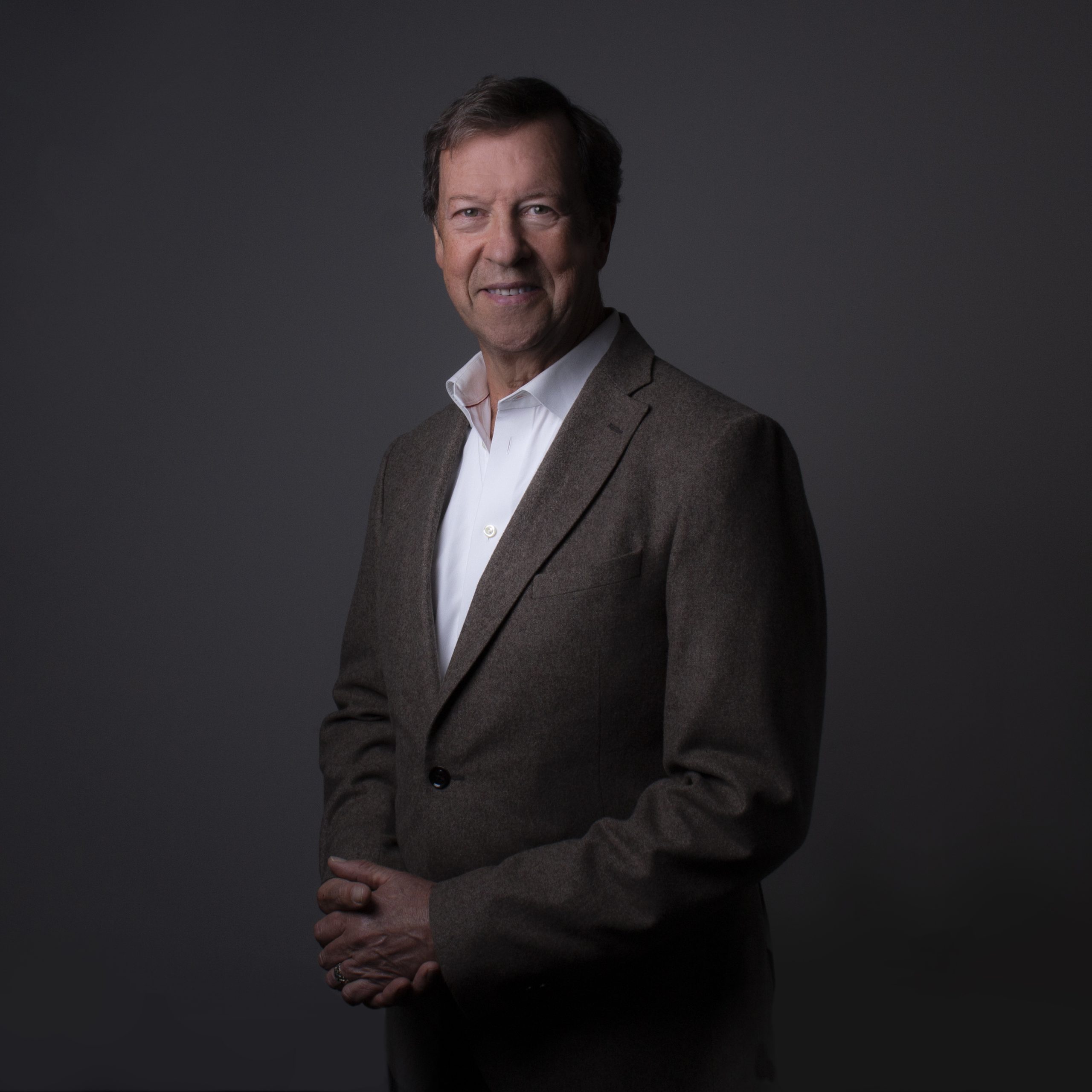 Tom joined London and Capital in 2022 as a Consultant to the US Wealth business.
He worked for the American firm Prudential Bache for 21 years in New York, Melbourne and London.
In his last position there, he was the Chief Operating Officer of Pru Bache's International Division, with offices in 16 countries worldwide.
In 1996 he became the Managing Director of Barclays Stockbrokers, and enjoyed a very successful five years in that role before founding Seven Investment Management in 2000 with Justin Urquhart Stewart. When Tom retired as CEO of that business, it had grown to over £14 billion in customer assets.
Both his 35 years of experience as a US person outside the US, and his industry experience make for a good fit with London & Capital's US Wealth business.