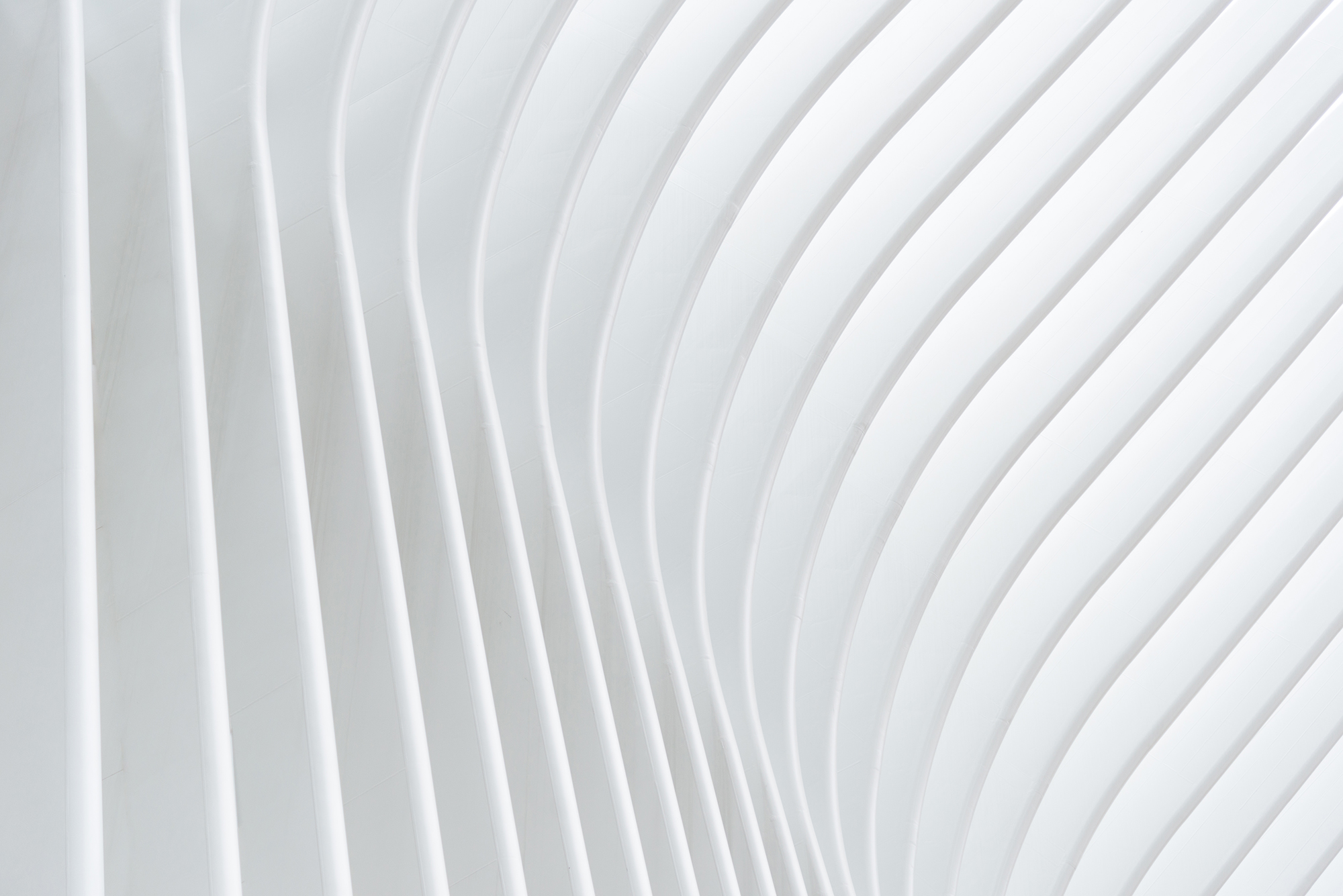 In an industry that can be impersonal, we have clients who have been with us for over three decades because we offer something different.
Whether you are an American living overseas, an institution or have carefully built up your wealth over a lifetime, our dedicated senior teams take care of your wealth, giving you peace of mind and the time to concentrate on the things that matter to you.
WHO WE WORK WITH
Click through to find out more
AndPapers Q1 2021 |The start of the end or the end of the beginning?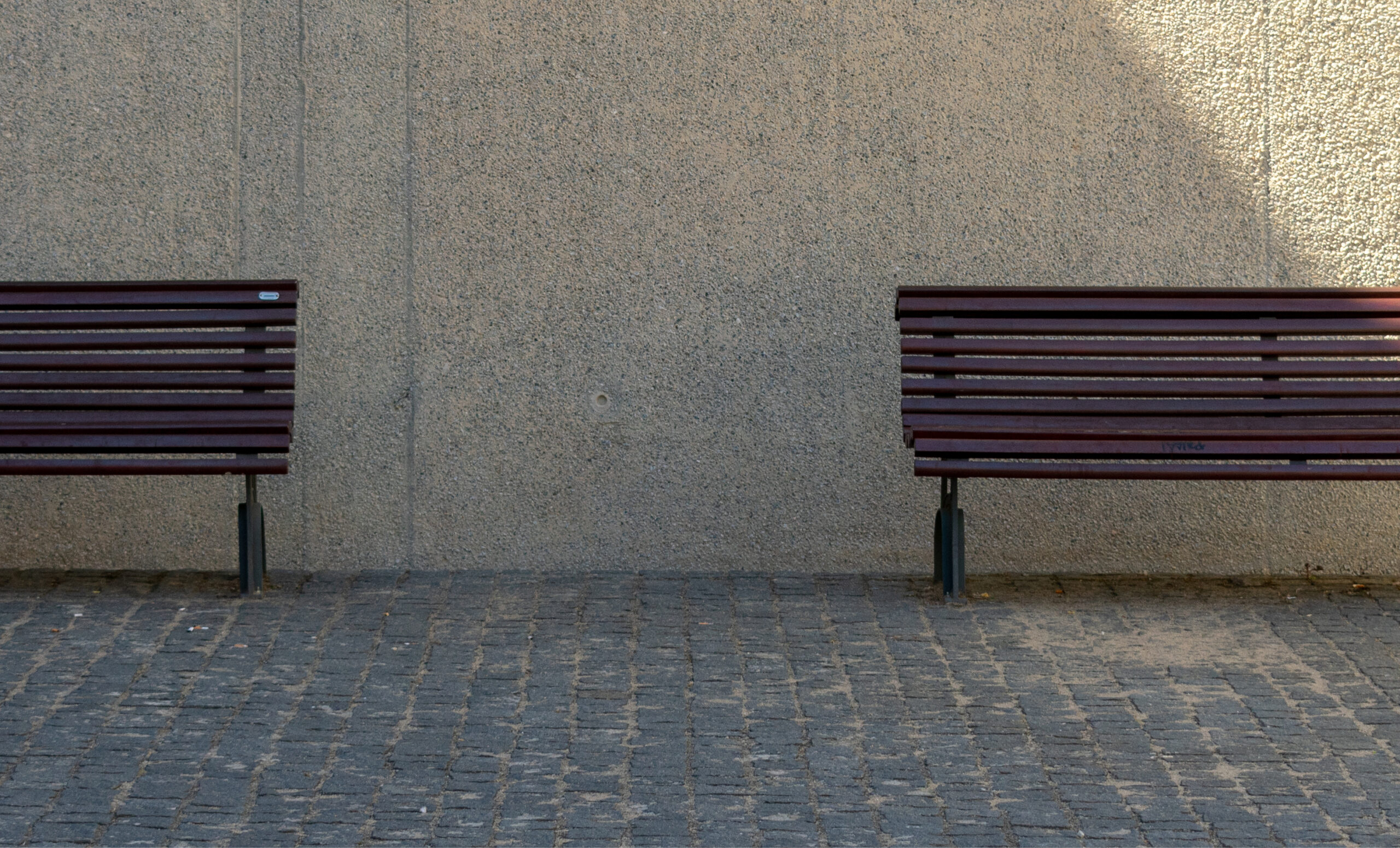 2020 will forever be remembered as the year of the COVID-19 pandemic, which led to the most severe economic contraction in almost 100 years.
OUR INVESTMENT PHILOSOPHY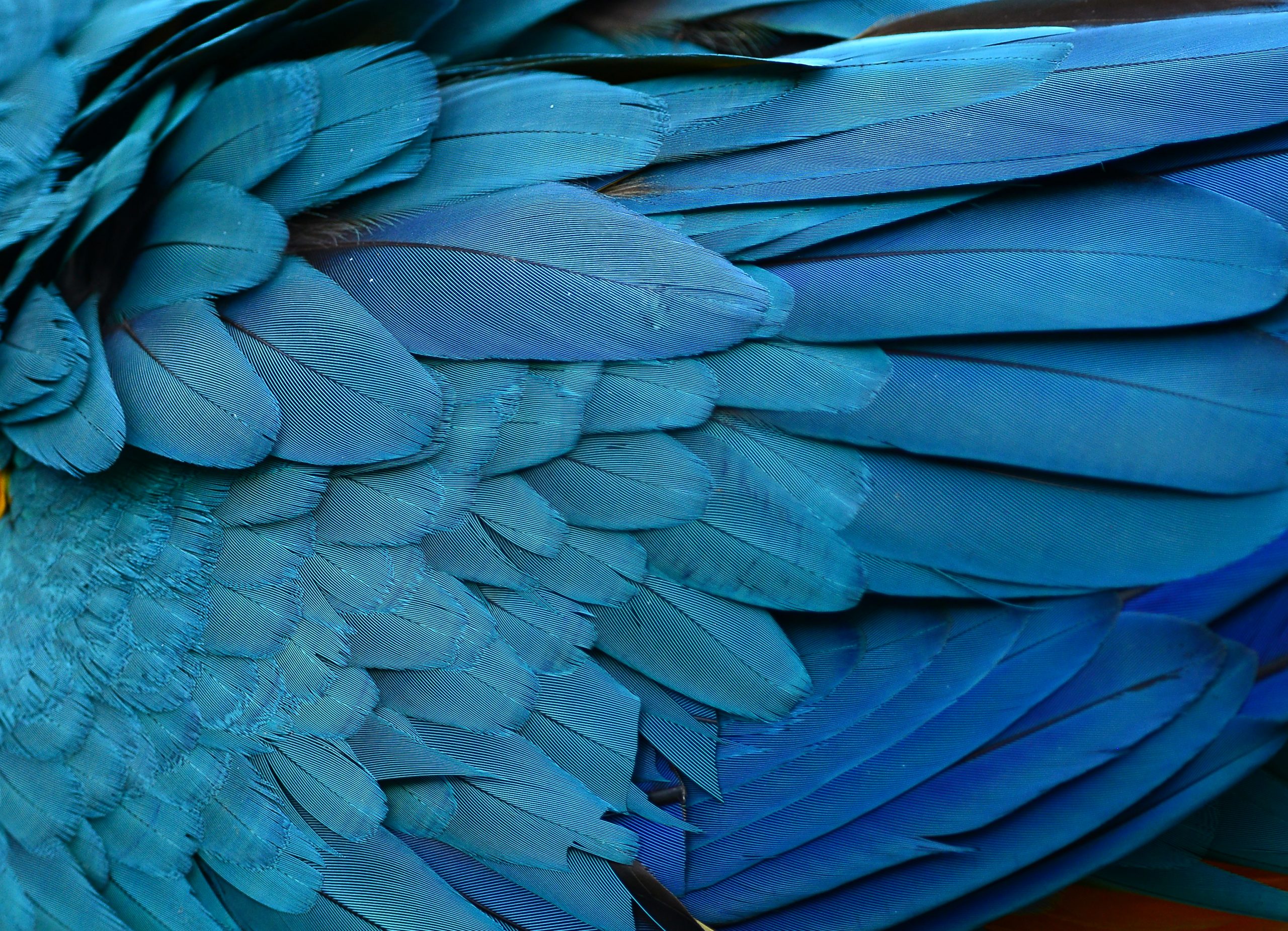 We believe it is possible to outperform the market over the medium-term by understanding global macro-economic trends, translating our analysis into active asset class and sector views, and building portfolios biased towards quality and minimising downside risk.
We do not believe in constraining portfolios to benchmarks, we prefer to target client objectives and measure risk in terms of potential loss rather than deviation from prescribed allocations. In the pursuit of enhanced risk adjusted returns we consider it equally, if not more important, to avoid investment pitfalls as it is to select attractive return opportunities