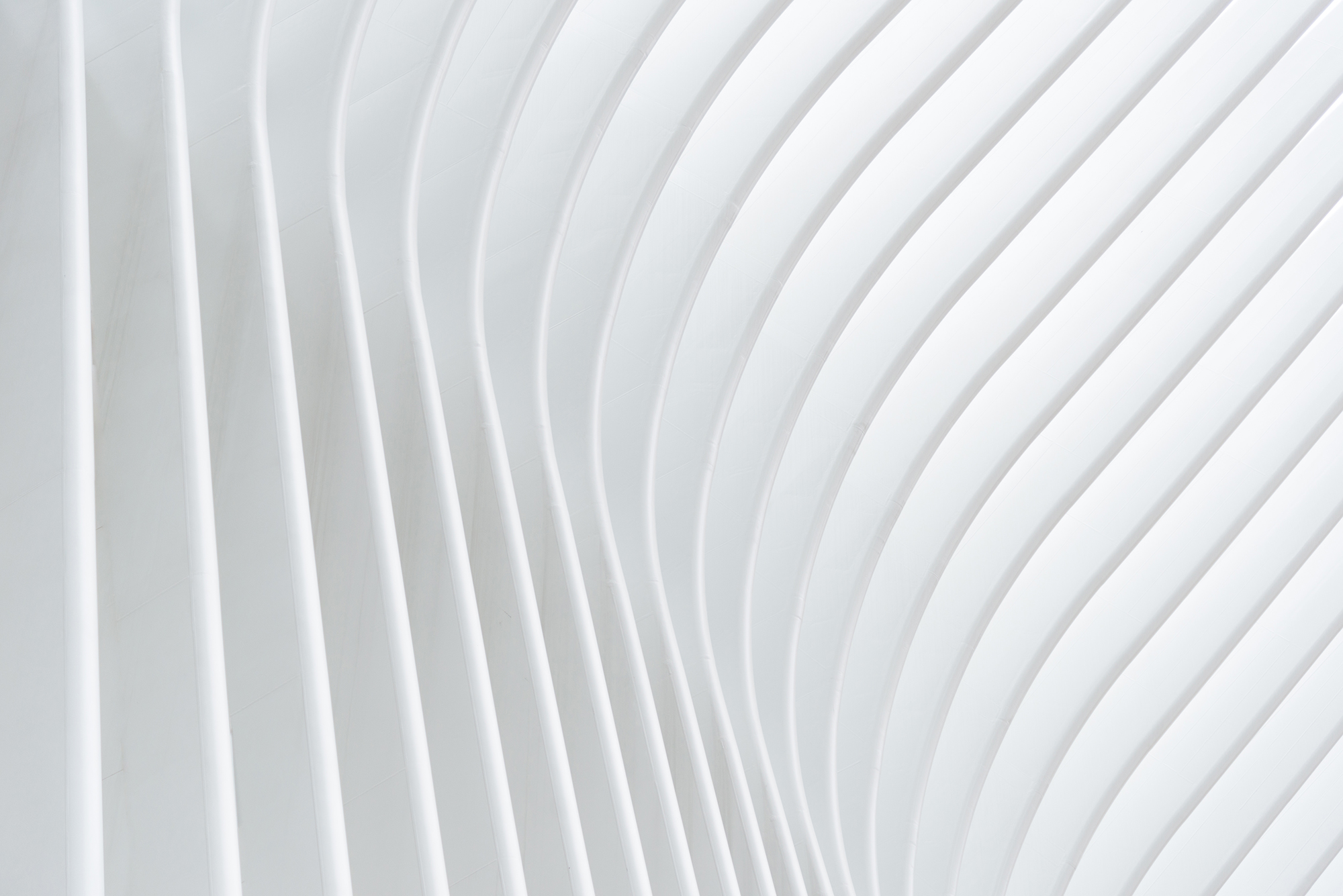 Both wealthy families and institutions face the complex task of trying to navigate the demands of regulation and international taxation, whilst at the same time, ensuring their money is managed in line with their aims.
We specialise in helping clients organise their wealth into a coherent global strategy, invest with a focus on capital preservation and provide clear, concise global reporting.
WHO WE WORK WITH
Click through to find out more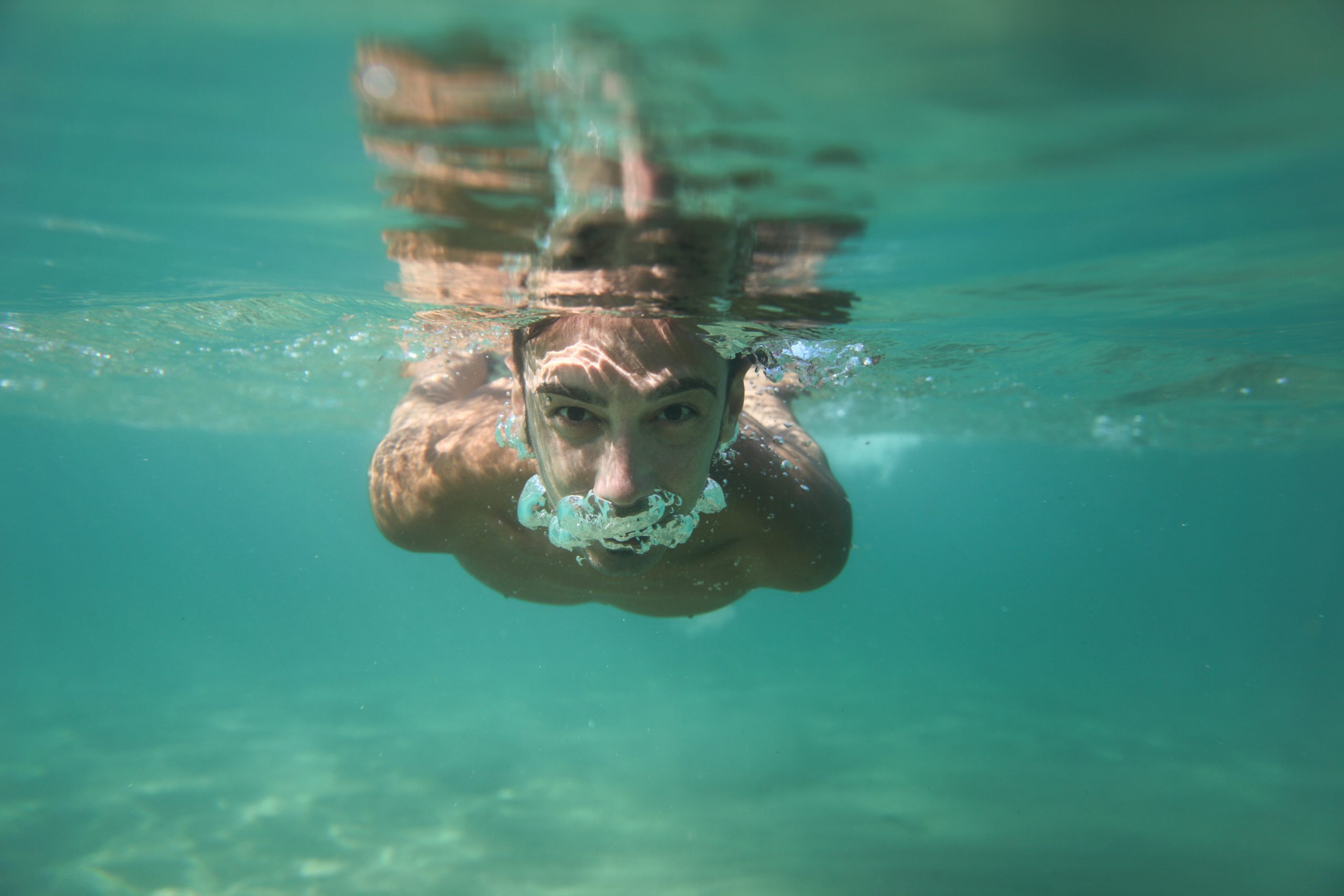 Even if full normalcy is still a long way ahead, shops are reopening, vaccines are rolling out and people are ready to return to 'life as we knew it'.
Closing the remaining slack will keep providing impetus to economic growth, but there is evidence that the speed of the recovery is slowing down at a time when risks are looming.
Chief amongst these is the possibility that the US Federal Reserve's (Fed) credibility is about to be tested if inflation continues to increase. It is true that current inflationary pressures were generated by supply rather than demand:
Global suppliers struggled to predict demand for their products as the economy adopted a stop-and-go pattern of reopening. This created shortages in areas such as semiconductors.
Dislocation of global supply chains as containers and container ships were not made available quickly enough.
When Covid-19 hit, many companies decided to run down their inventories to preserve liquidity buffers, so stockpiles were too low when the recovery in demand started.
OUR INVESTMENT PHILOSOPHY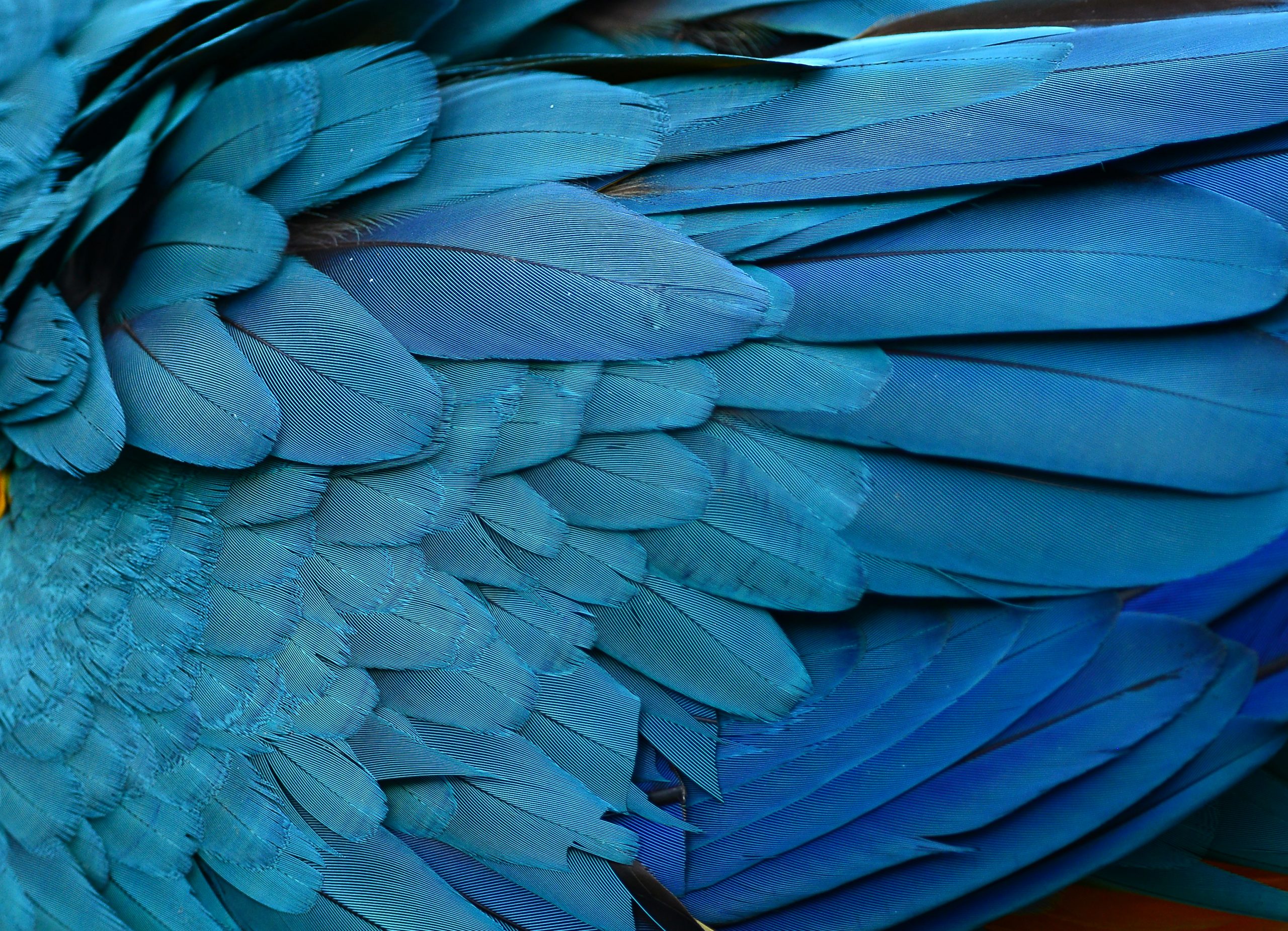 We believe it is possible to outperform the market over the medium-term by understanding global macro-economic trends, translating our analysis into active asset class and sector views, and building portfolios biased towards quality and minimising downside risk.
We do not believe in constraining portfolios to benchmarks, we prefer to target client objectives and measure risk in terms of potential loss rather than deviation from prescribed allocations. In the pursuit of enhanced risk adjusted returns we consider it equally, if not more important, to avoid investment pitfalls as it is to select attractive return opportunities