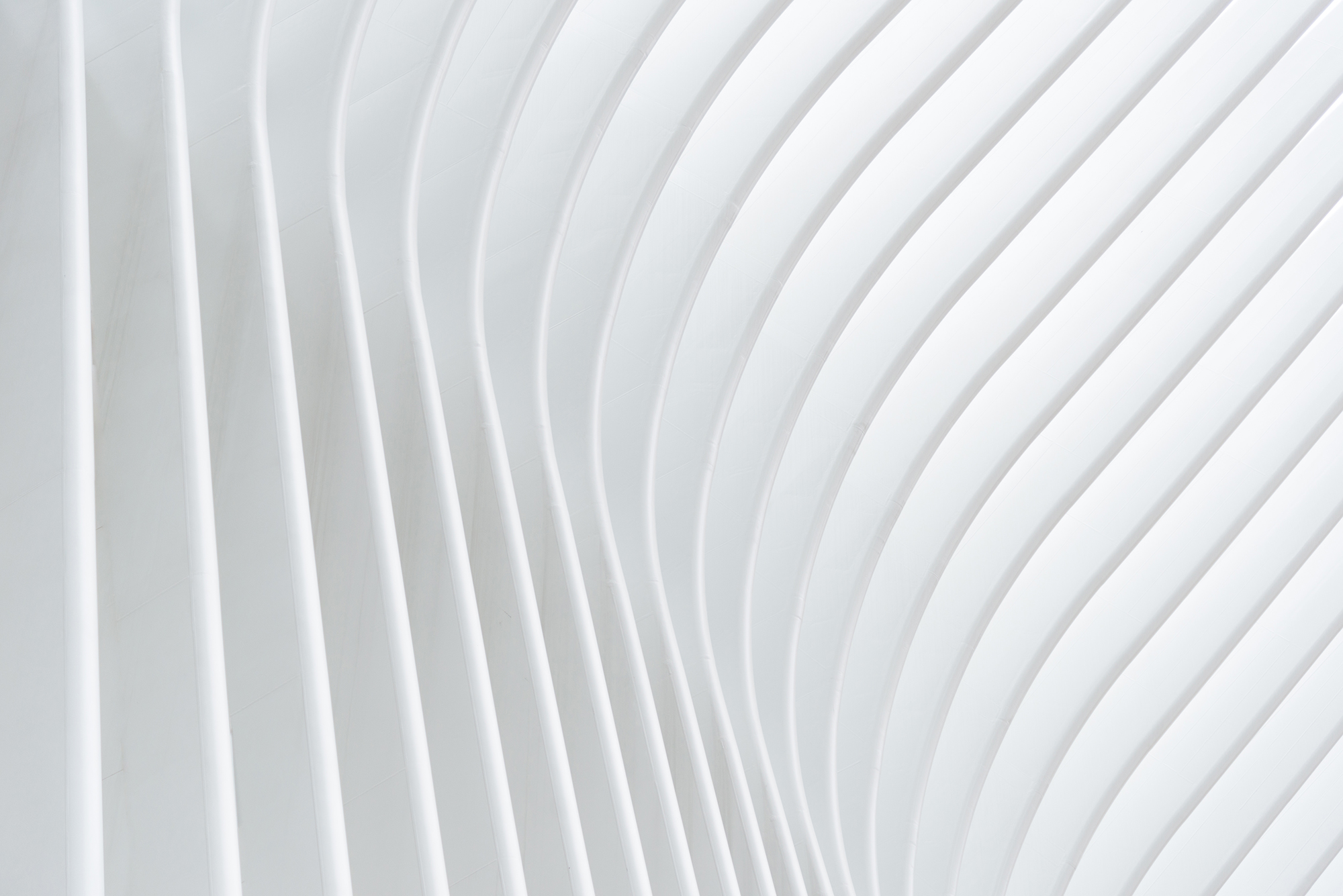 Both wealthy families and institutions face the complex task of trying to navigate the demands of regulation and international taxation, whilst at the same time, ensuring their money is managed in line with their aims.
We specialise in helping clients organise their wealth into a coherent global strategy, invest with a focus on capital preservation and provide clear, concise global reporting.
WHO WE WORK WITH
Click through to find out more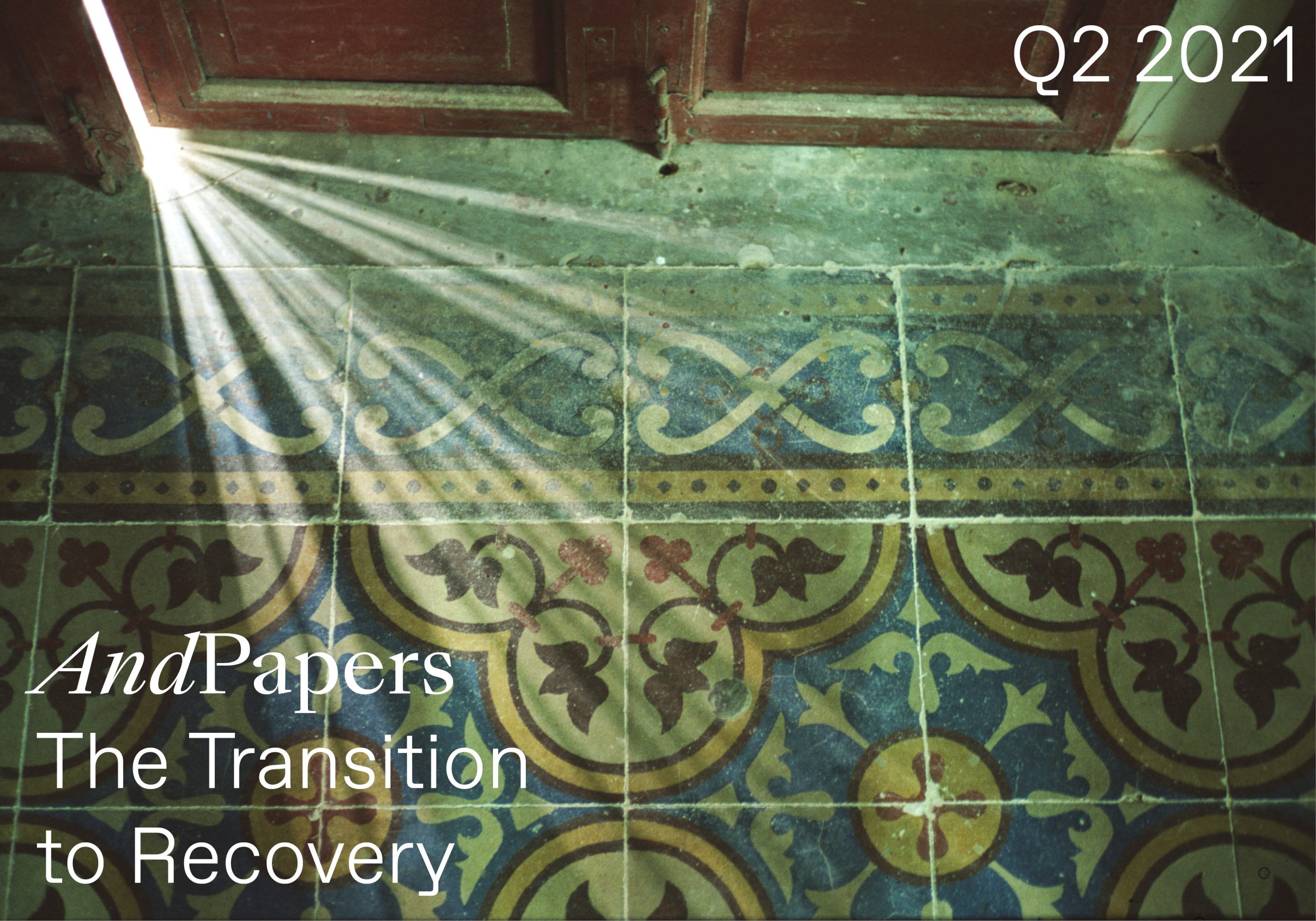 Aside from the speed of reopening of economies, the greatest uncertainty is around how household spending will respond in 2021: will they keep saving or will they spend the substantial excess savings built-up in 2020?
OUR INVESTMENT PHILOSOPHY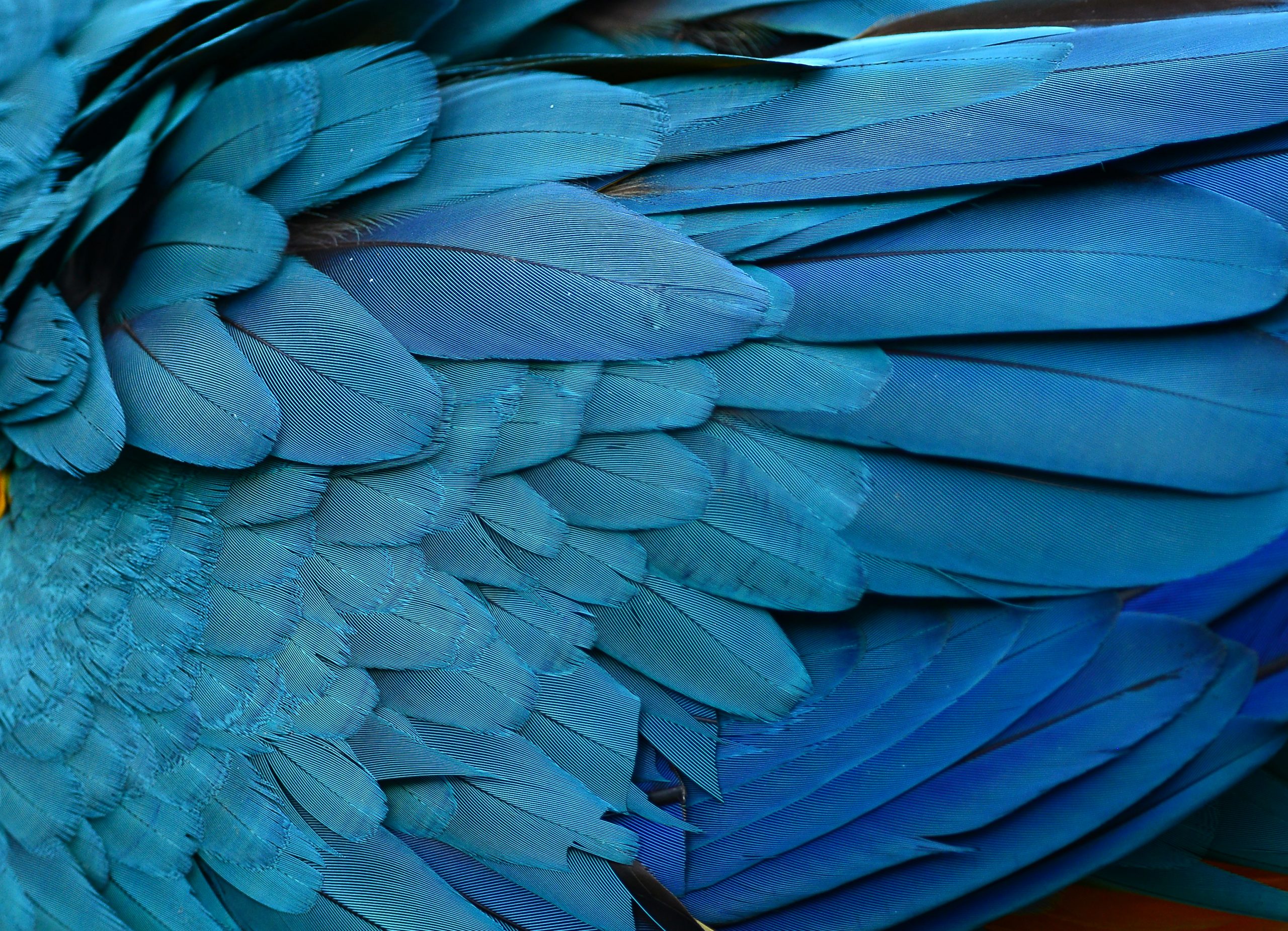 We believe it is possible to outperform the market over the medium-term by understanding global macro-economic trends, translating our analysis into active asset class and sector views, and building portfolios biased towards quality and minimising downside risk.
We do not believe in constraining portfolios to benchmarks, we prefer to target client objectives and measure risk in terms of potential loss rather than deviation from prescribed allocations. In the pursuit of enhanced risk adjusted returns we consider it equally, if not more important, to avoid investment pitfalls as it is to select attractive return opportunities