INVESTMENT ALTERNATIVES FOR LOW YIELDING STERLING DEBT
16.11.2020
BY KATE MILLER & SHADRACK KWASA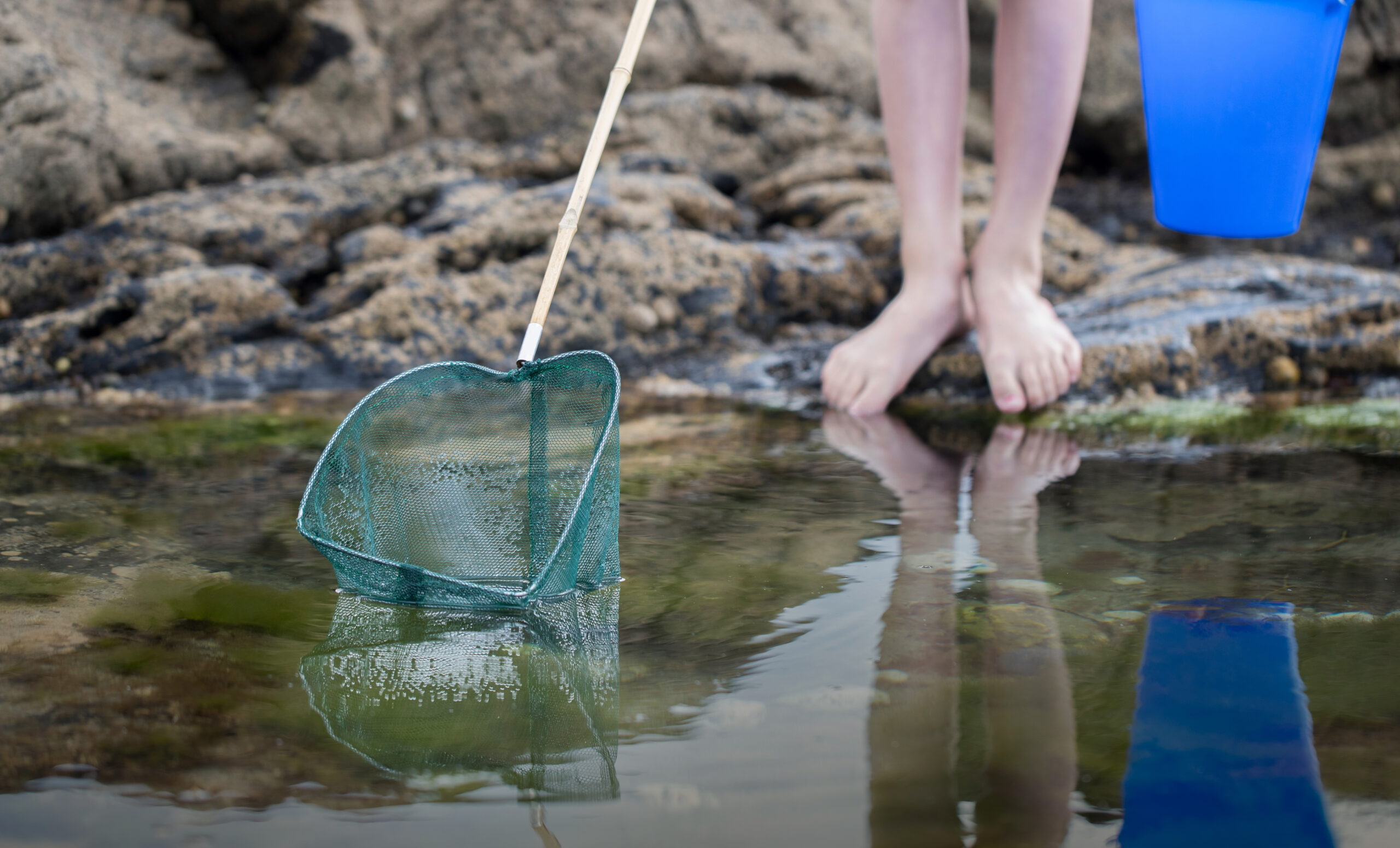 MACROECONOMIC BACKDROP
We've recently written about negative rates in Europe and how European insurers can improve the yield on their portfolios. However, the low-yield environment is a global issue, not a regional problem. Of course, similar issues exist in the UK and have been exacerbated by the Bank of England's (BoE) monetary policy response to the COVID-19 crisis.
The BoE action to drop short-term interest rates and inject yet more liquidity into the UK financial system has caused a universal fall in Sterling fixed income yields, with some yields now approaching negative territory. While this has boosted fixed income valuations, these low yields are a problem for UK insurers who are regularly reinvesting assets into investment grade (IG) bonds.
So how should insurers respond to this threat? We have identified three accessible investment strategies that UK insurers of any size can use to improve their yields on investment grade fixed income portfolios. These strategies have been designed with longevity in mind and take advantage of the BoE's monetary policy outlook and should remain relevant over the medium to long-term.
---
To speak to the Institutional Team, please give us a call on +44 (0) 207 396 3388 or alternatively email insurance@londonandcapital.com
---
The value of investments and any income from them can fall as well as rise and neither is guaranteed. Investors may not get back the capital they invested. Past performance is not indicative of future performance. The material is provided for informational purposes only. No news or research item is a personal recommendation to trade. Nothing contained herein constitutes investment, legal, tax or other advice.
Copyright © London and Capital Asset Management Limited. London and Capital Asset Management Limited is authorised and regulated by the Financial Conduct Authority of 12 Endeavour Square, London E20 1JN, with firm reference number 143286. Registered in England and Wales, Company Number 02112588. London and Capital Wealth Advisers Limited is authorised and regulated by both by the Financial Conduct Authority of 12 Endeavour Square, London E20 1JN, with firm reference number 120776 and the U.S. Securities and Exchange Commission of 100 F Street, NE Washington, DC 20549, with firm reference number 801-63787. Registered in England and Wales, Company Number 02080604