ENVIRONMENTAL, SOCIAL AND GOVERNANCE RISK (ESG) INVESTING: AN INSURANCE PERSPECTIVE
31.05.2019
BY SHADRACK KWASA & KATE MILLER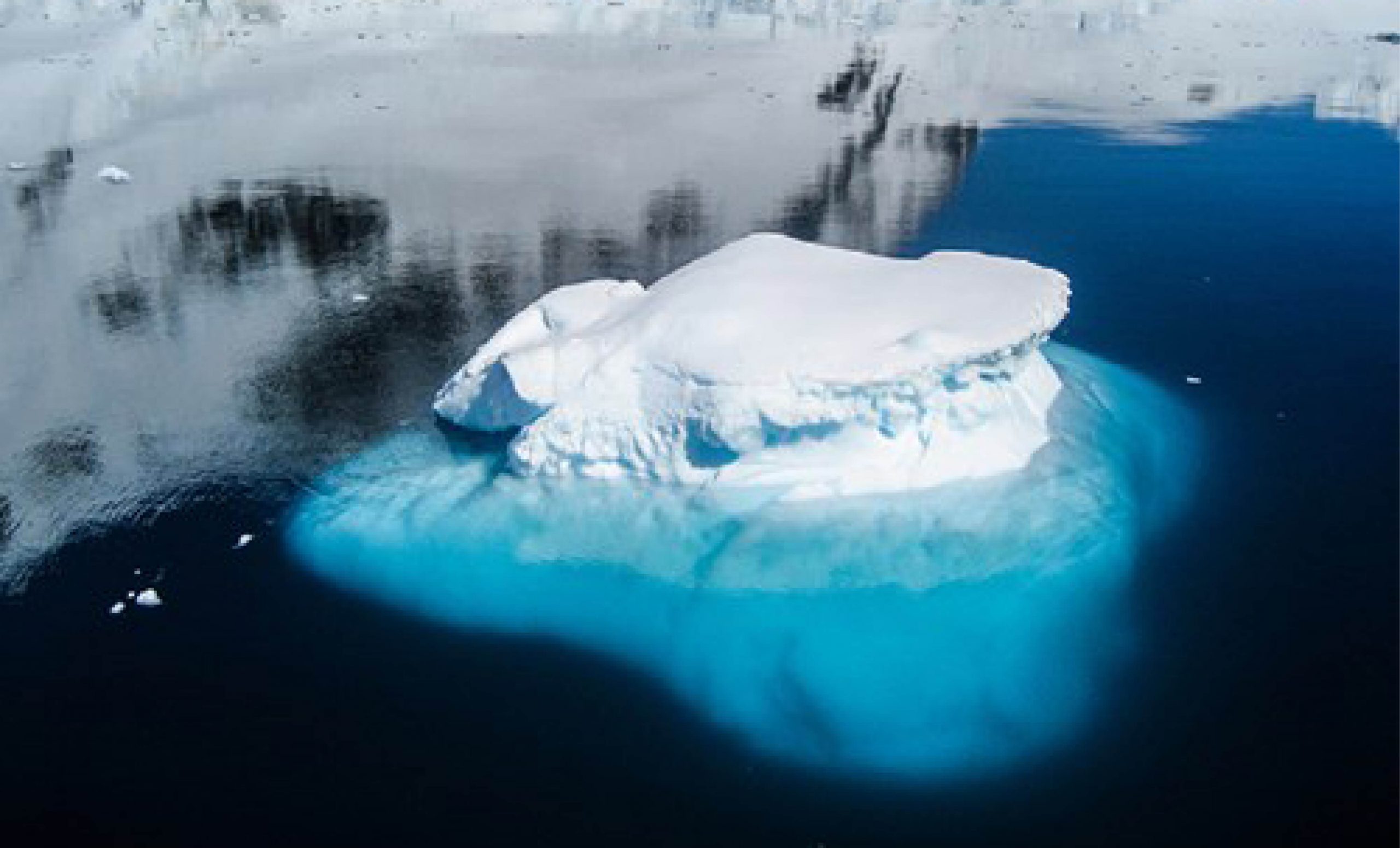 As ESG takes a more prominent role in investment many related terms and approaches have emerged. Usually when ESG is discussed the focus is on the wider benefits of building on ESG portfolios. Whilst these are numerous, there can also be ESG impacts on many types of investments and it is essential to take these into account when measuring the risks present in your portfolio. Increasingly, investors are finding that simply discussing ESG is becoming confusing and doing something about it is an even greater challenge. In this paper we briefly describe what is meant by ESG and Socially Responsible Investing (SRI) and describe the impact these issues can have on an insurer's business.
To Read the full paper, click here
To speak to the Institutional Team please give us a call on +44 (0) 207 396 3388 or alternatively email invest@londonandcapital.com
---
The value of investments and any income from them can fall as well as rise and neither is guaranteed. Investors may not get back the capital they invested. Past performance is not indicative of future performance. The material is provided for informational purposes only. No news or research item is a personal recommendation to trade. Nothing contained herein constitutes investment, legal, tax or other advice.
Copyright © London and Capital Asset Management Limited. London and Capital Asset Management Limited is authorised and regulated by the Financial Conduct Authority of 12 Endeavour Square, London E20 1JN, with firm reference number 143286. Registered in England and Wales, Company Number 02112588. London and Capital Wealth Advisers Limited is authorised and regulated by both by the Financial Conduct Authority of 12 Endeavour Square, London E20 1JN, with firm reference number 120776 and the U.S. Securities and Exchange Commission of 100 F Street, NE Washington, DC 20549, with firm reference number 801-63787. Registered in England and Wales, Company Number 02080604