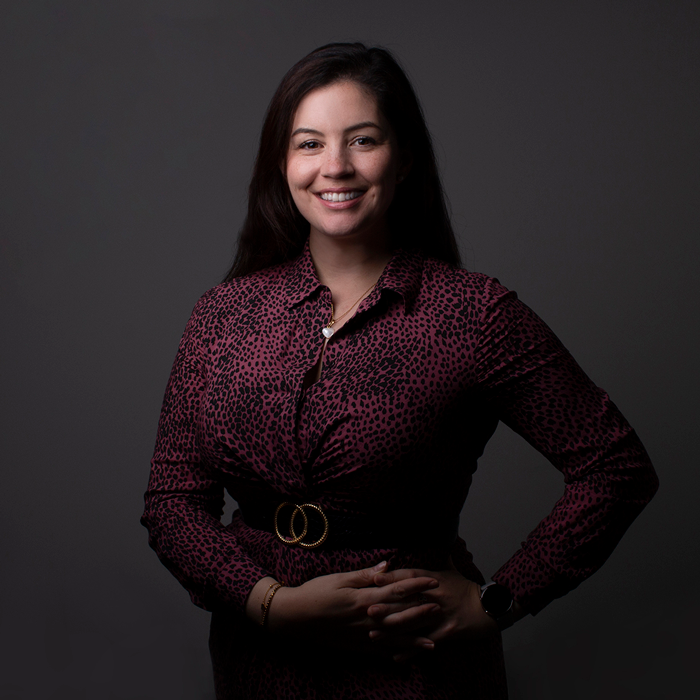 Victoria joined London & Capital in 2018 and is responsible for all areas of marketing, PR and communications for the firm. Victoria joined us from HSBC where she spent 10 years working across Corporate and Private Banking, making the move into marketing in 2015. She holds a BA in Economics and a BSc in Financial Markets and Management.
Victoria is a key member of the London & Capital charitable foundation committee (The Daniel Freedman Foundation) and also sits on the firm's ED&I committee. In 2022 Victoria was awarded the Gold Award for Woman of the Year (Business Services) at the Powerwomen Awards and was nominated for Marketing/BD/PR Director of the year in the Citywealth Brand Management and Reputation Awards.
In her spare time Victoria is a rowing coach, having been involved with the sport since she was a teenager. In 2021 she completed the Talisker Whisky Atlantic Challenge, a 3,000 mile rowing race across the Atlantic Ocean, raising over £30,000 for charity. She also enjoys playing golf and spending time with her family in Ireland and America.