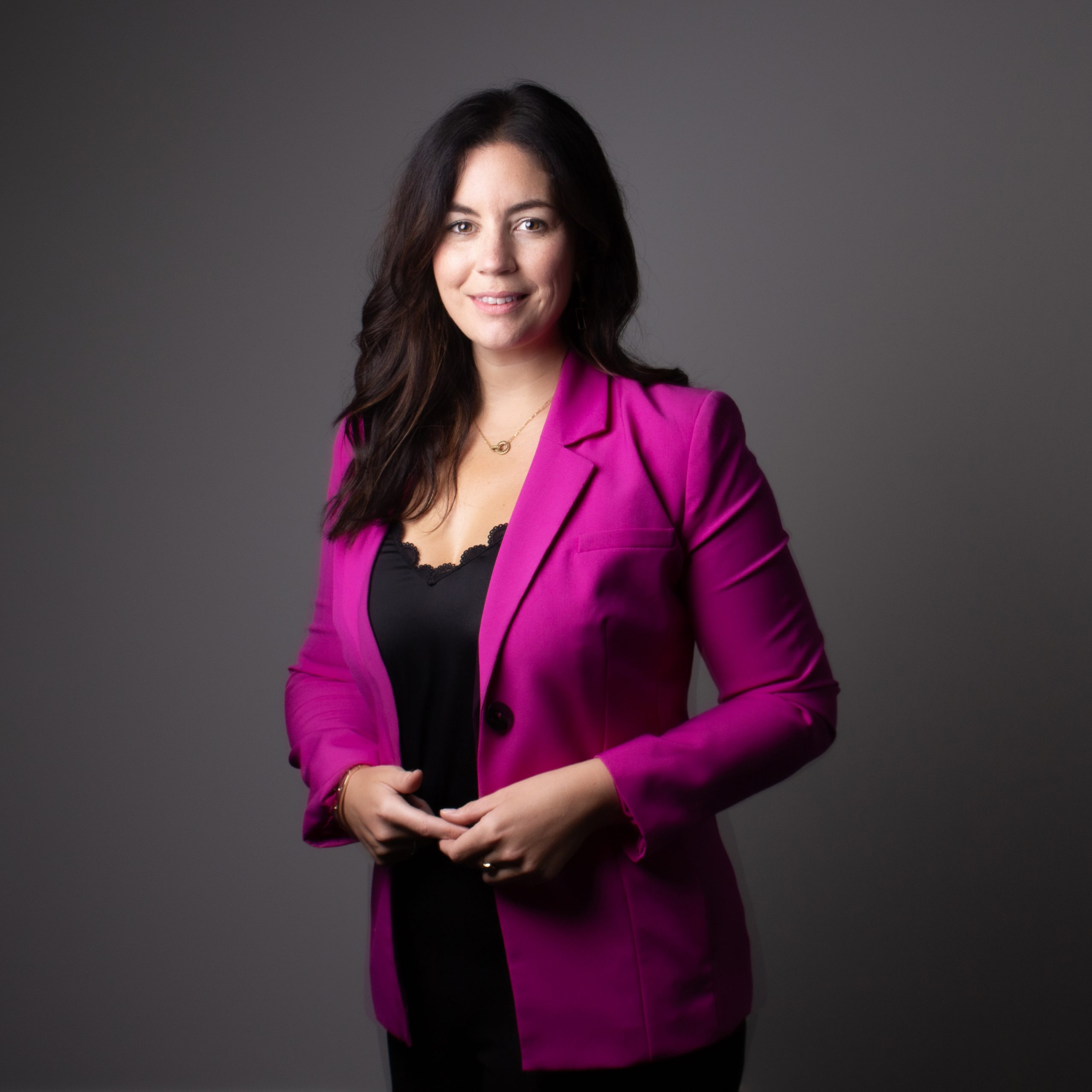 Victoria joined London & Capital in 2018 and is responsible for all areas of marketing, PR, and communications for the Group. Victoria joined London & Capital from HSBC where she spent 10 years working across Corporate and Private Banking, making the move into marketing in 2015. She holds a BA in Economics and a BSc in Financial Markets and Management.
Since joining London & Capital, she has overseen continued evolution of the company's brand and outreach efforts across the UK, Europe, and Barbados. Notably, in 2020 she spearheaded a comprehensive rebranding initiative, successfully reimagining the firm's brand identity, website, and marketing collateral.
Victoria's impact extends to fostering diversity and inclusion within the company. At the start of 2023 she founded The LCL Network, a women's development group, as a platform for empowerment and professional growth. Through this initiative, she has created a supportive community within the firm, fostering the career advancement of women in finance.
In her spare time Victoria is a keen golfer and is a Vice President of Vesta Rowing Club where she spent 5 years rowing and a then further 6 years coaching. In 2021 she completed the Talisker Whisky Atlantic Challenge, a 3,000 mile rowing race across the Atlantic Ocean, raising over £30,000 for charity.
In 2022 Victoria was awarded the Gold Award for Woman of the Year (Business Services) at the Powerwomen Awards and was nominated for Marketing/BD/PR Director of the year in the Citywealth Brand Management and Reputation Awards.