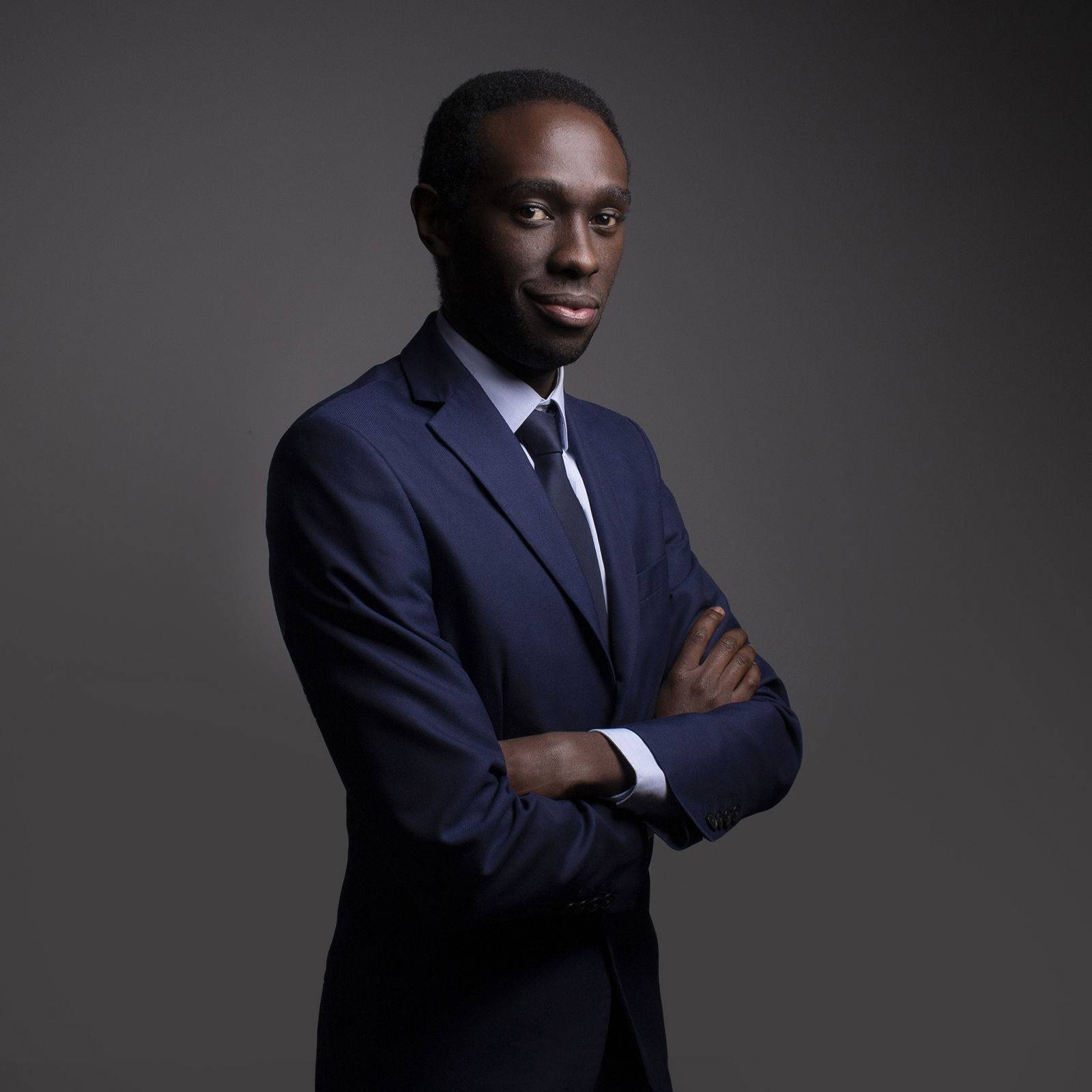 Shadrack is responsible for building and managing relationships with UK and European institutions as well as developing investment solutions to meet their technical requirements be they driven by regulation, economics or idiosyncrasies of an insurer's business. Shadrack is a Fellow of the Institute and Faculty of Actuaries (IFoA) and began his career working as an actuarial consultant at Mazars LLP and Willis Towers Watson where he provided advice to large and small insurers and UK pension funds. Shadrack has also worked as an investment consultant at River and Mercantile and an Investment Solutions Specialist at Lombard Odier Asset Management.
In his free time Shadrack enjoys spending time with his family and is a motorcycle enthusiast, keen footballer and videogame player (when he can find the time). Shadrack also enjoys learning emerging mathematical theory and applications, has an interest in the history of mathematics as well as coding and machine learning. Shadrack has written several pieces of code applying nascent statistical machine learning techniques into an actuarial context.
Shadrack holds an MSc in Mathematical Finance from the University of Oxford.