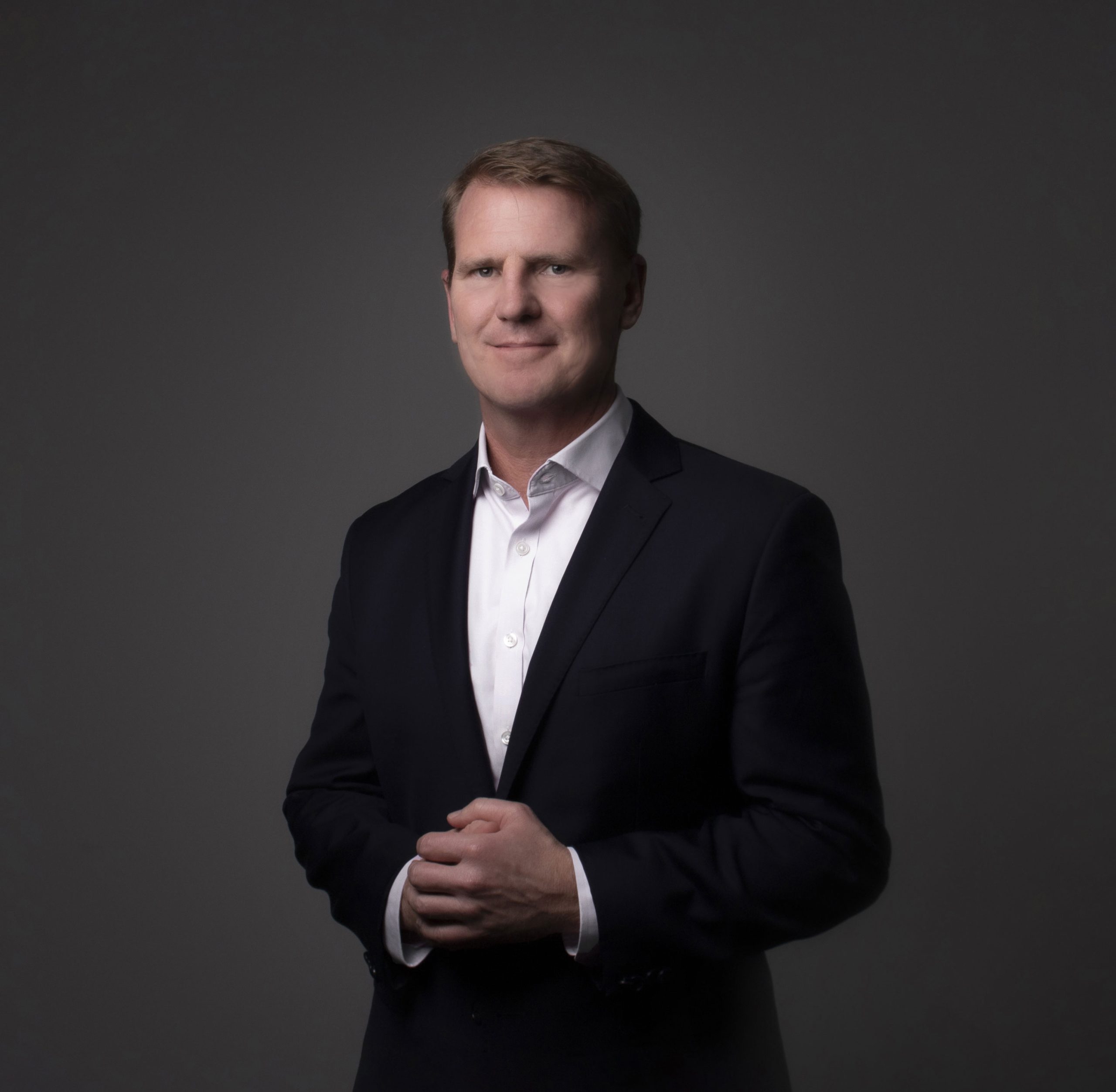 Scott Gibb joined London & Capital in October 2022 as Head of Alternatives.
Scott has over 20 years of experience in financial markets, with a particular focus on alternative investments. He was a Partner and award-winning portfolio manager at Cube Capital starting in 2006, running multi-billion-dollar, multi-strategy portfolios for institutional and family office clients.
In 2016 Scott joined ACPI Investment Management, a London based wealth management firm as Head of Alternatives where he designed their alternative investment strategy, and moved to Union Banque Privee as a Managing Director when they bought ACPI in 2019. In 2020 he joined Riva Capital as an Investment Committee member researching and designing bespoke hedge fund portfolios for their Family Office clients.
Scott has Bachelor of Business Science (Honours) Economics/Econometrics from the University of Cape Town. He is a CAIA Charterholder & MSI member.