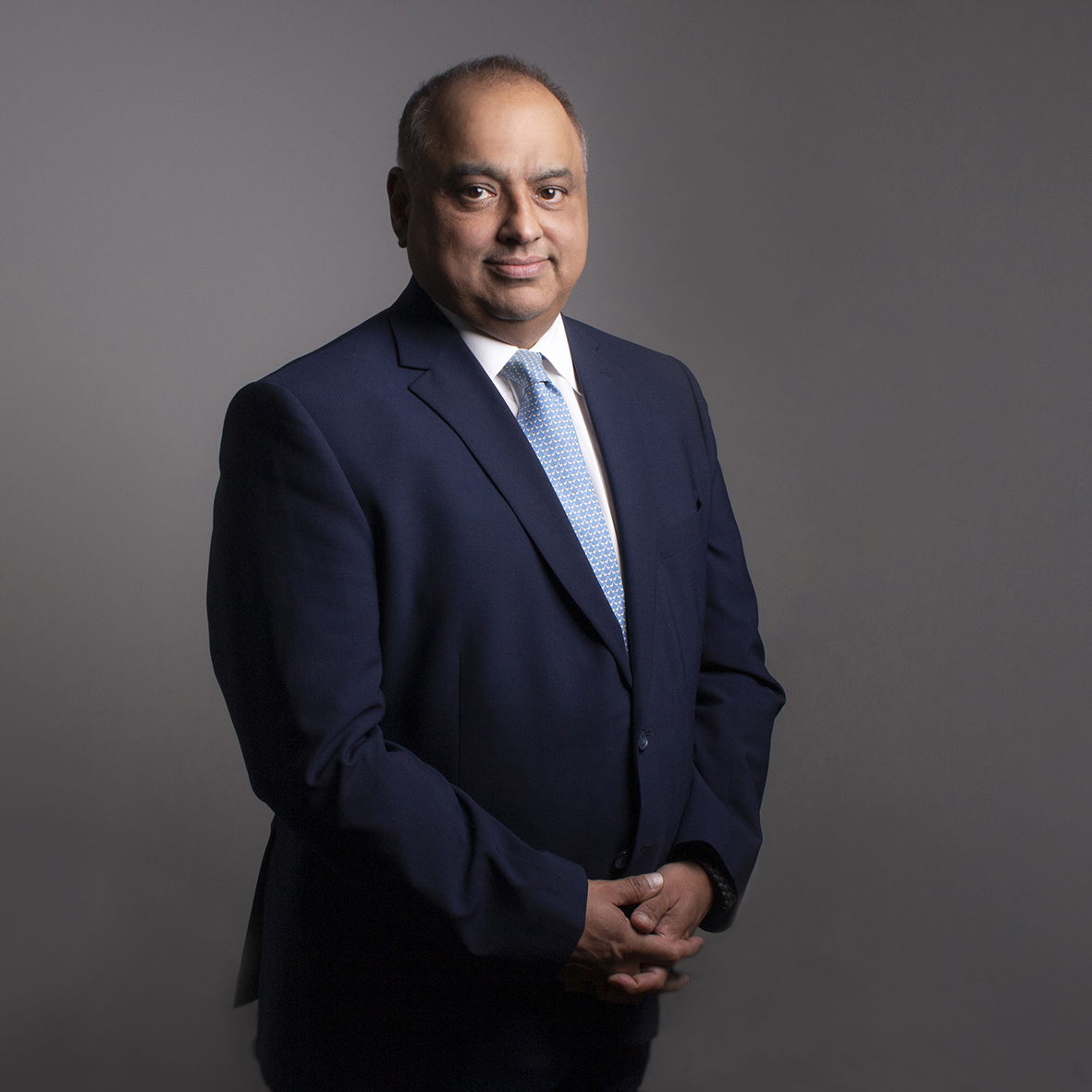 Sanjay heads our fixed income team, overseeing portfolio construction, asset allocation decisions and our range of Global Bond Funds. Sanjay has nearly 30 years' experience in fixed income portfolio management and research.
As Chief Economist/Head of FI Research at Daiwa, Sanjay was responsible for devising the overall fixed-income strategy. He travelled extensively to meet Daiwa's global client base and also spoke at various conferences.
At Aletca, Sanjay reported directly to the CIO and co-managed the derivatives overlay across all assets. He was in charge of the credit portfolio focussing in particular on the Euro and US dollar components. At F&C, Sanjay was lead manager for a global fixed income Hedge Fund.
Sanjay has a BA (Hons) in Economics and a Masters in Economics from the University of Kent.
1986 – 1987: CBI (Confederation of British Industry), Senior Economist
1987 – 1990: Baring Bros & Co, Senior Economist
1990 – 1998: Daiwa Europe Ltd, Head of Research
1998 – 2002: Alecta Investment Management, Portfolio Manager/Senior Analyst
2002 – 2007: London & Capital, Head of Global Bonds
2007 – 2008: F&C Asset Management, Lead Portfolio Manager
2008 – Present: London & Capital, Head of Fixed Income