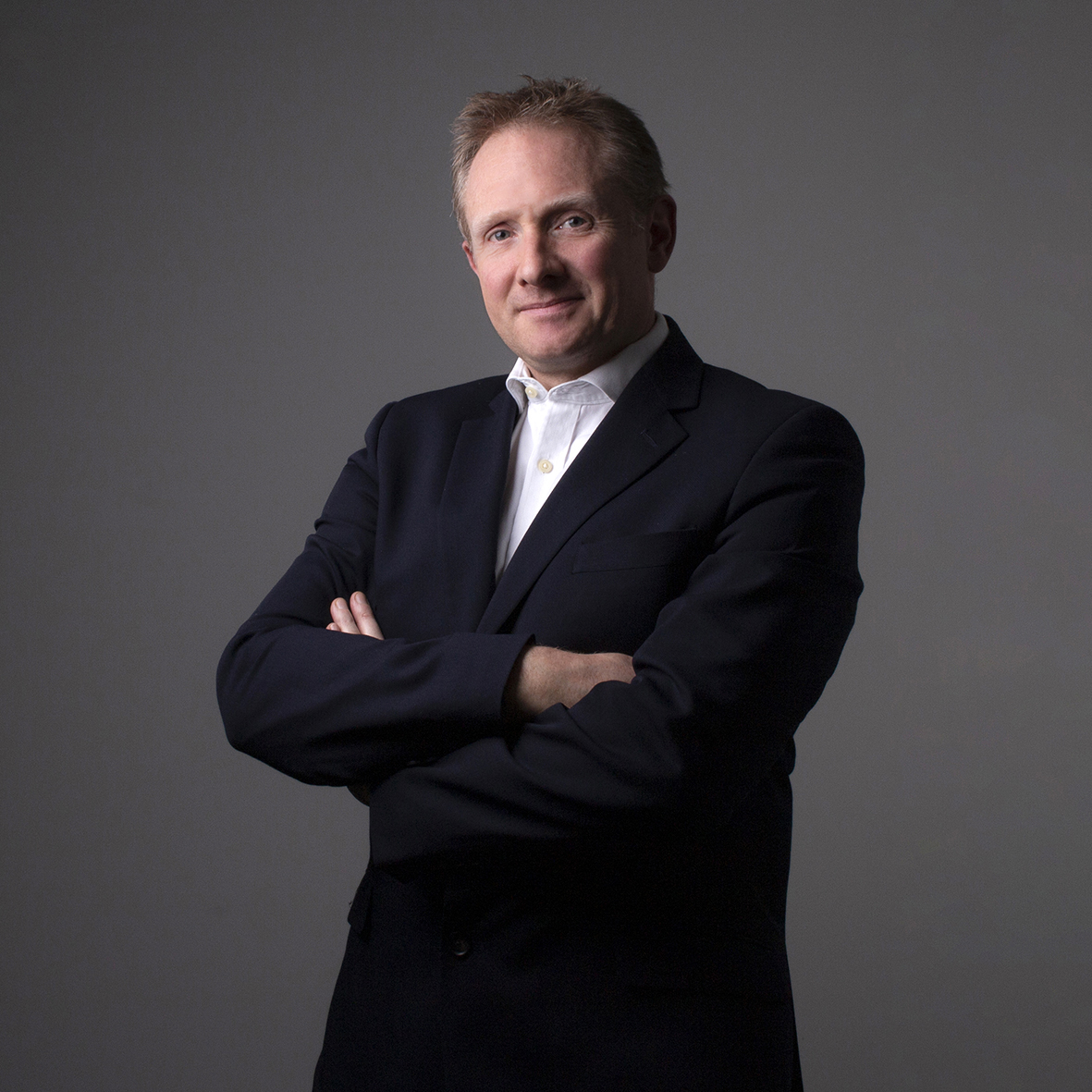 Roger Jones is ultimately responsible for the portfolio construction and stock selection for all of London & Capital Equity Solutions.
Roger has over 20 years' experience in managing Global Equity portfolios across a wide range of areas including pensions, insurance, retail, income and ESG. In addition, Roger has analysed a multitude of sectors and companies and devised equity derivative strategies to enhance performance.
Roger has a BAcc Honours degree in Accountancy from the University of Stirling and a Masters (with Distinction) in Investment Analysis.