Partner & Chief Investment Officer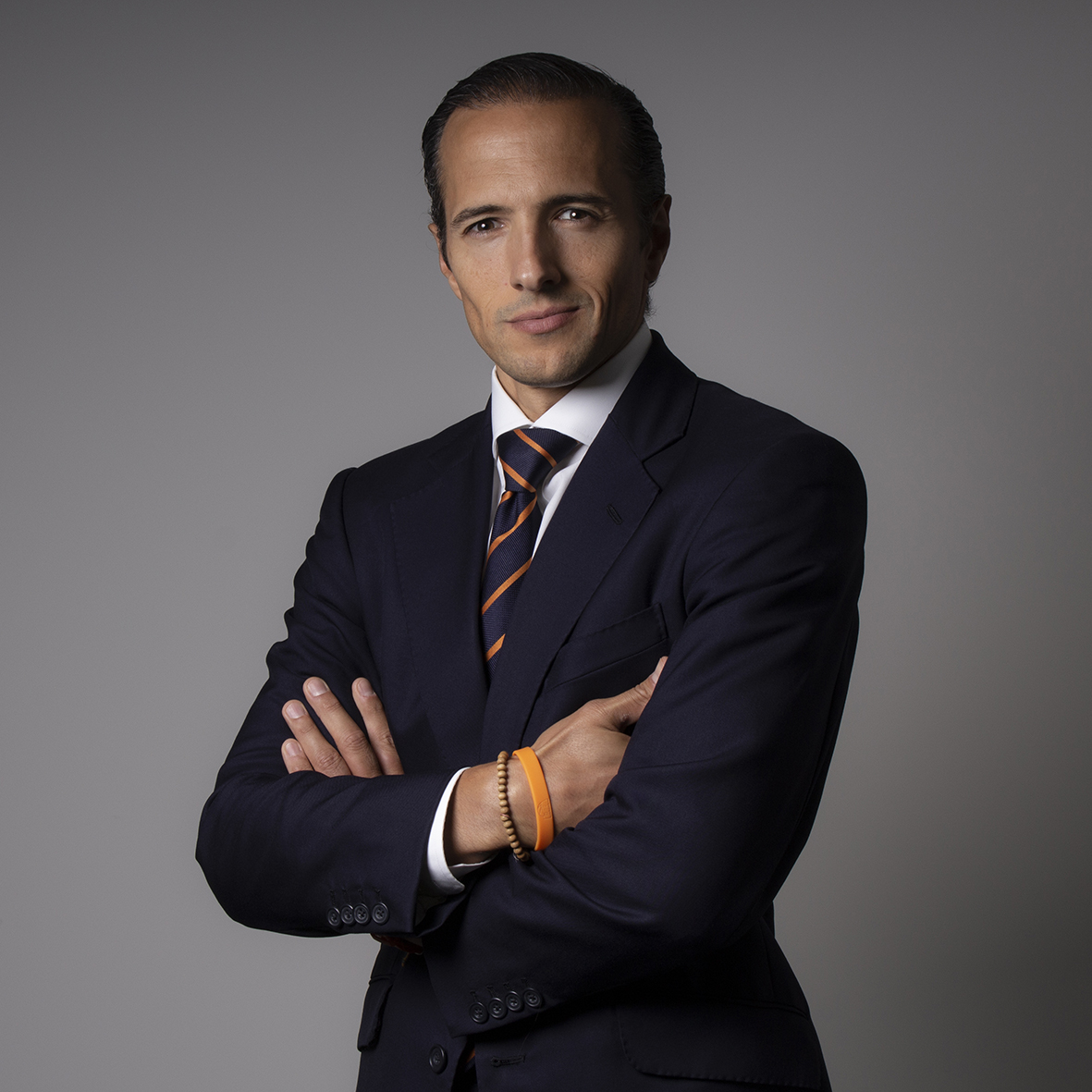 Pau is our Barcelona-born Partner and Chief Investment Officer (CIO). He joined London & Capital in 2008, and an impressive progression saw him become the youngest Partner and CIO in the firm's history.
In his role, Pau sets our investment strategy and oversees $5 Billion of invested assets across Fixed Income, Equities and Alternative investments.
His strong track record and in-depth knowledge has also led to him becoming a key spokesperson for the company, with regular appearances on Bloomberg, CNBC, Sky News and others.
Pau started his career at JP Morgan Asset Management in Madrid and New York. In 2001 he joined Omega Capital, a multi-billion dollar investment company, where he became Head of Traditional Investments and Senior Hedge Fund Analyst. From 2005 he was Investment Manager & Head of Research at Pragma Wealth Management, a London-based Alternative Investment Company.
Pau obtained his BA Summa Cum Laude in Economics from Universitat Pompeu Fabra (UPF) in 1999, followed by a Masters Degree in Finance from CEMFI (Bank of Spain) in 2001. He has been a visiting professor of Finance at the RiskLab School of the Spanish Financial Futures Market (MEFF), and is currently a Professor of Behavioural Finance at Barcelona School of Management (BSM).
Pau is a non-executive director of Health and Longevity Optimisation (HLO) and Centre d' Esports Sabadell FC (CES).