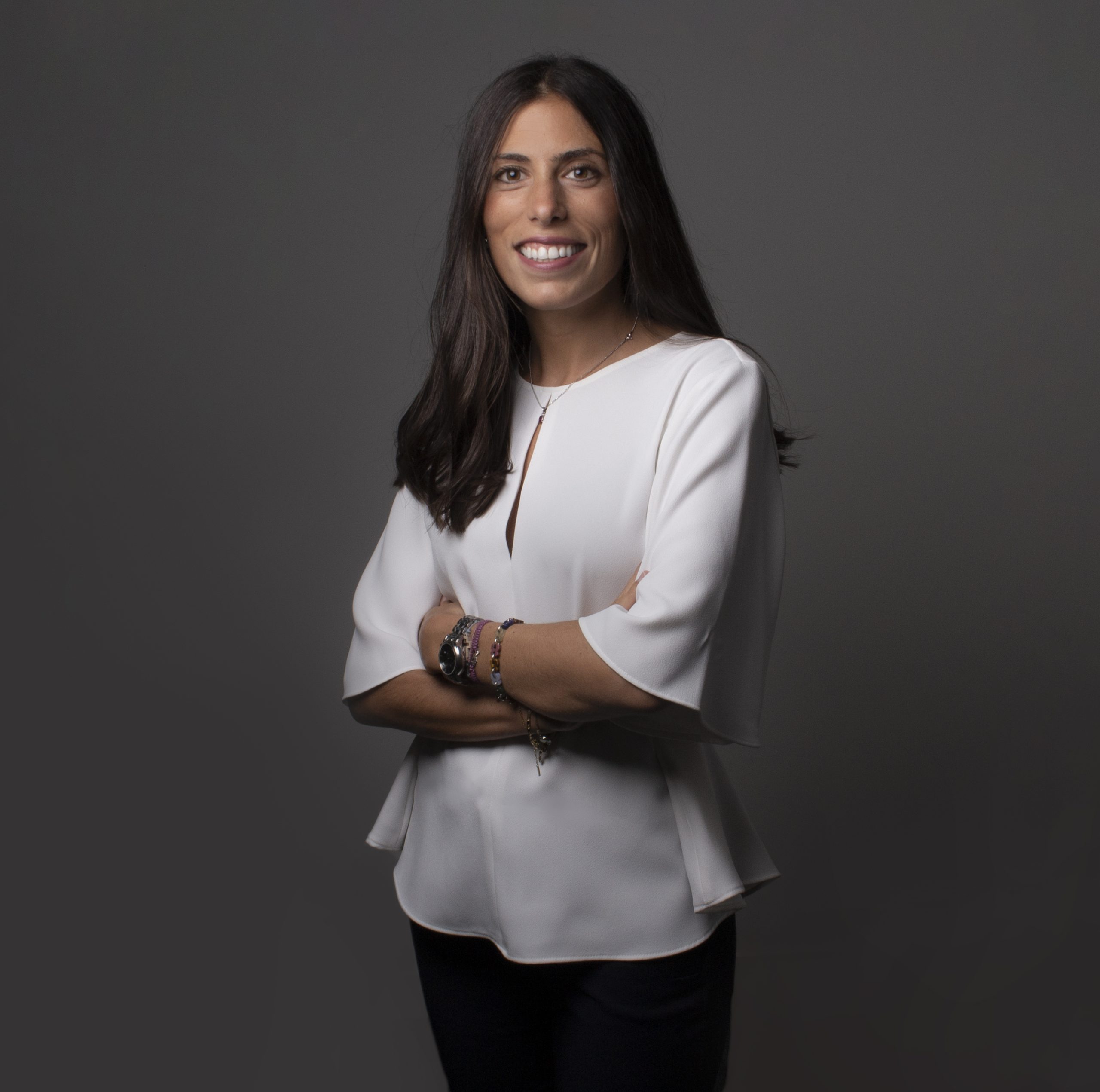 Macarena joined London & Capital Europe in 2021 as an Executive Director.
She previously worked at EY as a Senior Auditor for the last seven years. In that role, she gained extensive experience setting up working procedures and organizing teams for the provision of service to customers. Her areas of responsibility included client and operational management.
Macarena has a BA in International Business Economics from the University Pompeu Fabra (UPF) followed by a Masters Degree in financial management and Business Auditing from Barcelona School of Management (BSM).