Partner & Head of Institutional Business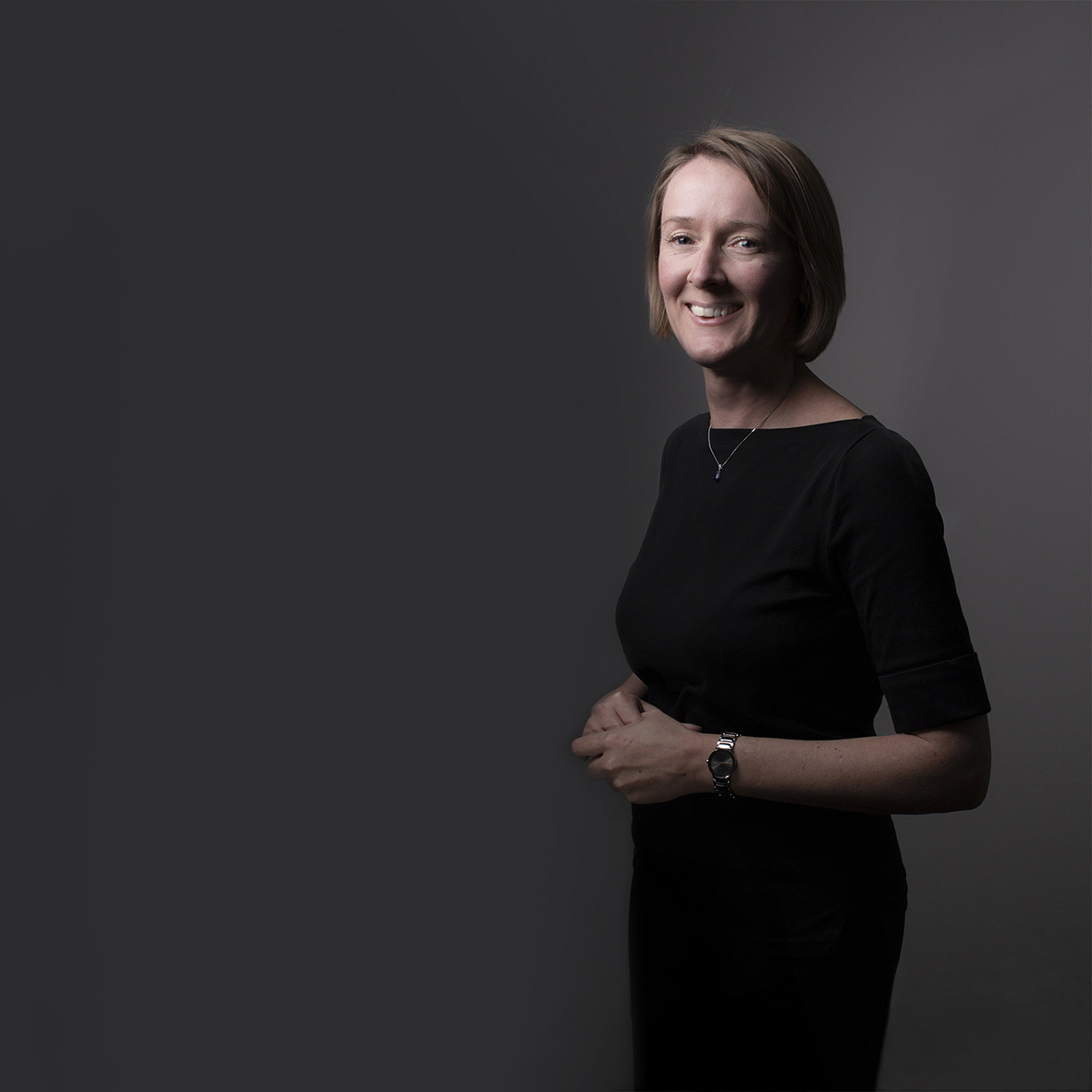 Kate joined the firm in 2017 as Head of Institutional Business and Partner.
Kate has continued to build a team of specialists to partner with our predominantly Insurance and Government related clients, helping them to define, deliver and monitor a robust and relevant investment strategy and portfolios for their individually unique businesses.
Kate started out her career in Investments as a fixed income fund manager for insurance and reinsurance companies at Premium Management then Credit Agricole Asset Management. After this she spent a number of years as an institutional investment consultant at River & Mercantile Solutions (formally P-Solve) and before that Meridian Investment Consultancy, advising general, captive, Lloyd's, mutual and offshore insurance clients. Kate worked them setting investment strategy and objectives, strategic asset allocation, conducting manager & fund searches and managing risk on behalf of clients. In some cases she acted as an outsourced CIO, a role she continues to perform today.