Partner & Head of Institutional Business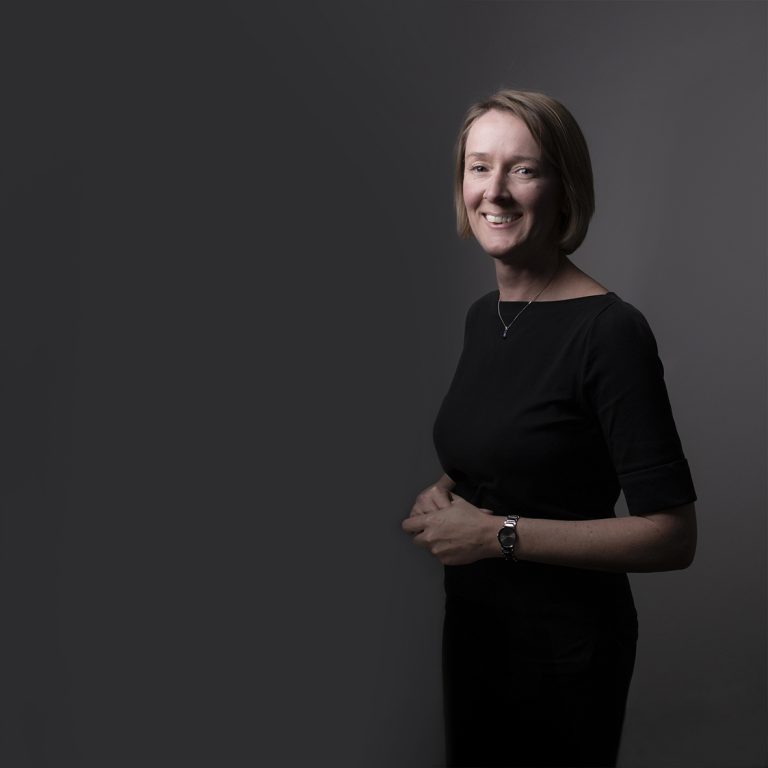 Kate joined the firm in 2017 as Head of Institutional Business. She was previously a Director at P-Solve, an institutional investment consultant.
There Kate worked with Insurance clients for over 6 years setting investment strategy and objectives, strategic asset allocation, conducting manager and fund searches and managing risk on behalf of the clients.
In some cases she acted as an outsourced CIO. Prior to P-Solve, Kate was a consultant and Chief Operating Officer at Meridian Investment Consultancy, advising general, captive, mutual and offshore insurance clients. Before becoming a consultant to the insurance industry, Kate was a fixed income investment manager at Credit Agricole Asset management, again managing assets on behalf of insurers.
AWARDS