Partner & Chief Executive Officer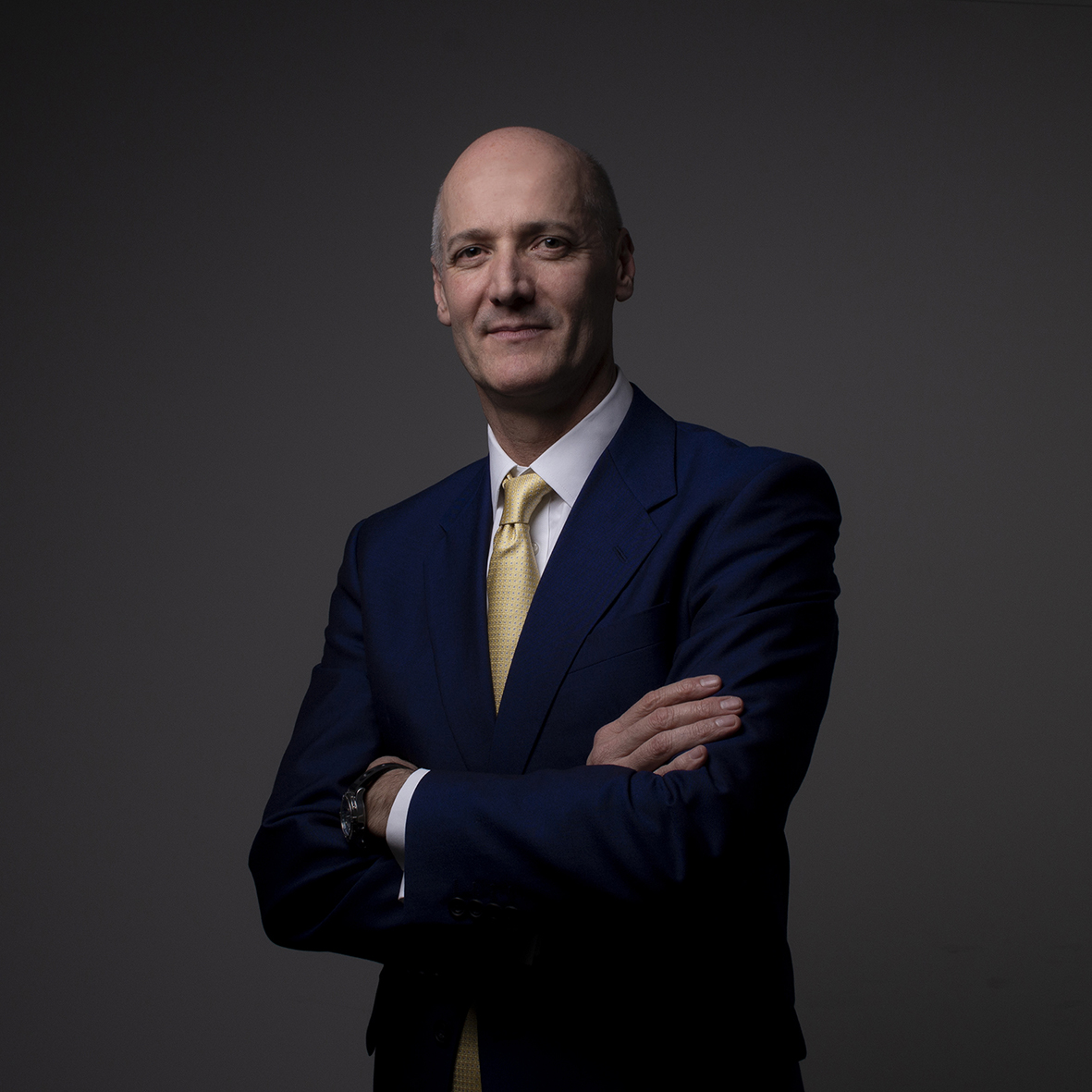 Guy was appointed Chief Executive Officer of London & Capital in November 2019, having joined the firm in 2015 as Chief Operating Officer. He is responsible for the overall strategic direction and growth of the business.
Guy has over twenty years' experience in private banking and wealth management and has held senior roles in Coutts & Co. and Kleinwort Benson where his areas of responsibility included strategy, client management, products and services and operational management.
Prior to his move into wealth management, Guy was an investment banker with Hawkpoint Partners in London and UBS in Zurich.
He qualified as a chartered accountant with Deloitte in Cape Town. He enjoys spending time with his family and imagines himself an avid mountain-biker and drummer.