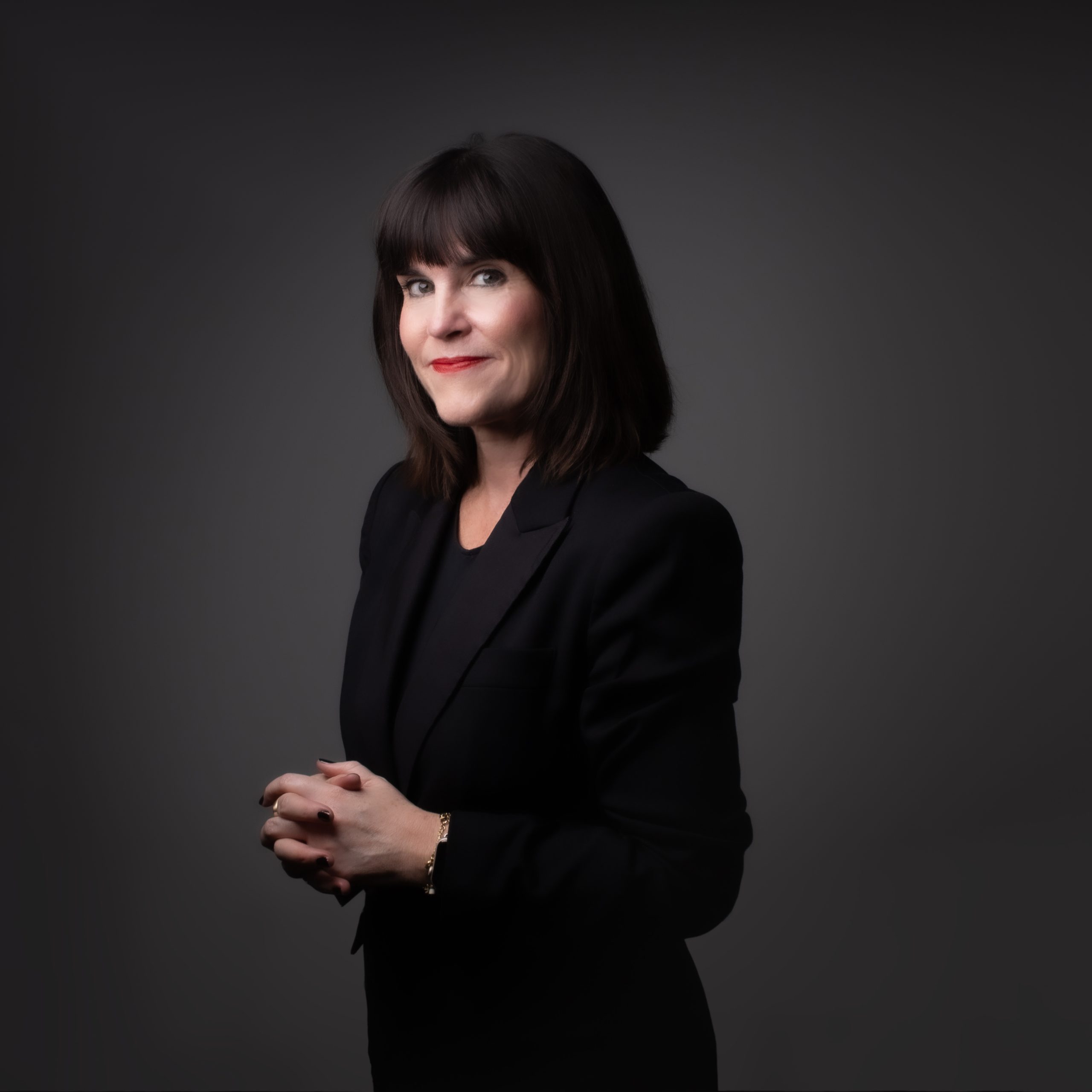 Dayleen joined London & Capital in 2023 as Chief People Officer. She is an accomplished, grounded and results focused people director with over twenty years of experience. She has a proven track record in delivering people and culture projects across various industries and global jurisdictions, mainly in financial services.
Prior to joining, Dayleen worked in both technology and public sector and has been involved in various projects involving setting up new HR functions, leading on the people workstream of business acquisitions and planning and updating reward schemes . She has worked closely with Board and Remuneration Committee members in the alignment of the people strategy and business strategy within both regulated and non-regulated environments.
Dayleen holds an Honours degree in Industrial Psychology from Rhodes University, South Africa.