Executive Director & Head of Caribbean Office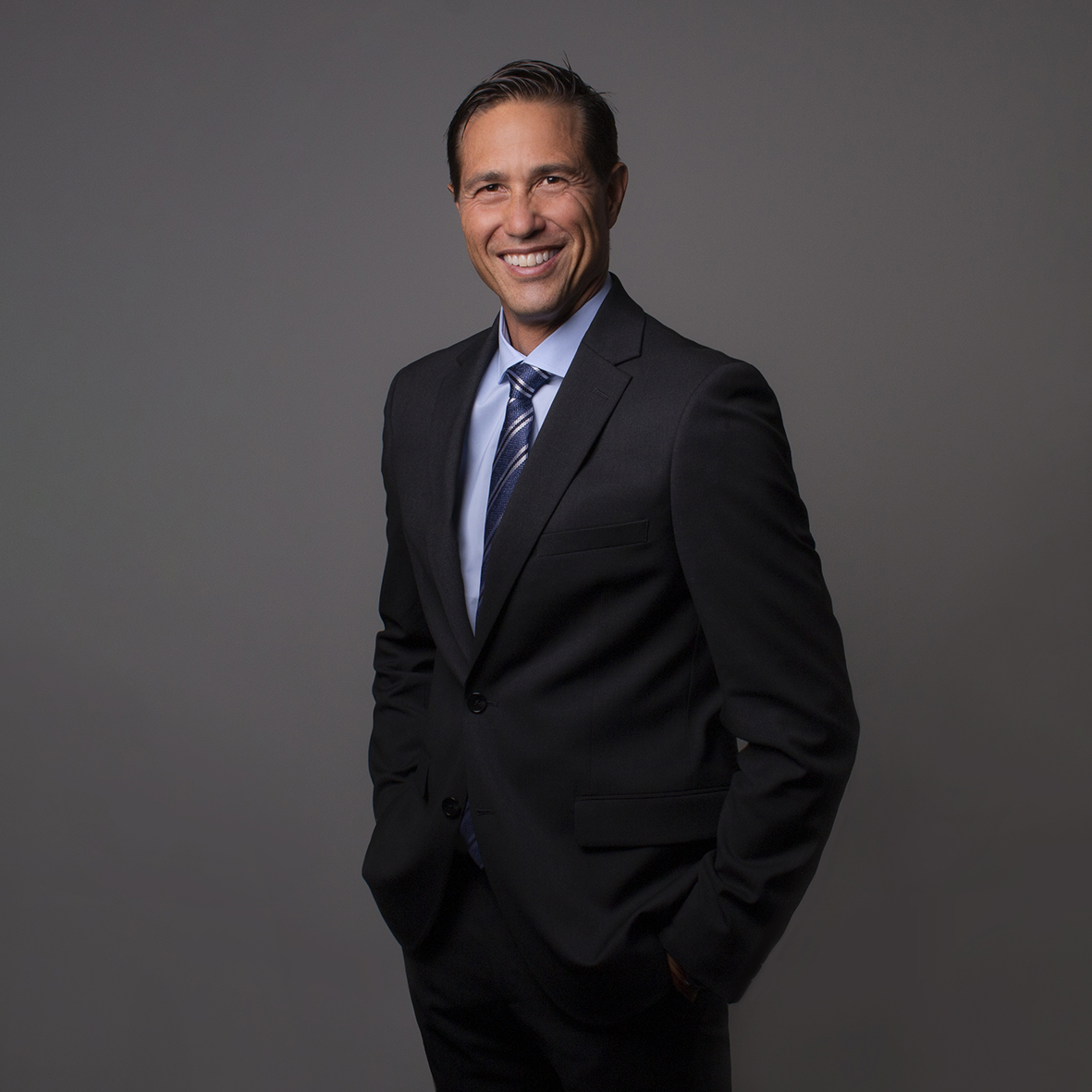 Darren Treasure joined London & Capital in 2021, he has 25 years experience with investment management for Individuals, High Net Worth Families and Institutions.
Darren has constructed and managed diversified portfolios utilizing all asset classes and security types.
Darren has worked closely with Investment Committees and Board of Directors to set and monitor Investment Guidelines to ensure an appropriate risk-return and subsequently presenting results to the same.
He holds a Bachelor of Mathematics from the University of Waterloo, Canada and is a Chartered Professional Accountant of Canada and Chartered Financial Analyst.