THE DEBRIEF WEBINAR | Q3 2021
06.07.2021
BY LONDON & CAPITAL INVESTMENT TEAM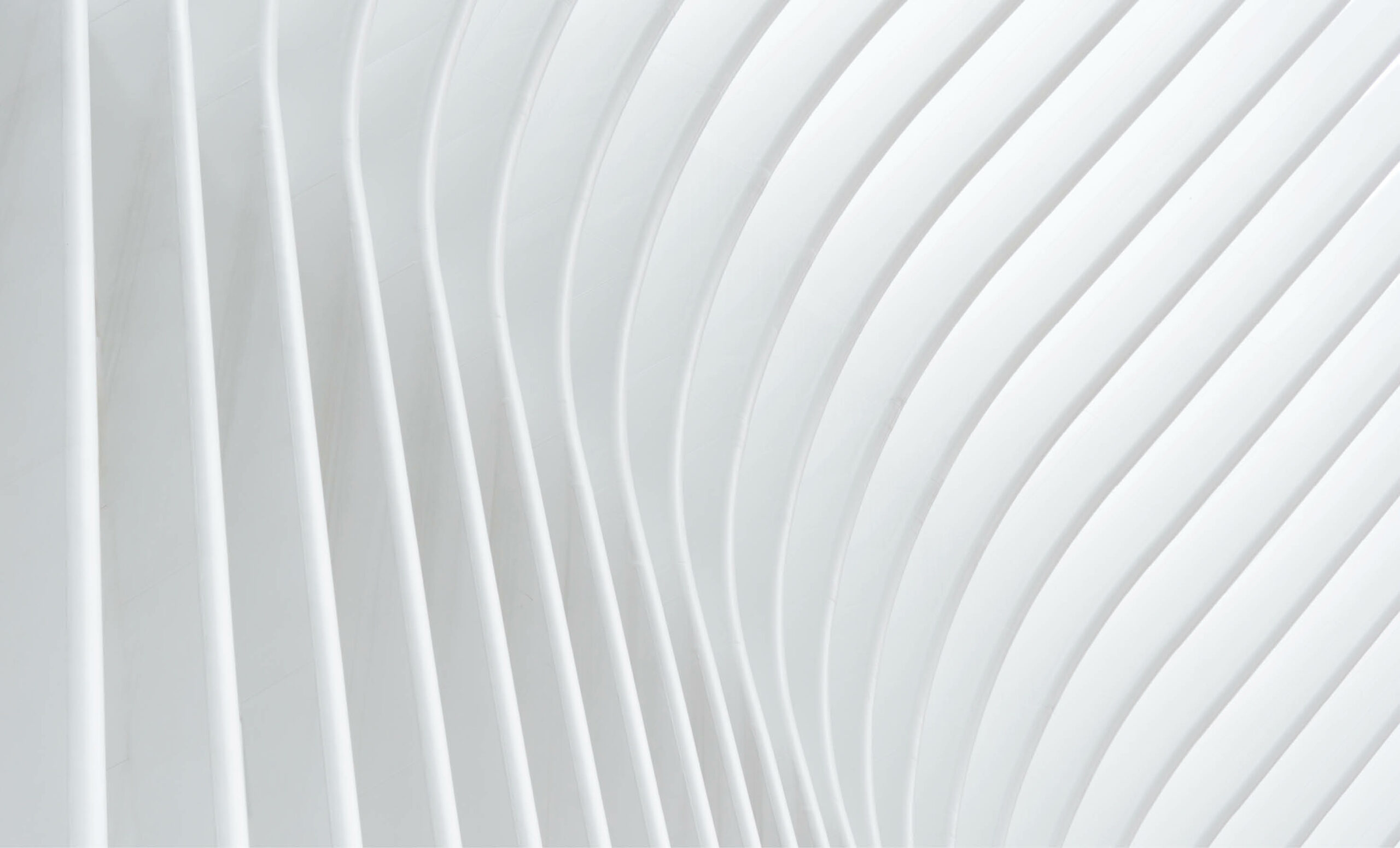 We invite you to sit down with our Chief Investment Officer, Pau Morilla Giner, and Head of the Private Investment Office, Iain Tait, as they debrief on the last quarter and look ahead to potential market trends for Q3.
As we head into the second summer of living in varying COVID-19 related restrictions, there is a sense of hope on the horizon. Good news stories of vaccine distributions and falling jobless claims in the US continue to come in, despite an uneven global recovery. Alongside the pandemic, inflation concerns remain, whether this inflationary pressure is transitory remains a key question for all investors and debates around the pros and cons of cryptocurrency continue to rage on.
There's a lot to cover as we examine the geo-political shifts, cyclical and sectoral changes in the markets which impact our response and house views.
Watch the Webinar on demand here
---
To get in contact with London & Capital, please give us a call on +44 (0) 207 396 3388 or get in contact here.
---
Disclaimer: The value of investments and any income from them can fall as well as rise and neither is guaranteed. Investors may not get back the capital they invested. Past performance is not indicative of future performance. The material is provided for informational purposes only. No news or research item is a personal recommendation to trade. Nothing contained herein constitutes investment, legal, tax or other advice.
Copyright © London and Capital Asset Management Limited. London and Capital Asset Management Limited is authorised and regulated by the Financial Conduct Authority of 12 Endeavour Square, London E20 1JN, with firm reference number 143286. Registered in England and Wales, Company Number 02112588. London and Capital Wealth Advisers Limited is authorised and regulated by both by the Financial Conduct Authority of 12 Endeavour Square, London E20 1JN, with firm reference number 120776 and the U.S. Securities and Exchange Commission of 100 F Street, NE Washington, DC 20549, with firm reference number 801-63787. Registered in England and Wales, Company Number 02080604