NJI LORIMER
DIRECTOR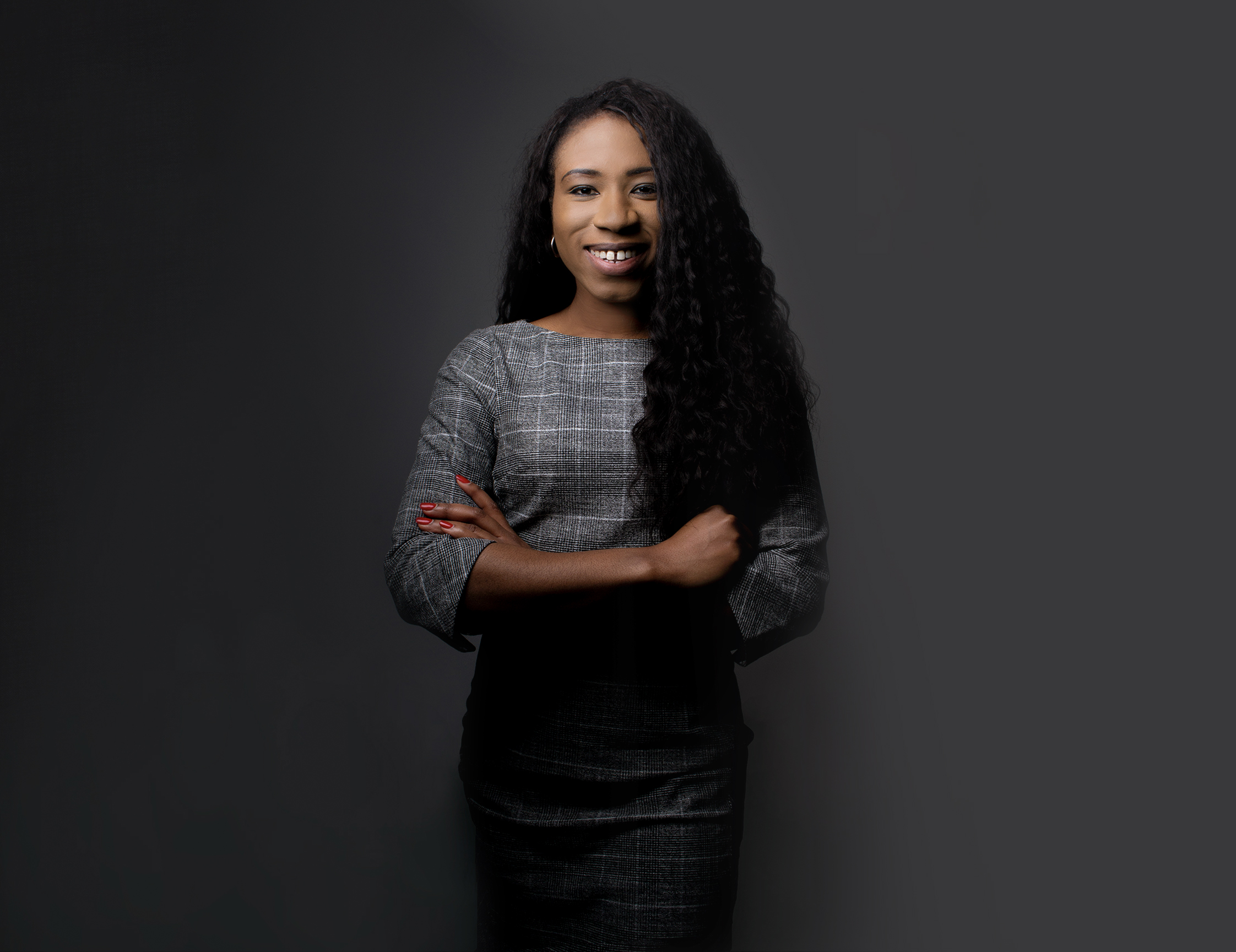 Nji joined London and Capital as a Director in the US Family Practice with 12 years' financial services experience. Following her Law degree at Edinburgh University, Nji began her career at Lloyd's banking group where she provided corporate pensions analysis. She later moved on to Grant Thornton where she focussed on wealth planning for High and Ultra High Net Worth individuals.
Throughout her career, she has gained varied experience from corporate pensions analysis, to high and ultra high net worth financial planning. With a passion for delivering a tailored and unique wealth management service, Nji uses investment management, tax planning and cashflow modelling expertise to design, build and nurture bespoke financial blueprints which help clients meet their long-term financial goals.
Nji is a keen runner and lives in her Hertfordshire with her two children and French Bulldog.
QUALIFICATIONS
Chartered Financial Planner (APFS)
Law Degree LLB Hons