LISL LEWIS
EXECUTIVE DIRECTOR & HEAD OF CARIBBEAN OFFICE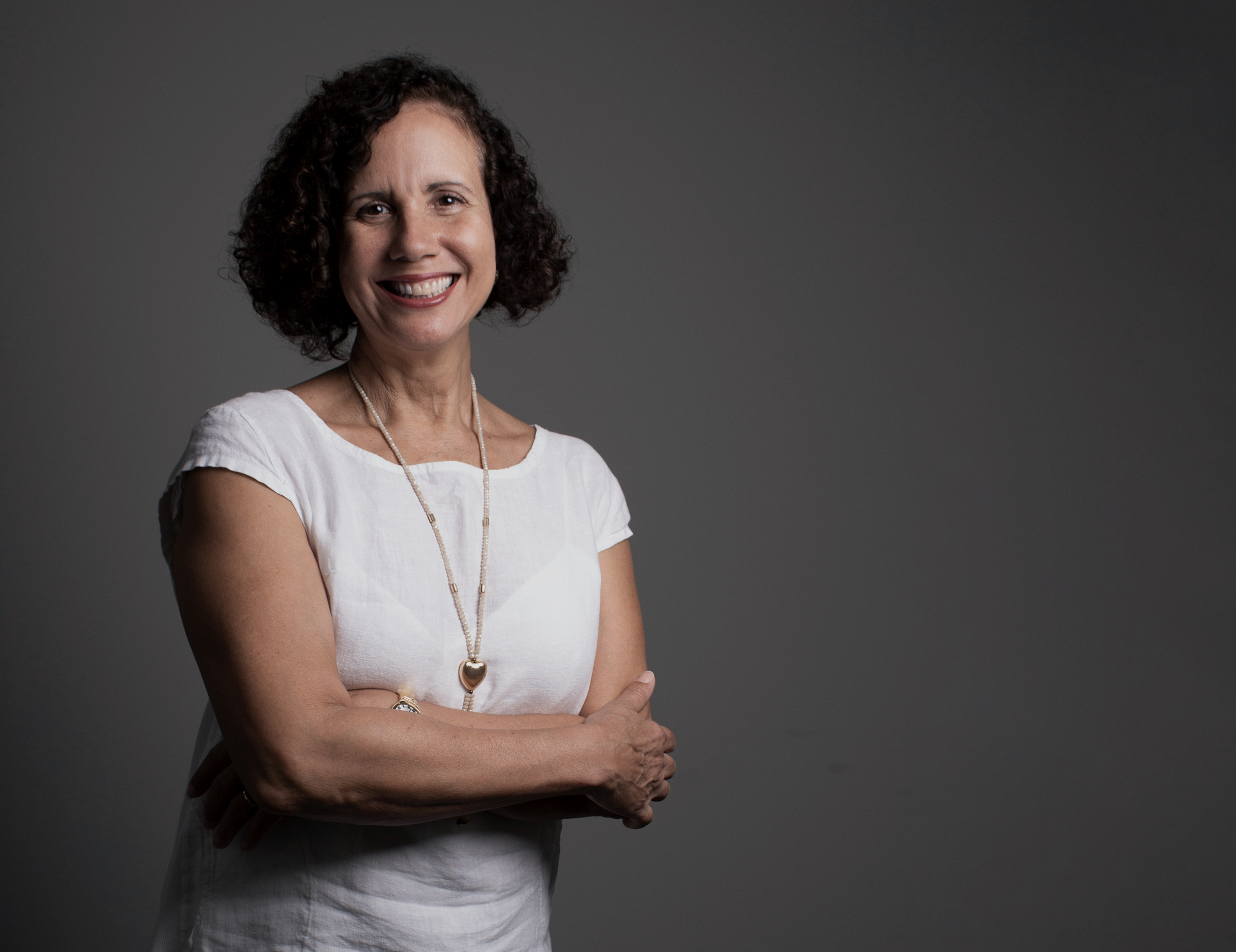 Lisl Lewis joined the Institutional team in November 2015. Lisl manages the Barbados office where she provides further support and expert services to our network of Caribbean clients.
With over 20 years of investment experience, Lisl has held both Board and Senior Executive roles for multiple multinational organisations throughout the region, and has first-hand experience of the unique investment needs of captives, insurance managers and private clients. Lisl's career includes roles at Ernst & Young in London, Royal Bank of Canada, CXE International Bank, and Southwold Bank & Trust in Barbados. Most recently, she headed up her own specialist consulting business in Barbados, which included providing corporate directorships for captive insurers, international businesses and private banks.
Lisl has a Bachelor of Engineering degree in Aeronautics and Astronautics from Southampton University in England and is a Fellow of the Institute of Chartered Accountants in England and Wales.