JONATHAN GOLD
EXECUTIVE DIRECTOR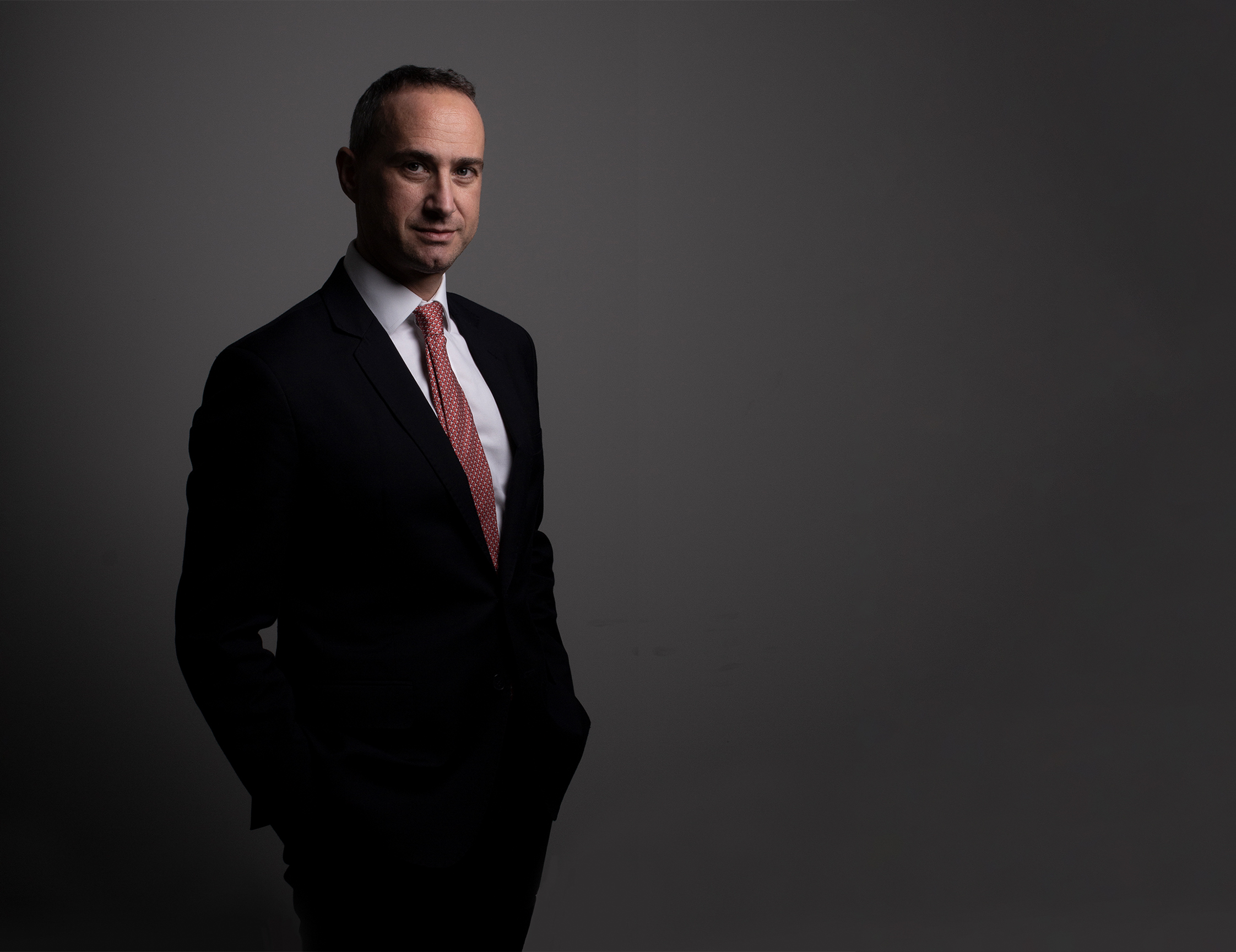 Jonathan is an Executive Director within the US Family Office and is responsible for providing integrated wealth management services to high and ultra-high net worth individuals and trusts, including a number of high profile individuals.
Prior to joining London & Capital, Jonathan was a Director at a Global Bank, where he provided a range of financial services including discretionary & advisory investment management, cash management, banking, property and asset-backed credit solutions and wealth structuring.
Outside of work, Jonathan has acted as a Trustee for several charities. He is a qualified football coach and is a long suffering Newcastle United supporter.
QUALIFICATIONS
FCSI – Chartered Fellow of the Chartered Institute of Securities and Investment
Series 65
Investment Management Certificate – Level 4
PCIAM – Private Client Investment Advice and Management – Level 6