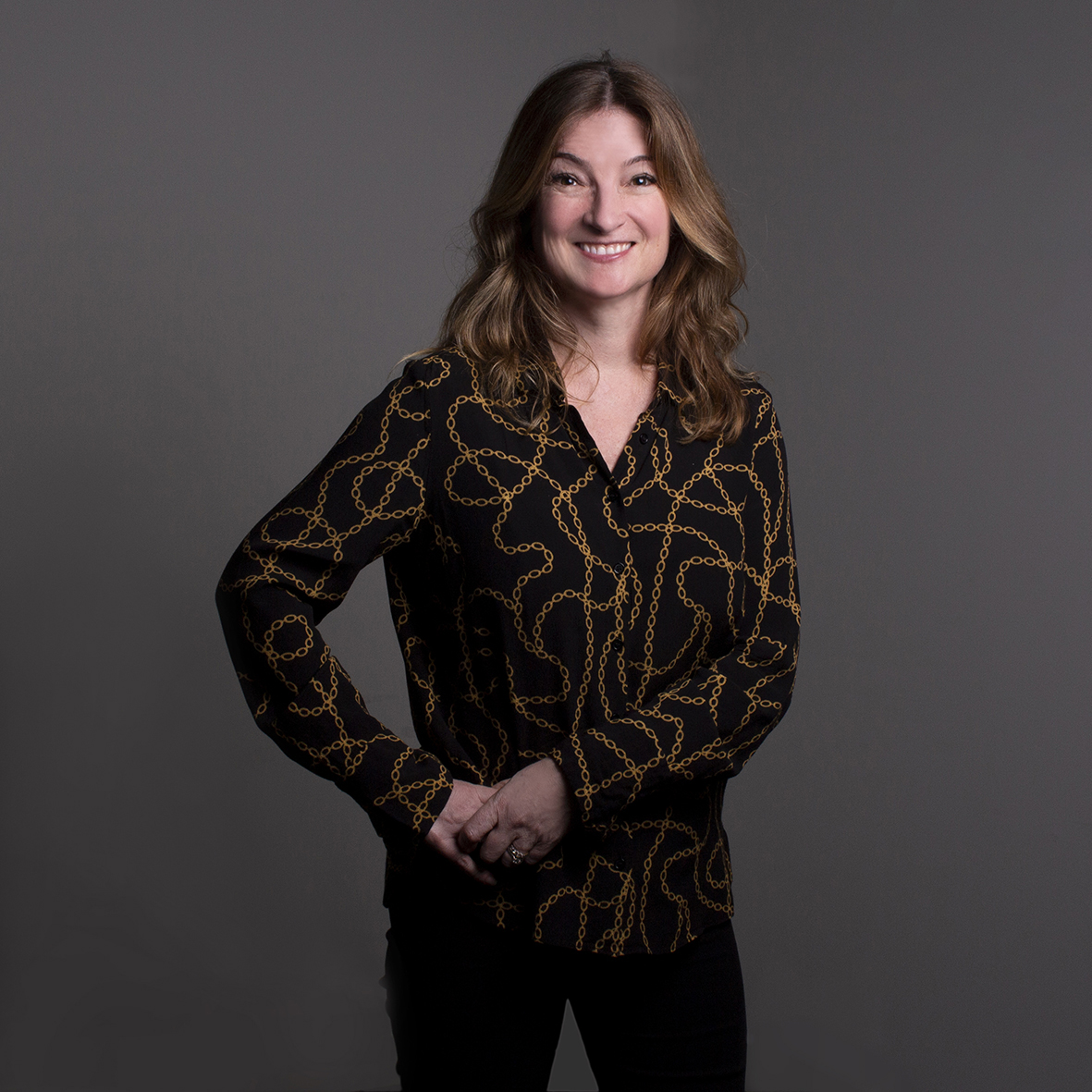 Sharon joined London & Capital in May 2019. As Chief People Officer Sharon has responsibility for overseeing the human resources function at L&C. Beyond delivering the expected HR remit, as we recognise that people are our most important asset and people are at the centre of what we do and who we are at L&C, Sharon works with the partners and senior managers to help ensure have a working environment and culture in which our employees can thrive and be happy at work.
With over 25 years' experience working in HR predominately in financial services across Investment Banking, Asset Management and Wealth Management she brings a breadth of experience; and after these 25 years spent mostly working in the City and Canary Wharf she is loving the vibe and diversity of working in the West End. She has a great flexible working arrangement at L&C which allows her to balance her career, ambitions and the ability to share her experience, with spending time with her family.
Sharon has a BA in Economic & Social History from the University of Bristol.