Executive Director, Institutional Client Services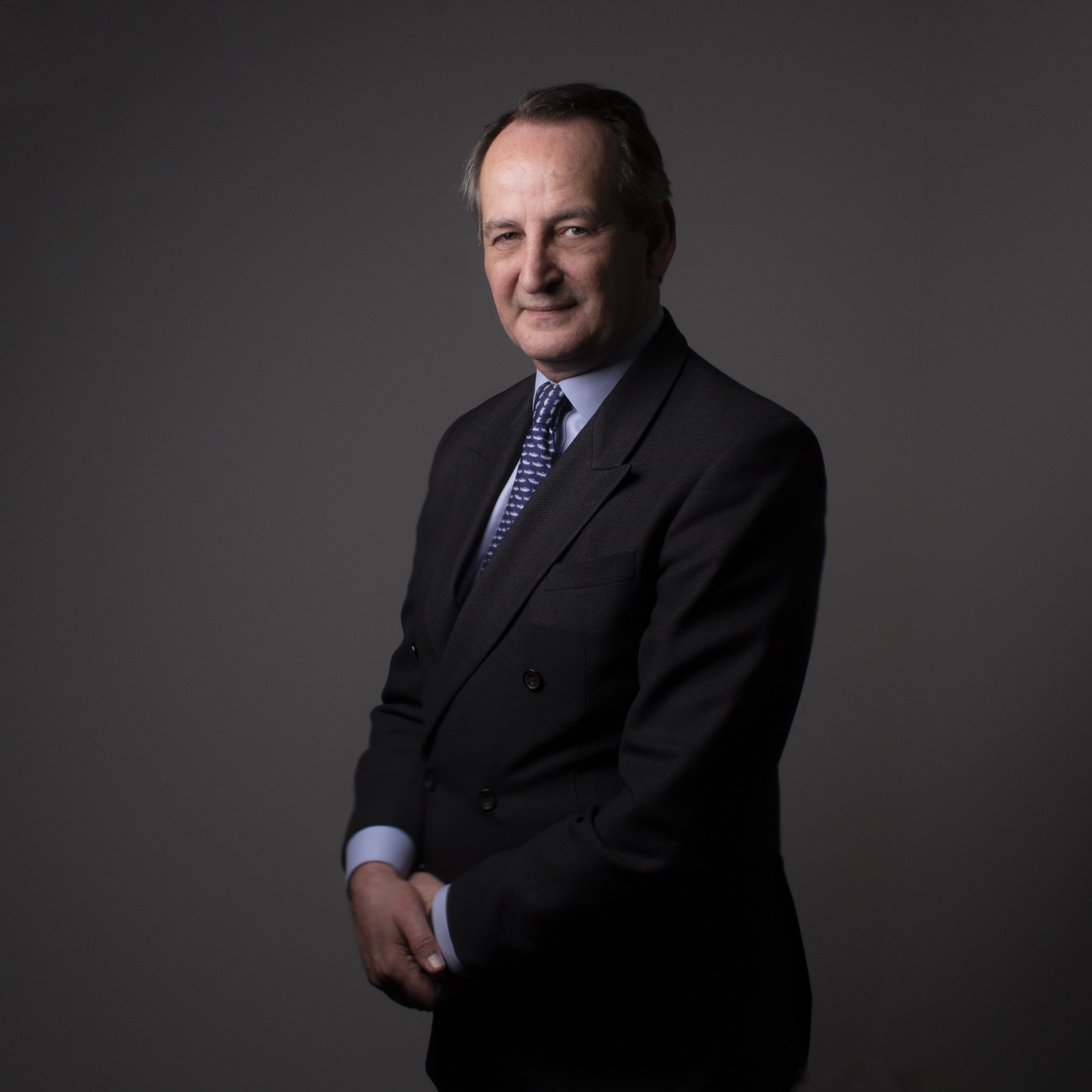 Peter joined London & Capital in early 2018 and is responsible for implementation of investment strategy and client servicing for the institutional team.
Prior to joining L&C, Peter was Chief Investment Officer for two London-based property-casualty insurance companies, responsible for setting asset allocation policy, selecting managers and implementing investment strategies to meet the firms' risk and return requirements while ensuring compliance with Lloyd's and Solvency II regulations. Peter's early career was at Invesco, where he spent some 17 years. He initially specialised in the Japanese Equity market before leading the Global Equities team and taking on other roles including Head of Investment Risk.