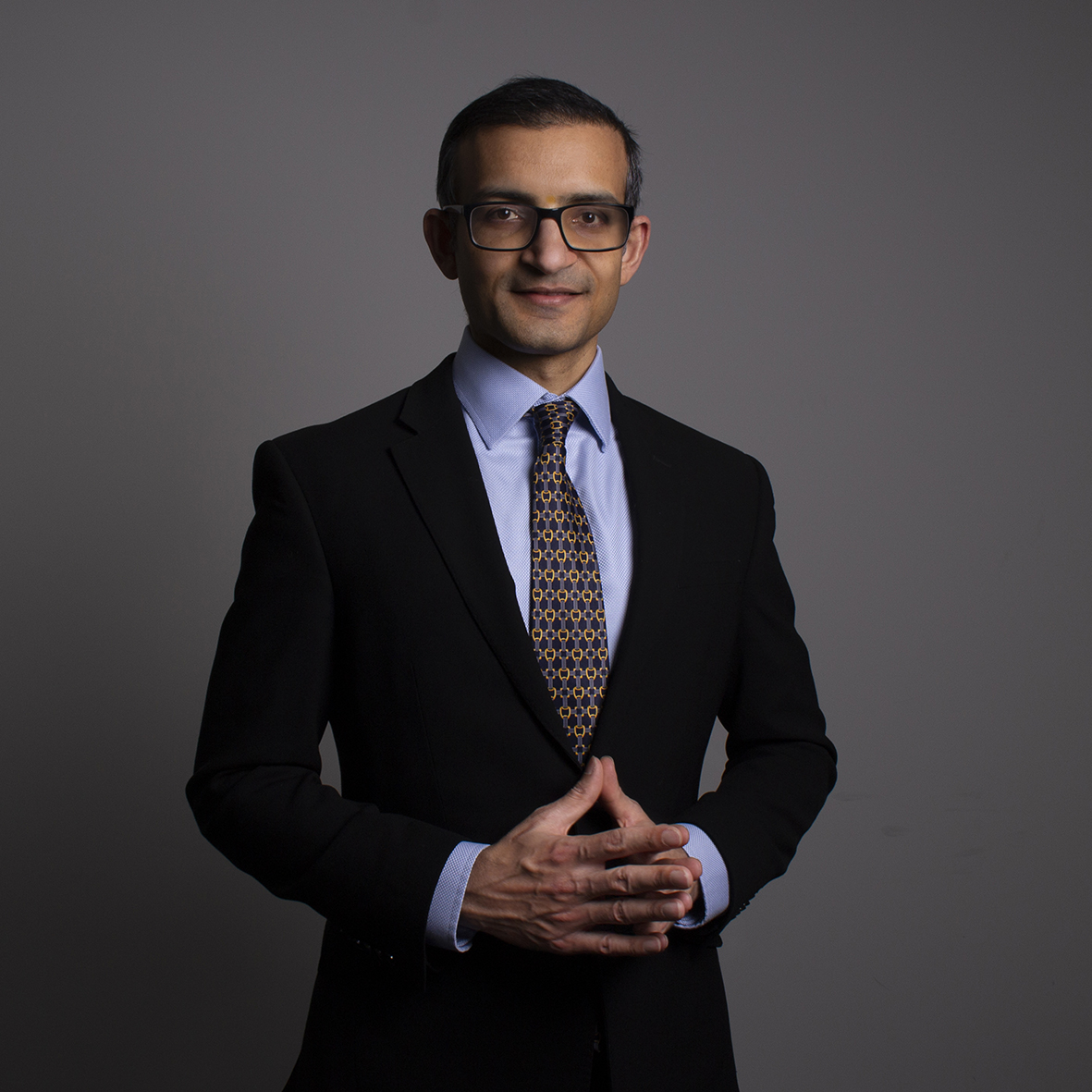 Dipan is our Deputy CIO with nearly 20 years of experience in managing the investment strategy, asset allocation and risk oversight framework for private clients and institutional investors. His expertise is in combining long-term trends with short-term market opportunities to create optimal investment portfolios which deliver the risks and returns desired by clients while remaining true to their investment beliefs.
In his role, he works closely with the CIO in setting out the investment strategy with responsibility for the overall management and oversight of the investment team.
Dipan started his career in 2004 with HSBC, trading in different asset classes including equities, bonds, currencies and hedge funds. Working across New York, London and Hong Kong, he created and managed investment portfolios and solutions for corporate and private clients.
He subsequently worked at large institutional investors like Prudential and NFU Mutual, where he was heading the investment office and was responsible for the development, control and management of the investment strategy. He is a regular speaker at investment forums, seminars and industry conferences for the investment community.
Dipan obtained his B. Tech. (Honours) in Computer Science and Technology from IIT Kharagpur in 2001. He has a Masters in Finance from IIM Ahmedabad with an AV Birla scholarship.