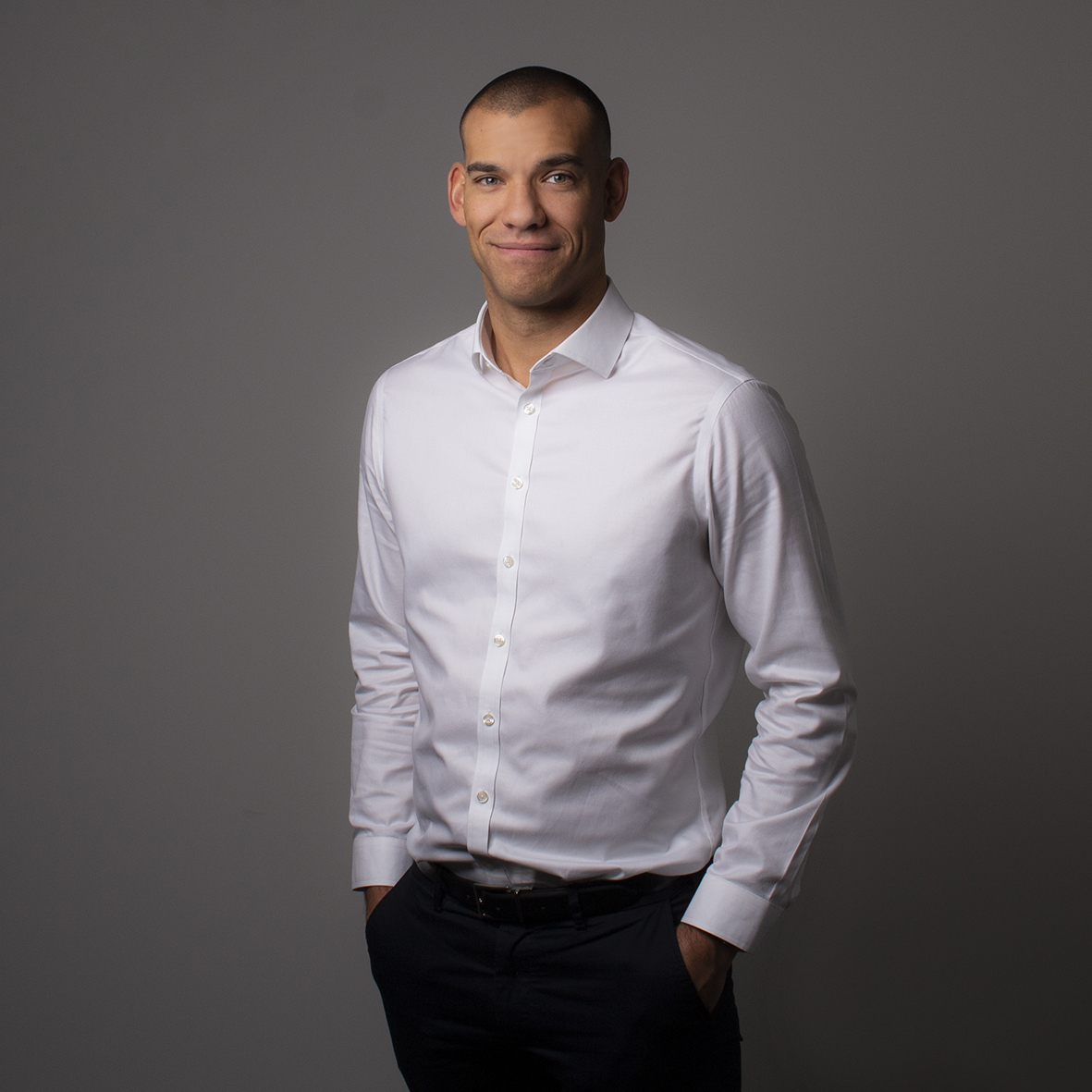 Dan has worked in private client financial services in London since 2007 and is a Chartered Fellow of the Chartered Institute of Securities and Investment. During his career he has served clients as both an investment manager and wealth planner, most notably at the UK's largest wealth manager and within one of the top global accountancy practices.
Dan leads the service for owner-managers of businesses, assisting those who are either on track to, or have recently completed, a liquidity event. He offers a high calibre, holistic approach encompassing strategic planning and investment management, as well as guidance on the emotional decisions that come with mapping out life for clients and their families beyond a business exit.
He is particularly experienced in advising key shareholders around business exits. Drawing on this experience he works alongside his clients and their families to ensure their personal finances are optimised, and ultimately that they are able to define and achieve their objectives, whatever they might be.