WINNER OF CITY A.M. PROFESSIONAL SERVICES PA OF THE YEAR 2019
12.12.2019
BY LONDON & CAPITAL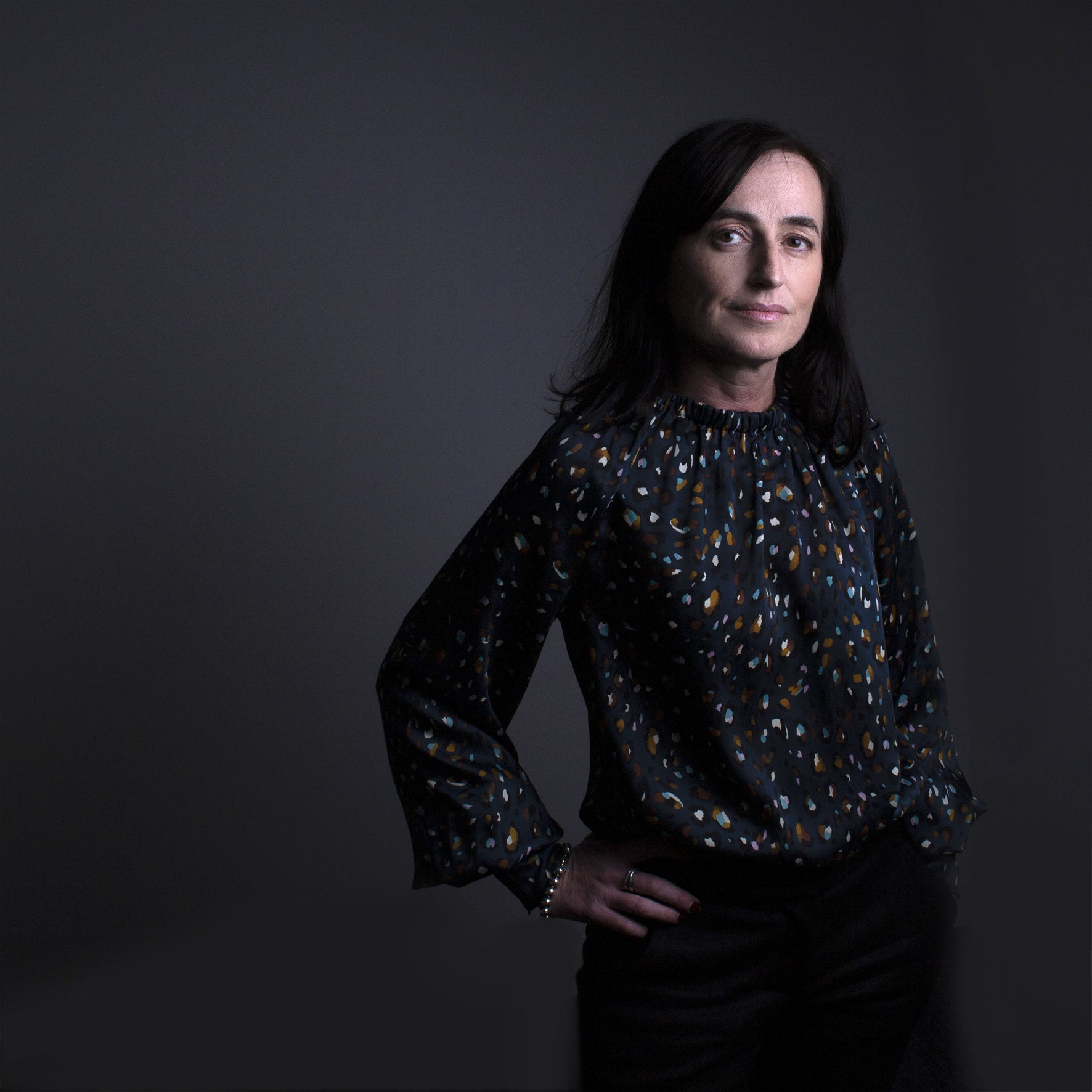 Last night our very own and truly deserving Emilia Gosling took the big prize at City AM's annual PA Awards. I don't think there is anyone in the company who doesn't appreciate what Emilia does for us as a business. Whether that was as Daniel's assistant (in all aspects of his and Elaine's lives), as the organiser of half the US team and their clients, as a friendly and welcoming face to visitors, as minute taker and corporate governance arranger for many of the company's management committees and boards or just selflessly stepping in to plug gaps that no-one even realised existed.
But in addition to all of that, Emilia represents, and is personally responsible for, much of what is the "heart" of London & Capital – a friendly, caring place to work, with a history of feeling a lot like family.
Emilia, congratulations.  We are proud of you and thankful that you are one of us!
Below is the submission to City AM which rightly convinced the judges:
"Demanding, brilliant, challenging, one of a kind – ask any wealth manager in London about their views on Daniel Freedman and these are some of the things that would crop up. What many of them won't be aware of, is the tour de force that is Emilia Gosling who managed his business and personal affairs for over 5 of the 20 years she has worked as a PA at London & Capital. An unenviable task! Unrelenting in his drive for excellence, Daniel was someone who needed a special type of person to act as his PA. Someone sharp, intelligent and organised but also with a real business mind – a rare combination.  This alone would qualify Emilia for recognition, but this is not the only reason I am nominating her. In October this year Daniel sadly died, in unexpected and challenging circumstances. A serious accident whilst on holiday in Portugal resulted in a lengthy hospital stay in Lisbon followed by repatriation and then care in London before he passed away. Throughout this highly emotional and difficult time Emilia worked relentlessly with clients, staff and Daniel's family. Providing communications, emotional support, logistics and more. She put aside her own grief and sadness to continue to act in a way that Daniel would have been proud of. No award will be able to fully allow us to express how grateful we are to have her and what an outstanding job she has done but I know this will be something that will be incredibly special for her and something Daniel would have wholeheartedly agreed with."