NOTE FROM THE CIO JUNE 2019 | HEADING FOR RECESSION OR LONG SLOWDOWN?
06.06.2019
BY PAU MORILLA GINER, CIO AT LONDON & CAPITAL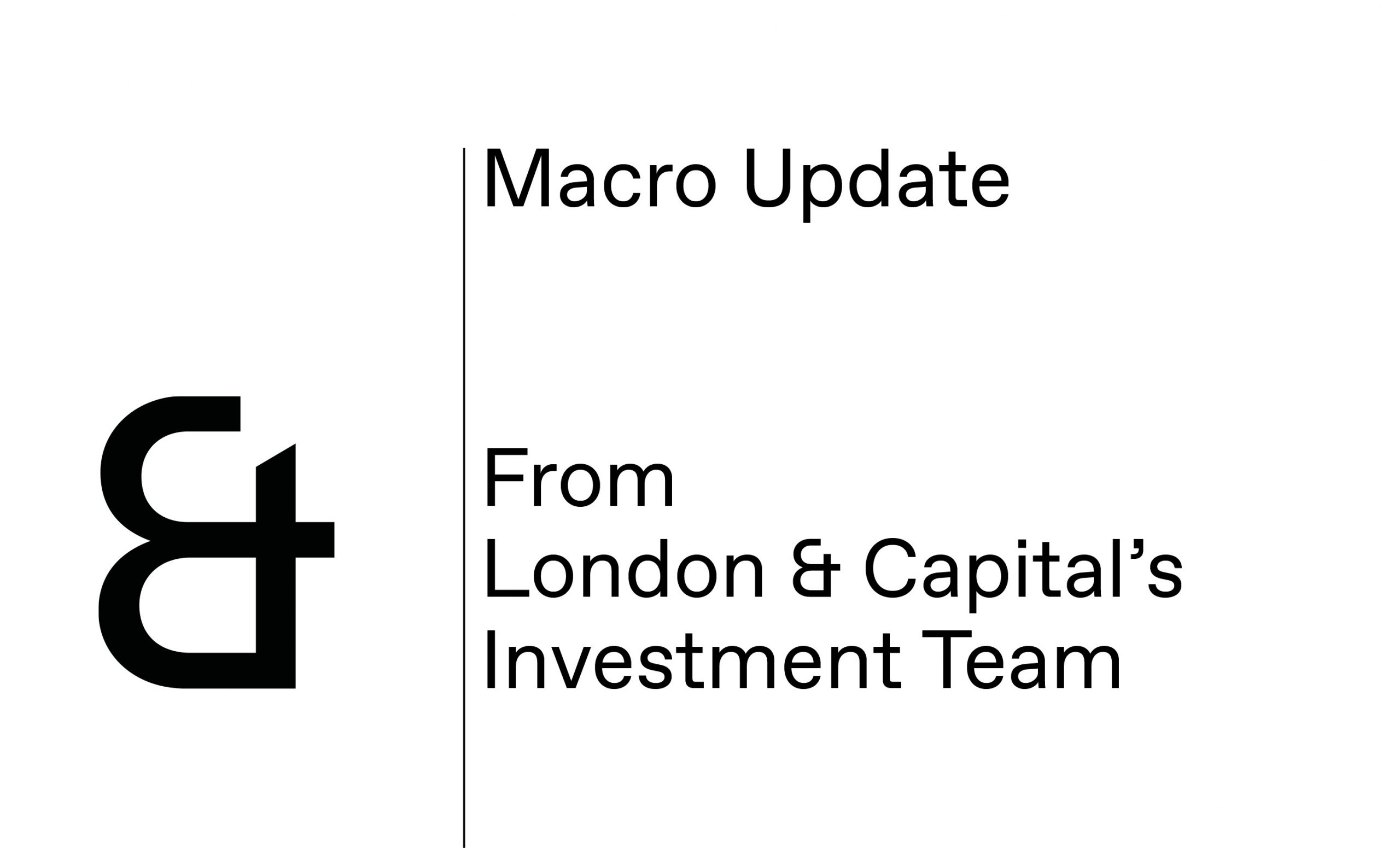 Recent market events are shaping our outlook:
The value of global sovereign bonds with negative yields has doubled since last October to $11 trillion in May (only $1 trillion below the all-time high registered in mid-2016). And all this while the US economy is "booming"…
The US Treasury 30-year bond yield has breached its 2017 and 2018 lows. The yield on the long bond is trading only 0.47% above the mid-2016 bottom and is down a huge 0.9% from its October 2018 peak
Capital flight into US bonds has accelerated: every bond sector ETF – except high-yield – has surged to a new high in terms of assets
Metal and mining equities (XME) have plunged to new lows
The export-heavy KOSPI (South Korea) has given up nearly all the gains achieved in the January-April rally
A sell-off in copper is testing the important 2016 uptrend-line
To read about how they have affected our outlook please download our CIO note.
---
The value of investments and any income from them can fall as well as rise and neither is guaranteed. Investors may not get back the capital they invested. Past performance is not indicative of future performance. The material is provided for informational purposes only. No news or research item is a personal recommendation to trade. Nothing contained herein constitutes investment, legal, tax or other advice.
Copyright © London and Capital Asset Management Limited. London and Capital Asset Management Limited is authorised and regulated by the Financial Conduct Authority of 12 Endeavour Square, London E20 1JN, with firm reference number 143286. Registered in England and Wales, Company Number 02112588. London and Capital Wealth Advisers Limited is authorised and regulated by both by the Financial Conduct Authority of 12 Endeavour Square, London E20 1JN, with firm reference number 120776 and the U.S. Securities and Exchange Commission of 100 F Street, NE Washington, DC 20549, with firm reference number 801-63787. Registered in England and Wales, Company Number 02080604