MACRO OUTLOOK Q1 2019 | IT'S COLD WITHOUT THE QE BLANKET
22.01.2019
BY LONDON & CAPITAL INVESTMENT DESK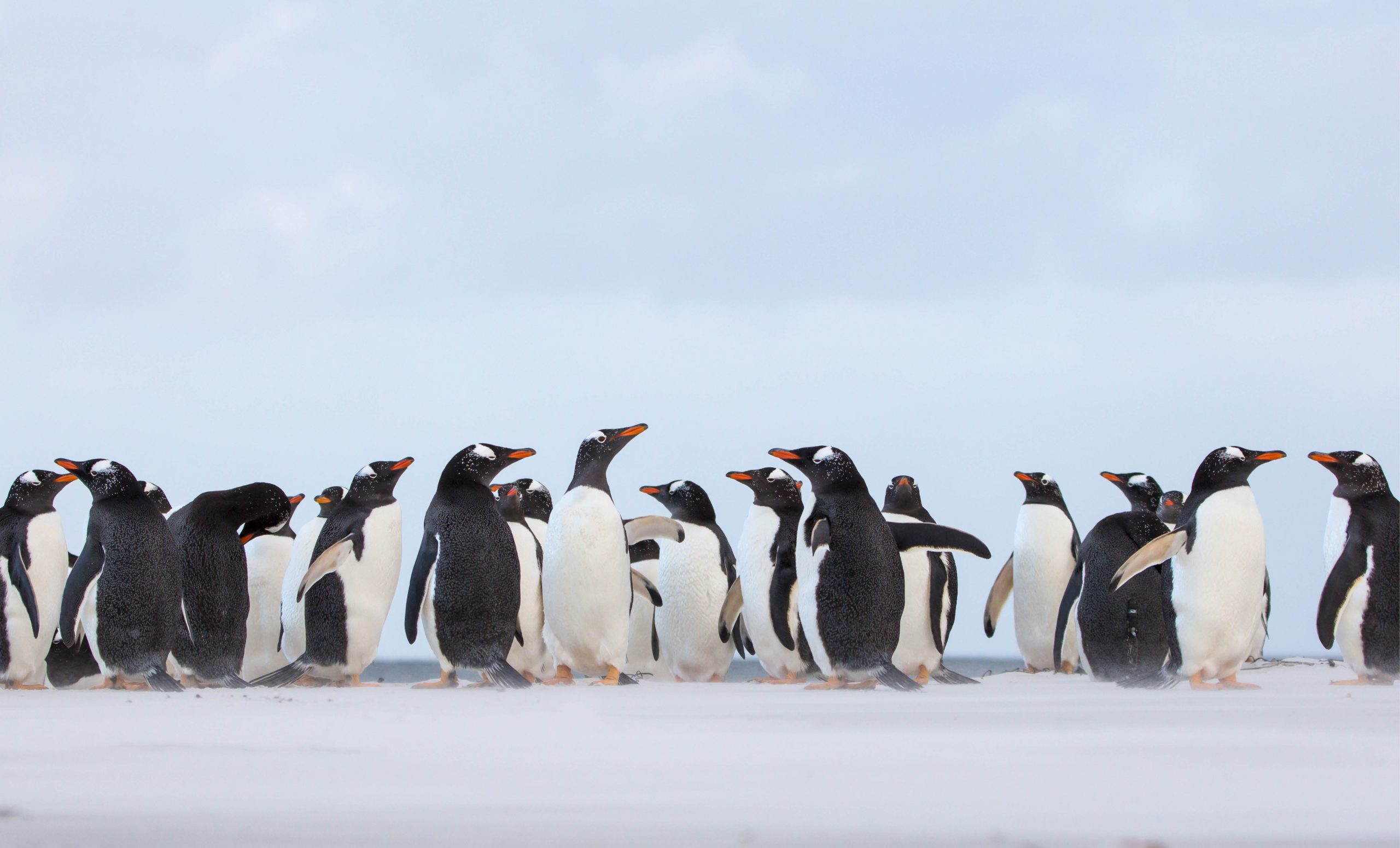 What a year 2018 has been: US GDP growth hit 4%, Global Earnings Per Share (EPS) rose to all-time highs, US taxes were cut by $1.5tn, US corporates bought $0.8tn of stock, unemployment fell to multidecade lows in the US, UK, Europe, Japan…
…And yet…
Cash outperformed stocks & bonds for the first time since 1992. Losses in both US Treasuries and US Investment Grade (IG) bonds were the third largest since 1970, Emerging Market (EM) Credit spreads widened significantly, Global equities were down more than 20% peak-to-trough, and total returns from US Treasuries, high-yield (HY) and IG debt alongside equities, and commodities, were all negative in 2018 (for the first time since 2008!).
Equity drawdowns in 2018 have been remarkable for their extent, the frequency of consecutive negative days, and the synchronised decline in all the major markets. The most common fundamental cause of the severity of equity corrections was an increase in investors' perceptions of downside, or even recessionary, risks to the global economy. Dramatic talk about trade wars obviously exacerbated the drop in confidence.
Despite weaker economic momentum and volatile financial markets, the European Central Bank (ECB) (the central bank which has most distorted asset price valuations since 2012) reiterated its intention to stop using large liquidity injections to support economic activity and asset prices. These signals echo those that the US Federal Reserve (the Fed) has been sending for a while now.
The simple truth is that asset prices and central bank liquidity growth both peaked in the first quarter of 2018…and they have both fallen ever since.
To read the full Macro, click here
---
The value of investments and any income from them can fall as well as rise and neither is guaranteed. Investors may not get back the capital they invested. Past performance is not indicative of future performance. The material is provided for informational purposes only. No news or research item is a personal recommendation to trade. Nothing contained herein constitutes investment, legal, tax or other advice.
Copyright © London and Capital Asset Management Limited. London and Capital Asset Management Limited is authorised and regulated by the Financial Conduct Authority of 12 Endeavour Square, London E20 1JN, with firm reference number 143286. Registered in England and Wales, Company Number 02112588. London and Capital Wealth Advisers Limited is authorised and regulated by both by the Financial Conduct Authority of 12 Endeavour Square, London E20 1JN, with firm reference number 120776 and the U.S. Securities and Exchange Commission of 100 F Street, NE Washington, DC 20549, with firm reference number 801-63787. Registered in England and Wales, Company Number 02080604