LONDON & CAPITAL APPOINTS JACOB HOLDEN AS HEAD OF OPERATIONS, US FAMILY OFFICE
08.10.2019
BY LONDON & CAPITAL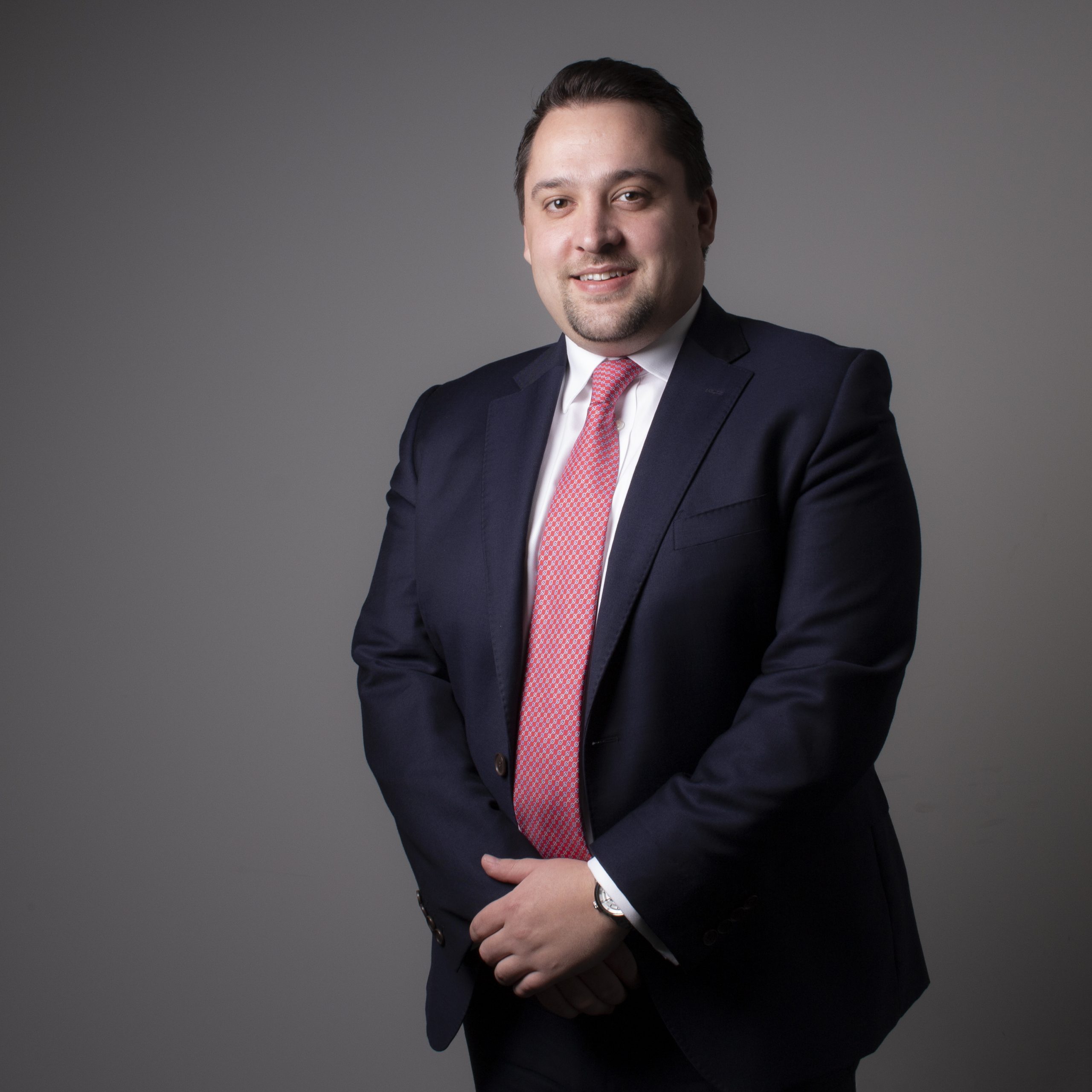 London & Capital, the wealth and asset manager, has today announced the appointment of Jacob Holden as Head of Operations for their US Family Office. Jacob will report to Robert Paul, Partner and Co-Head of the US Family Office, and will be based in London.
The US Family office provides wealth and investment advice to US-connected private client families and trusts, advising on the structure and asset allocation of their investments within the often-complex tax regime of the US. In his role, Jacob will support all aspects of operations for this fast-growing US Family Office team.
Jacob joins London & Capital from Schroders wealth management division where he was Head of Operations for the Americas Team, working with a wide range of private individuals and institutional clients. In this role, he was responsible for the team's technical and operational efficiency. Prior to joining Schroders, Jacob held a variety of front office positions working with US and institutional clients at RBC Wealth Management in London.
Commenting on his appointment, Robert Paul, Partner and Co-Head of the US Family Office at London & Capital said:
"We are thrilled that Jacob has joined the US Family Office. He brings with him extensive experience of working within the US connected private client space and, as our US Family Office continues to grow, it is important that the quality of what we offer our clients is not impacted. Jacob's addition will play a big part in ensuring that.
"It is testament to the work that is being done by the team that someone of Jacob's background has decided that London & Capital is where he sees the most potential to offer a high-quality service to international American families. We look forward to him helping to raise that bar further."
Jacob Holden, Head of Operations, added:
"I am delighted to join the London & Capital team at such an exciting time. The US Family Office has created a truly client centric proposition that provides comprehensive solutions to the financial challenges often experienced by US connected high-net-worth individuals. I am excited to be part of the company's next phase of growth and to work alongside some of the most experienced US specialists in the industry."
---
The value of investments and any income from them can fall as well as rise and neither is guaranteed. Investors may not get back the capital they invested. Past performance is not indicative of future performance. The material is provided for informational purposes only. No news or research item is a personal recommendation to trade. Nothing contained herein constitutes investment, legal, tax or other advice.
Copyright © London and Capital Asset Management Limited. London and Capital Asset Management Limited is authorised and regulated by the Financial Conduct Authority of 12 Endeavour Square, London E20 1JN, with firm reference number 143286. Registered in England and Wales, Company Number 02112588. London and Capital Wealth Advisers Limited is authorised and regulated by both by the Financial Conduct Authority of 12 Endeavour Square, London E20 1JN, with firm reference number 120776 and the U.S. Securities and Exchange Commission of 100 F Street, NE Washington, DC 20549, with firm reference number 801-63787. Registered in England and Wales, Company Number 02080604