BEING AN AMERICAN IN THE UK CAN BE COMPLEX, BUT MANAGING YOUR WEALTH DOESN'T HAVE TO BE
30.08.2015
BY US FAMILY OFFICE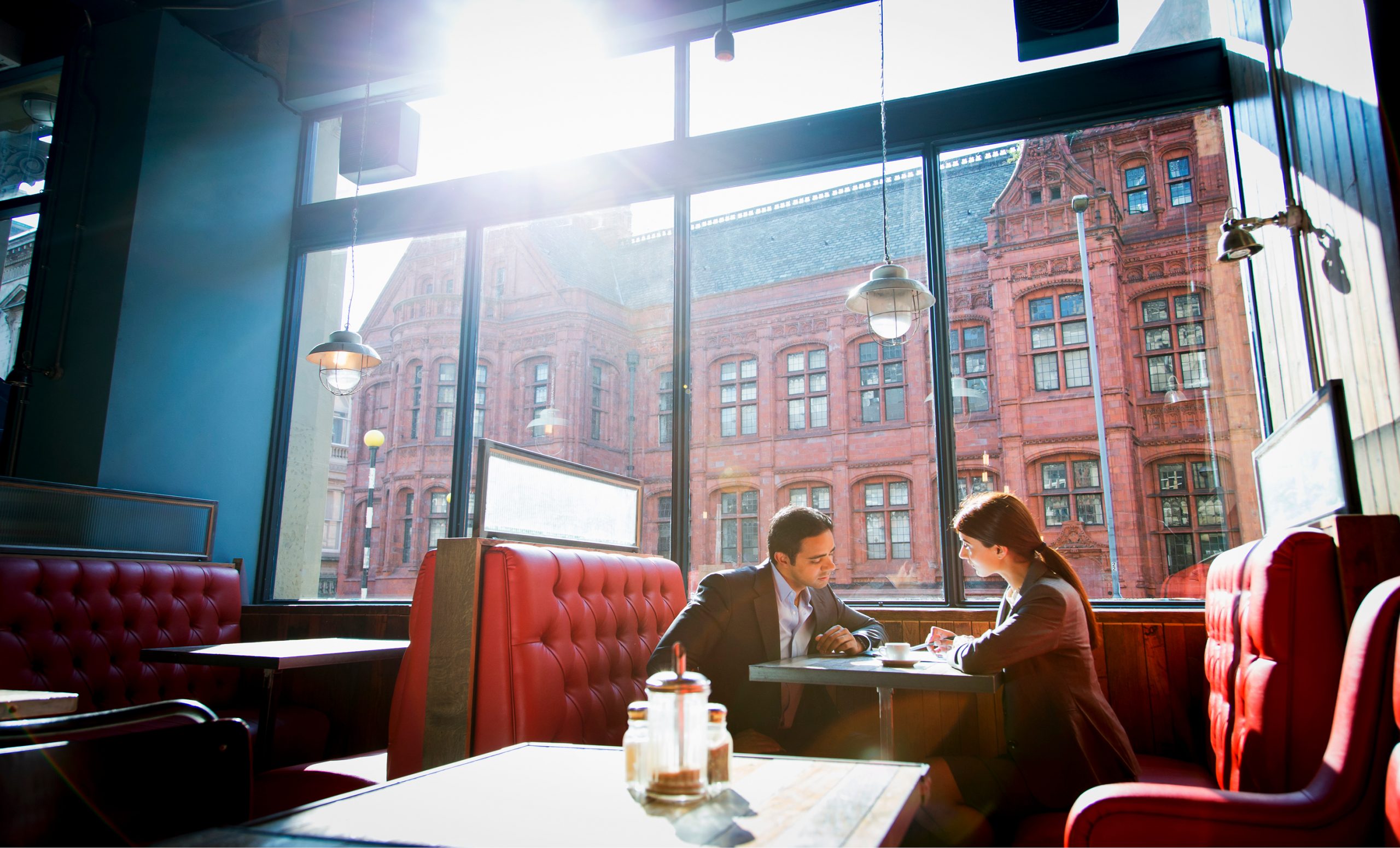 It was Winston Churchill who first coined the term 'special relationship' to refer to the close ties between Britain and America. The term was used in Mr Churchill's' "Iron Curtain Speech" given in March 1946 to a crowd in Fulton, Missouri. In the 70 plus years since the former UK prime minister made his speech, the 'special relationship' has blossomed. Today, the US and the UK are each other's largest investor country; America is Britain's top export destination and the US's second-largest trading partner.
In 2016, the US State Department estimated that there are nine million US citizens living abroad and Britain has often been cited as the number one destination for US expats living outside their homeland, followed by France and Germany. The Office for National Statistics estimates that there are around 140,000 Americans living in the UK (2017). Despite the looming prospect of Britain outside the European Union, the UK is still seen as a favoured destination for Americans.
Yet for those US citizens currently living in the UK, or those in the process of moving, there are several important considerations when it comes to managing their wealth and financial affairs.
---
To read the entire article, visit The Cable