A UNITED APPROACH | SERIES 1 EPISODE 4 | INVESTING IN FINANCIAL MARKETS
25.07.2019
BY ROBERT PAUL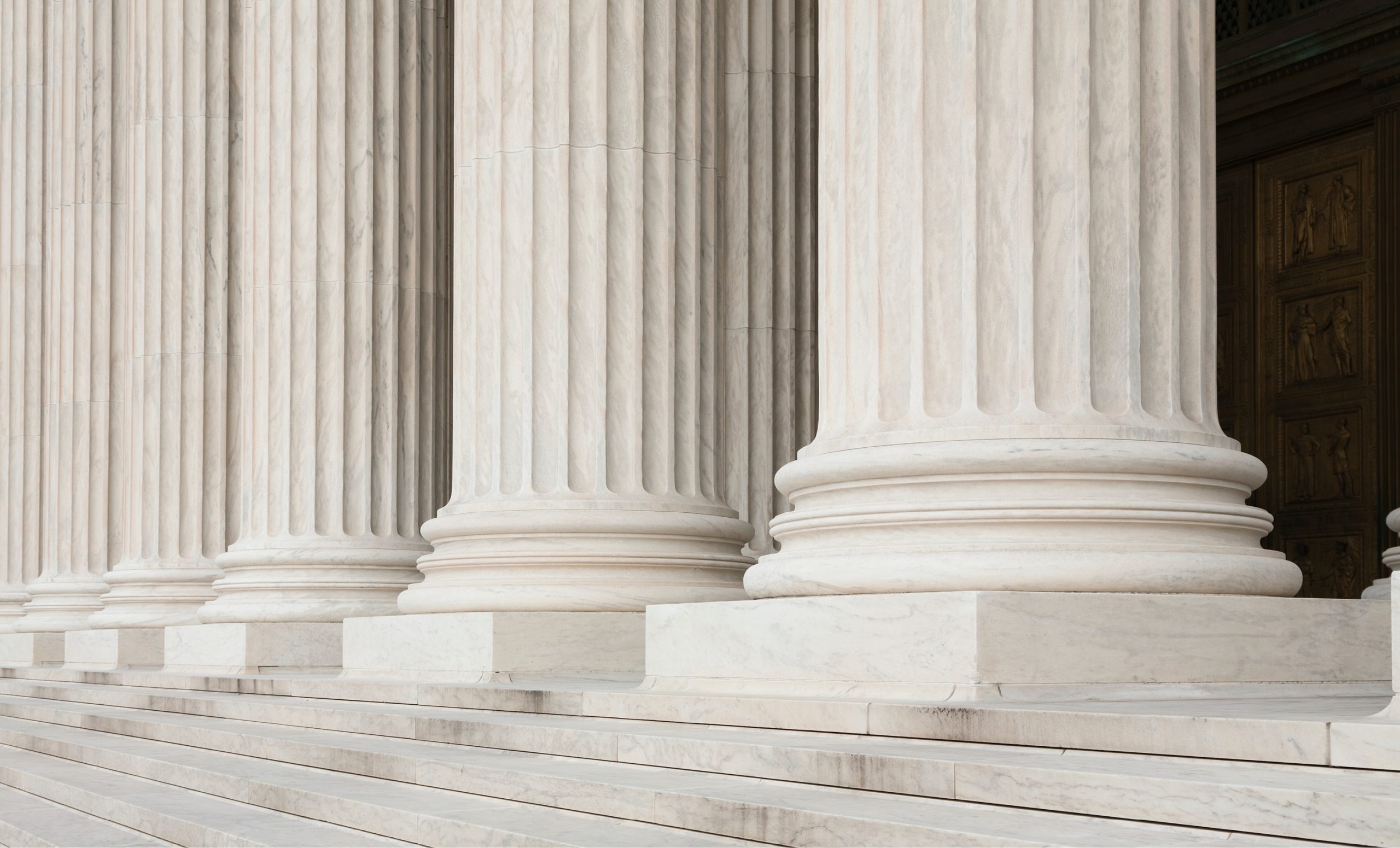 Many Americans who live in the UK know that managing finances in two countries is not always straightforward. From filing taxes on both sides of the Atlantic to estate planning and everything in between – it can be a complex process.
In London & Capital's podcast for international Americans, Robert Paul, Partner in the US Family Office, and his panel of experts discuss the major issues that US expats need to navigate when living in the UK.
Subscribe now to our Podcast series 'A United Approach' for unprecedented insights into how you can navigate the complexities faced by US expats in the UK.
---
INVESTING IN FINANCIAL MARKETS
Robert Paul, Partner in the US Family Office spoke to Pau Morilla-Giner, CIO and Tahir Mahmood, Tax Specialist at London & Capital about the tax implications of an American buying a property in the UK, we have summarised their discussion below.
Building an investment portfolio in the UK isn't a straightforward process for American expats. Despite the principles of investing being the same in both countries, the different fund structures available and tax rules applied throw up all manner of obstacles. Indeed, the real complication is how the Internal Revenue Service views UK fund structures and tax wrappers such as Individual Savings Accounts.
Under the US tax system, Americans are taxed on worldwide basis regardless of where they live. Even though the UK and US have tax treaties in place to prevent double taxation, matters are rather different when it comes to investment vehicles because many of the products used in the UK are not compatible with American tax rules.
---
To read the entire article, visit The Cable