INVESTMENT PHILOSOPHY
"Our portfolios are designed to compound growth but, importantly, control downside risk and preserve capital in adverse economic conditions and financial market stress.
We believe delivering at these times, when it matters most, is crucial to outperforming the market over the long term and enhancing client wealth".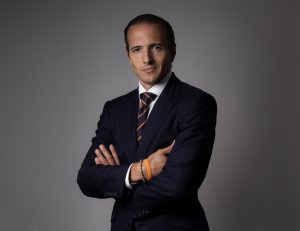 PAU MORILLA GINER
Chief Investment Officer
---
HOW WE INVEST
Global and strategic investment mindset
Asset allocation and security selection is actively managed and we do not constrain ourselves to benchmarks
Resilience delivered through investment portfolios with high quality and income at their core
We take internal ownership of the investment and risk management process by investing directly in fixed income and equity markets
---
WHAT MAKES US DIFFERENT
Proven and differentiated investment approach to preserving and compounding family wealth over the long-term
Experienced and successful investment team of dedicated asset class specialists
Directly invested and actively managed core global strategies in fixed income and equities, complimented by carefully selected diversifying alternative managers
High degree of client access, engagement and transparency with investment team
---
ESG APPROACH
At London & Capital (L&C), our long-term approach is central to our investment philosophy. And ESG-aware investing is fundamentally aligned with the key tenet – investing for the long-term in assets with sustainability and resilience, where risks can be actively managed.
Our three-pronged ESG proposition allows clients to continue to reap these benefits whilst also selecting the level of ESG integration they want in their portfolio and gives them the ability to fine tune what balance of E, S or G they'd like to focus on.
Our ESG proposition has three layers:
Integration
Negative Screening
Thematic Investing
To read the full piece, click here
Equities
Resilience at the core – we believe a core of high quality companies that deliver downside protection (which we refer to as 'STAR' companies) is crucial to outperformance; complemented by satellite themes designed to exploit mega-trends and tactical opportunities
Active – our equity strategies are actively managed, with high conviction and are not tied to benchmarks
Fundamental – to identify opportunities and gain a full understanding of risks, we apply a disciplined and rigorous approach to our macroeconomic and credit analysis
Disciplined and repeatable – our process takes a consistent approach to identifying opportunities, combining quantitative screening and bottom-up qualitative due diligence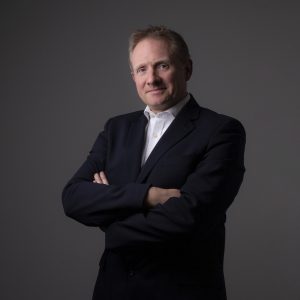 "Our overarching belief in equity investing is that avoiding significant downturns is essential in maximising longer term growth. As such, our equity strategy is focused on a core of high quality compounding companies."
ROGER JONES
Head of Equities
Fixed Income
Strategically focused – we identify themes that will deliver longer term outcomes for our investors
Unconstrained – we are not wedded to benchmarks and search for value and absolute growth in a full range of fixed income securities
Fundamental – we identify opportunities and fully understand the risks involved. We apply a disciplined and rigorous approach to our macroeconomic and credit analysis
Risk controlled – when investing in 'higher beta' areas of fixed income, to maximise returns, we aim to control volatility of returns through portfolio diversification and the use of derivatives to manage duration and credit risk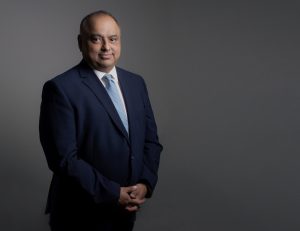 "We believe outperformance is delivered through a selective and unconstrained approach, identifying value across asset classes, sectors and countries through a combination of disciplined top-down and bottom-up analysis."
SANJAY JOSHI
Head of Fixed Income
Alternative Investments
Market context – we take a top-down macro and market based approach to evaluating opportunities and informing investment decisions
Access – our network of industry relationships and databases are used to identify new hedge fund strategies
Risk – we employ a robust due diligence process, both from an investment and operational perspective, to ensure each fund meets a high set of standards and ultimately delivers attractive risk adjusted
returns over the long term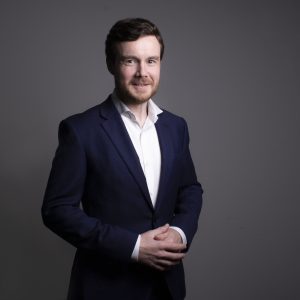 "Our approach to alternative investments is to provide true diversification to traditional asset class exposures. We utilise a robust due diligence process to identify and exploit alphas which are complementary to our clients' portfolios."
KRISTIAN RICHMOND
Head of Alternative Investments
To arrange an introduction to one of our advisers, please get in touch here
Related Insights