You're not financially free until you're financially borderless.
Truly borderless wealth management is rarer than you might think – which makes it all the more valuable to wealthy individuals and their families, regardless of where they live or work.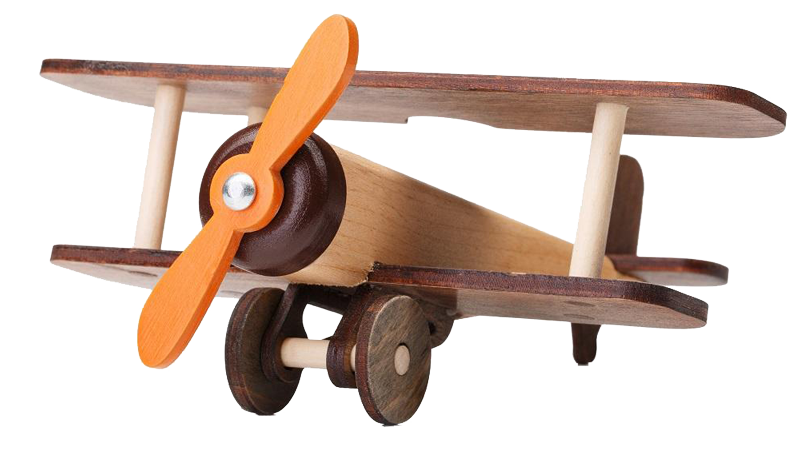 London & Capital: Experts in International Wealth Management
If you think of multiple global locations as "home", it makes sense for your wealth to enjoy a similarly borderless existence. But even if your life and business largely revolve around one country, a borderless approach can expand your options in myriad ways.
Make an appointment with one of our wealth advisers to discuss your international wealth management needs.
What distinguishes a borderless wealth manager?

A truly borderless approach eliminates the complexity and uncertainty endured by so many internationally successful people. This can be especially true for US citizens, who are subject to uniquely stringent tax and other regulations while living abroad.
So what should you expect?
A single, unified wealth strategy for all your global holdings
Instead of a disjointed approach where different managers handle different pots of wealth, we match you with a single, named relationship manager who's responsible for coordinating your entire global strategy.
Consolidated, multi currency reporting
In a world where reporting is required globally, currency fluctuations in one territory create gains or losses with tax impacts in another. Consolidated reporting helps everyone – especially US citizens bound by citizenship-based tax rules.
A comprehensive, multi-faceted view of your wealth
Every client and their family are different. We take everything that affects you into account, from long-term financial planning and investment management to tax, property, cashflow and estate planning.
A team that thrives on complexity
If you live and invest across borders, complexity comes with the territory. That's our bread-and butter. While market-specific strategies can quickly contradict each other, we make sure your investments work harmoniously as a whole.
An active, long-term approach to investment
At London and Capital, your asset allocation and security selection are actively managed and unconstrained by benchmarks, with a focus on diversification, risk management and exemplary levels of transparency.
Stake your claim to financial freedom today
Arrange an appointment below to discuss your wealth management needs and opportunities.