The Cable
Being an American living overseas comes with many benefits, but also some challenges, particularly when you are looking for investment advice for Americans in the UK.
So, we've created TheCable to help you navigate the complexities.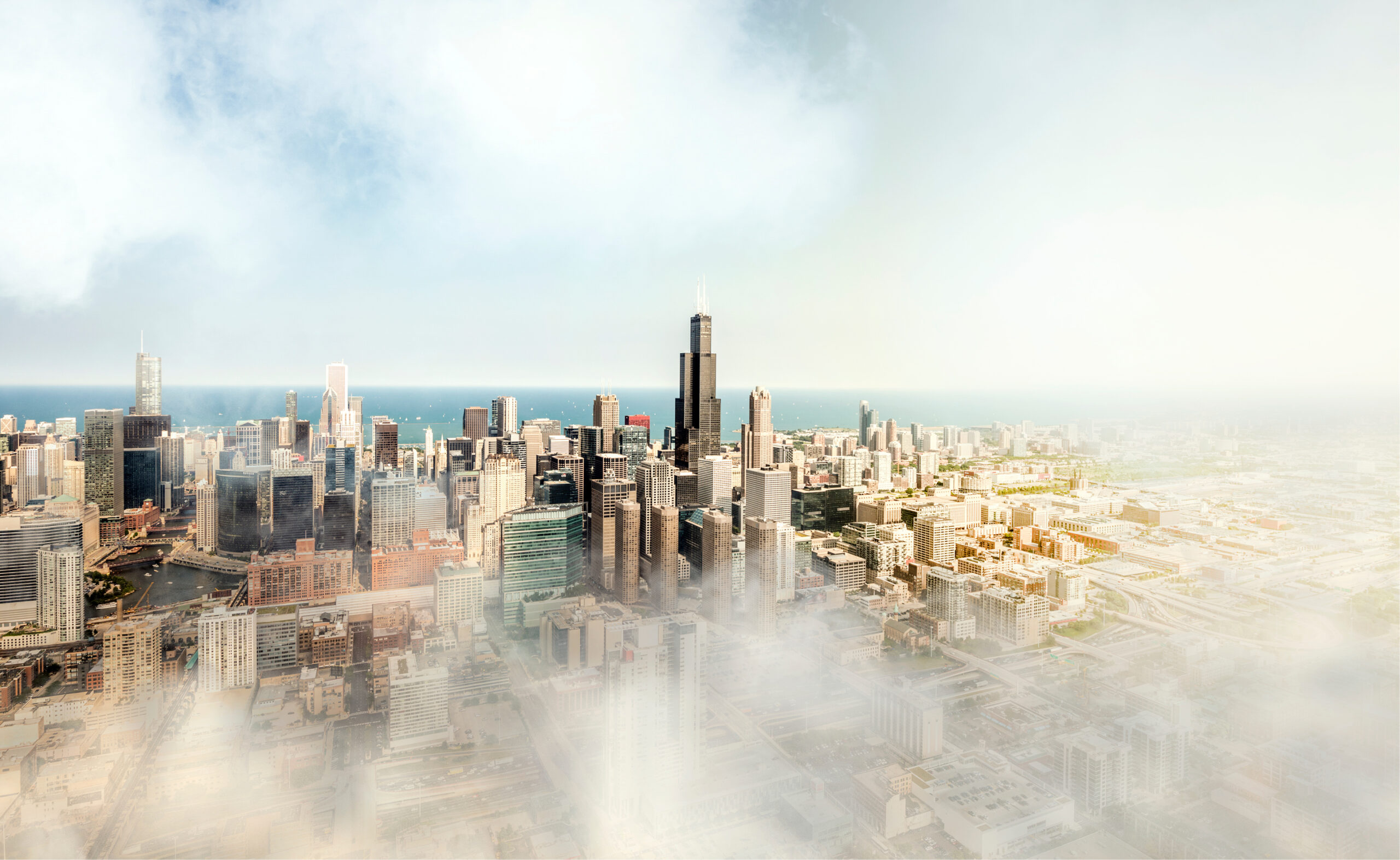 We launched The Cable in September 2020 to bring you insights from a community of professionals who specialise in supporting Americans. Some initial contributors have been: Mischon de Reya, Mischon Private, Frank Hirth, Buzzcotts, NPT UK, BLM LLP, Deloitte, Accuro Fiduciary, Butler Snow, Wedlake Bell, EY, and of course the London & Capital team.
We will be continuing to build on this resource, adding new content monthly.
If you'd like to receive the latest content from TheCable directly to your inbox, subscribe to our monthly newsletter here.