Trustees
We understand that professional trustees have a fiduciary responsibility to invest appropriately against the Trusts objectives. With a focus on wealth preservation and long-term performance from working with Trustees for over the last three decades, we have the experience and consistent investment track record to meet each client's individual needs.
We are one of the few UK managers who specialise in wealth management for clients and trusts with a US connection and partner with some of the world's leading offshore custodians and top-tier banks.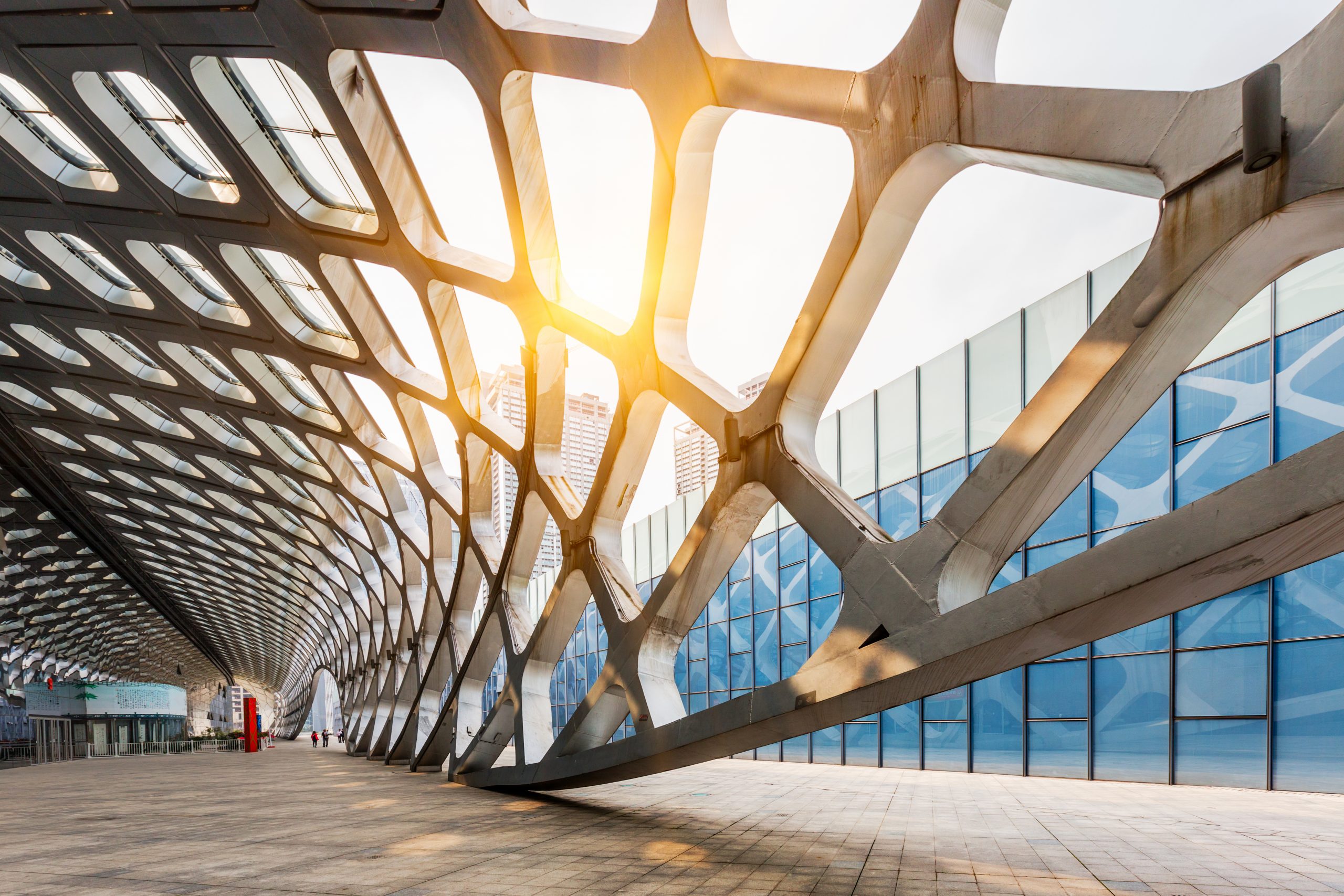 ---
AREAS OF EXPERTISE
Preservation and growth of wealth – A long-term investment strategy that aligns with Trust objectives
Trusts with US connections – Fully US compliant portfolios and reporting
ARC and Enhance verification – third-party verified investment performance track record
Comprehensive reporting – 24/7 access to online reporting and valuations
International clients – we travel globally to individually meet with Trustees
We travel globally to meet each trustee and take the time to document the appropriateness of our investment strategies to ensure they're aligned with your desired outcomes.
All investment performance reporting, based on an agreed model with each trustee and independently verified by ARC and Enhance, is presented in an easy to understand format available 24/7 via our online reporting and valuation platform.
---
CONTACT US
To arrange a meeting email invest@londonandcapital.com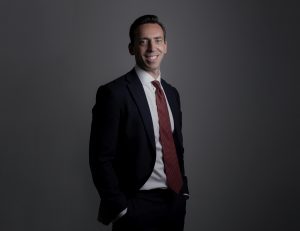 Simon Reed
Executive Director