Private clients
Private Clients at London & Capital are looked after by our Private Investment Office. The PIO specialises in working with complex HNW and UHNW clients, providing an expansive service which effectively manages their investable assets.
Wealth and success bring complexity. We believe financial arrangements should help rather than contribute to this complexity. For most of the clients we work with, their most precious commodity is time. Our approach allows you to spend more time with your families, charitable endeavours or establishing a legacy.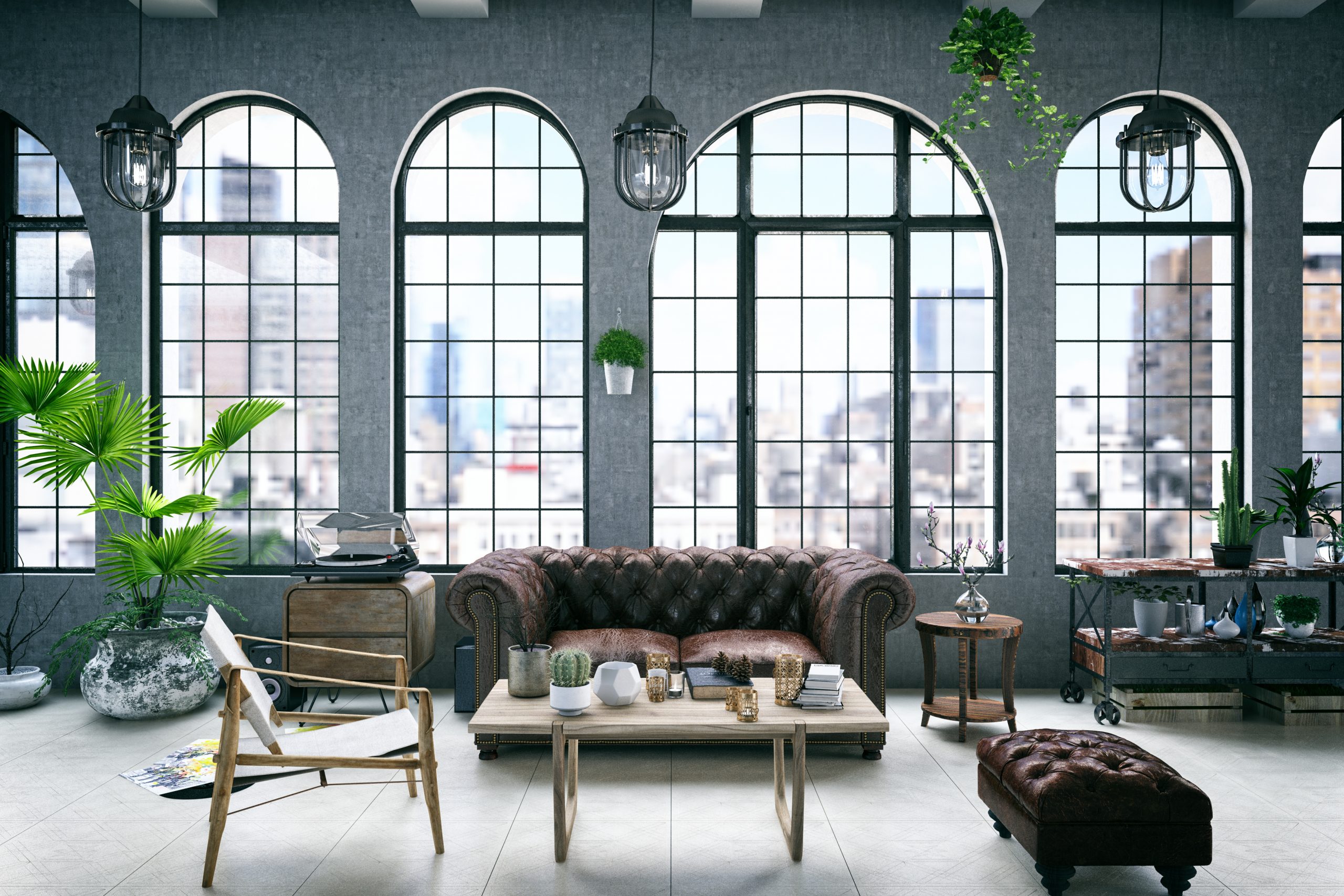 Our clients entrust our teams of wealth managers, portfolio managers and economists to manage more than $5.2 billion of discretionary assets on their behalf as investors from all over the world recognise the value of our collaborative approach.
Many of our clients have assets across the globe. That's why we manage our clients' worldwide investments to ensure that all aspects are working in harmony. We are recognised by the FCA and the SEC, ensuring that all our clients' global investments follow a coherent and efficient strategy.
We can support with:
Discretionary investment management
Multi-generational wealth planning
Coordinating legal and tax advisers
Family board meetings
Access to Credit Facilities
Philanthropy and grants
Read more about how we invest here
---
DEFINING MOMENTS
There are many key decisions in an investor's path to a secure financial future – whether you have just started to engage with a wealth manager or are seeking to reduce risk in your investment portfolio.
In this series, Iain Tait, Partner & Head of the Private Investment Office at London & Capital, discusses a few of the defining moments on the road to clients' financial goals.
At London & Capital a large proportion of our private clients are themselves investors, with extensive knowledge of the markets; so we understand what's important to you and what you expect from a wealth manager. If you'd like to find out more visit our dedicated page here.
---
THE PRIVATE INVESTMENT OFFICE ADVISERS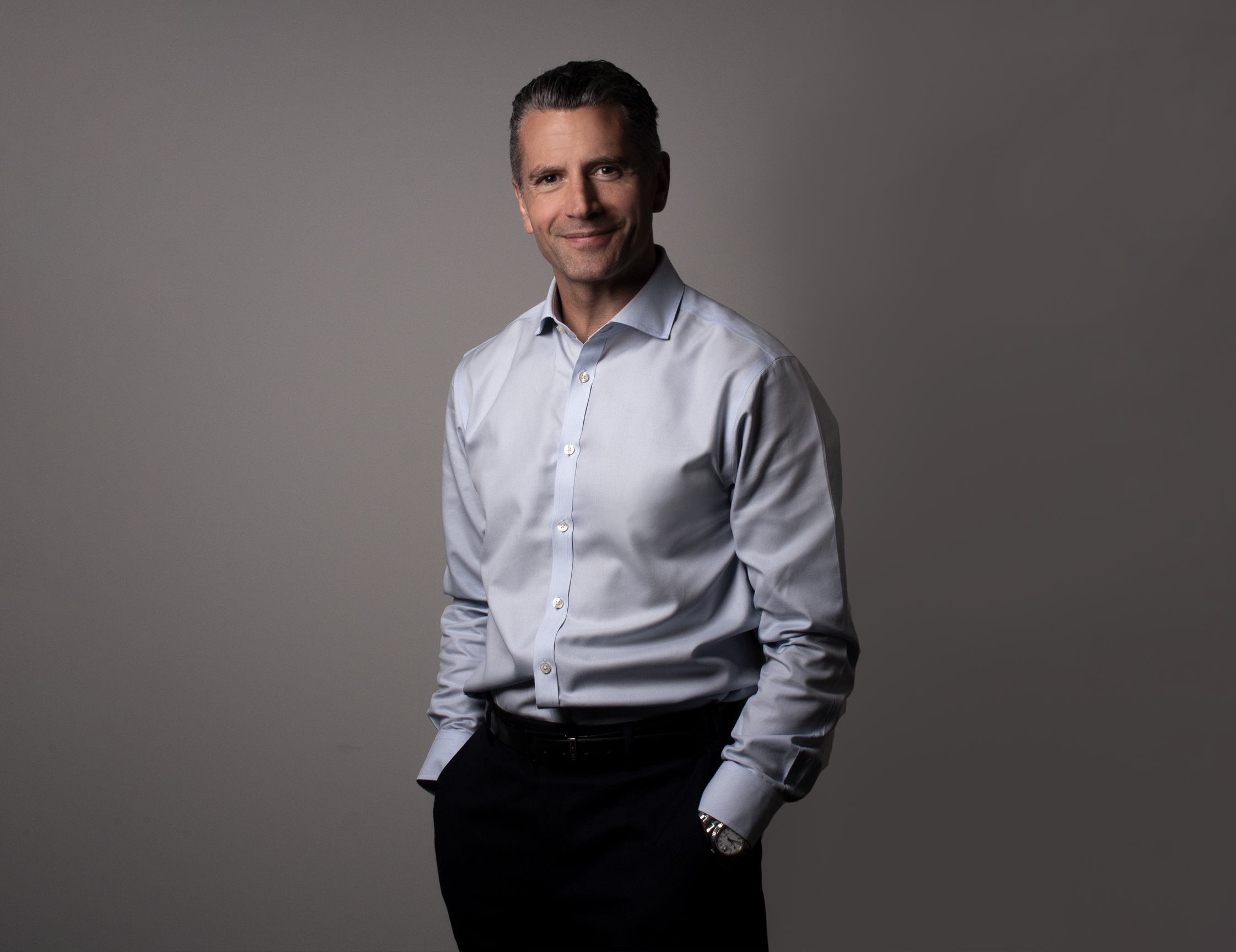 Iain Tait
Partner & Head of the Private Investment Office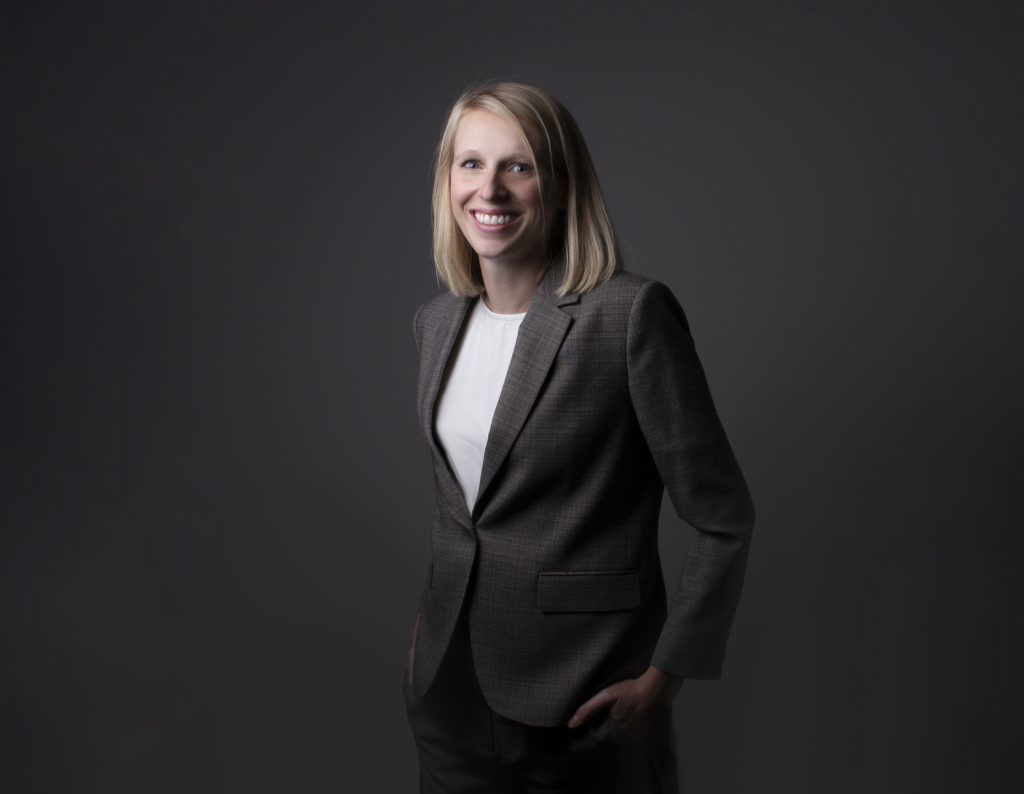 Jessica Crane
Executive Director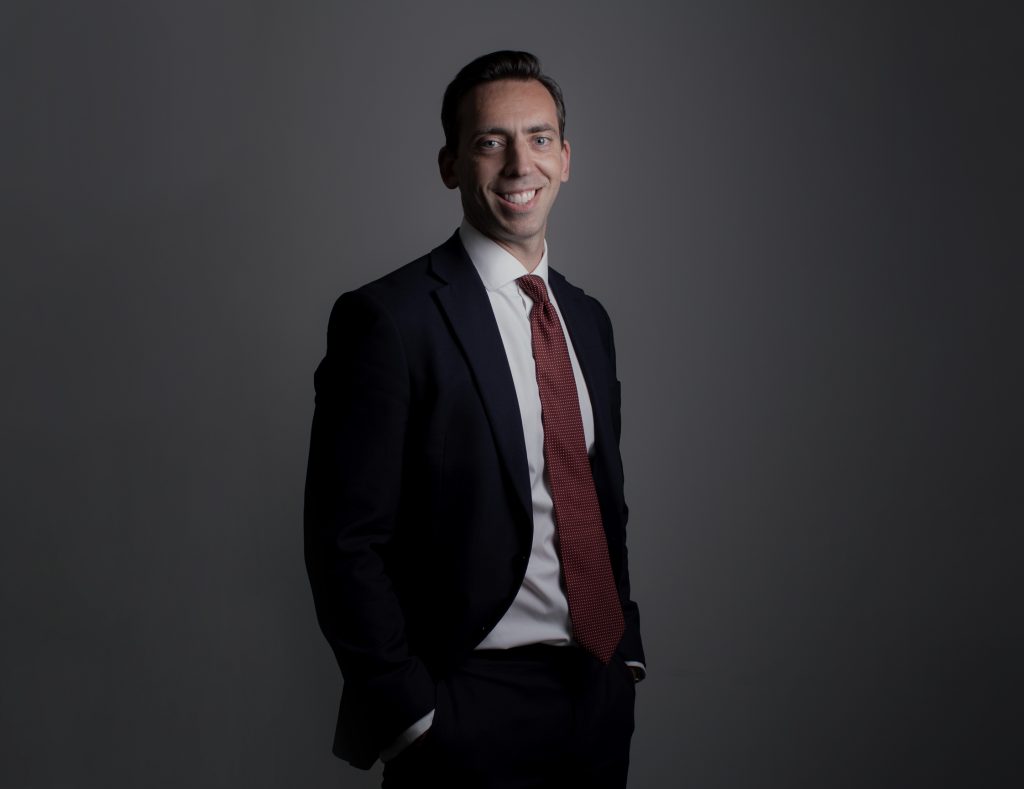 Simon Reed
Executive Director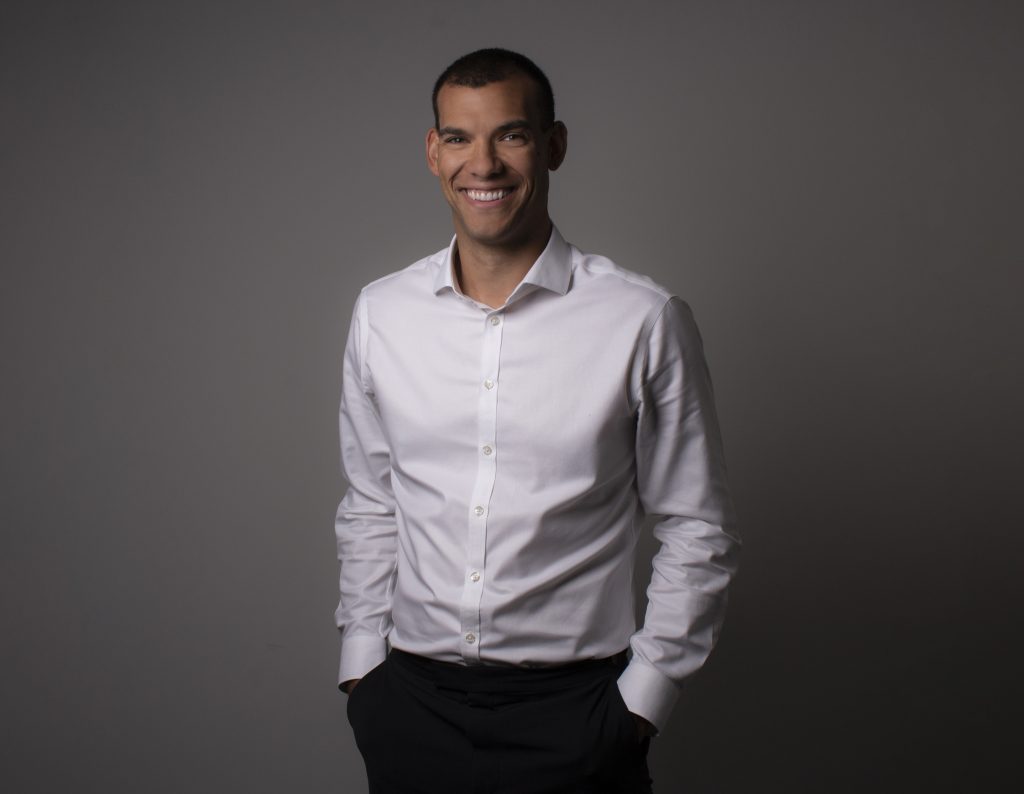 Dan Sawyerr
Director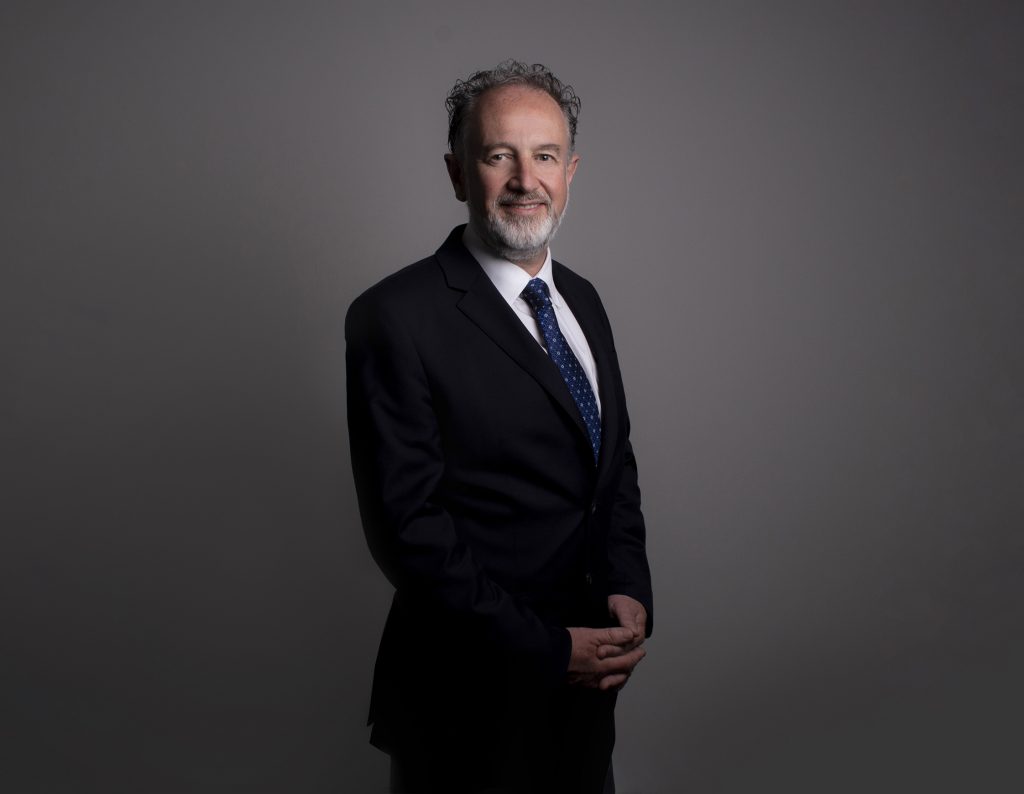 Sean Doyle
Director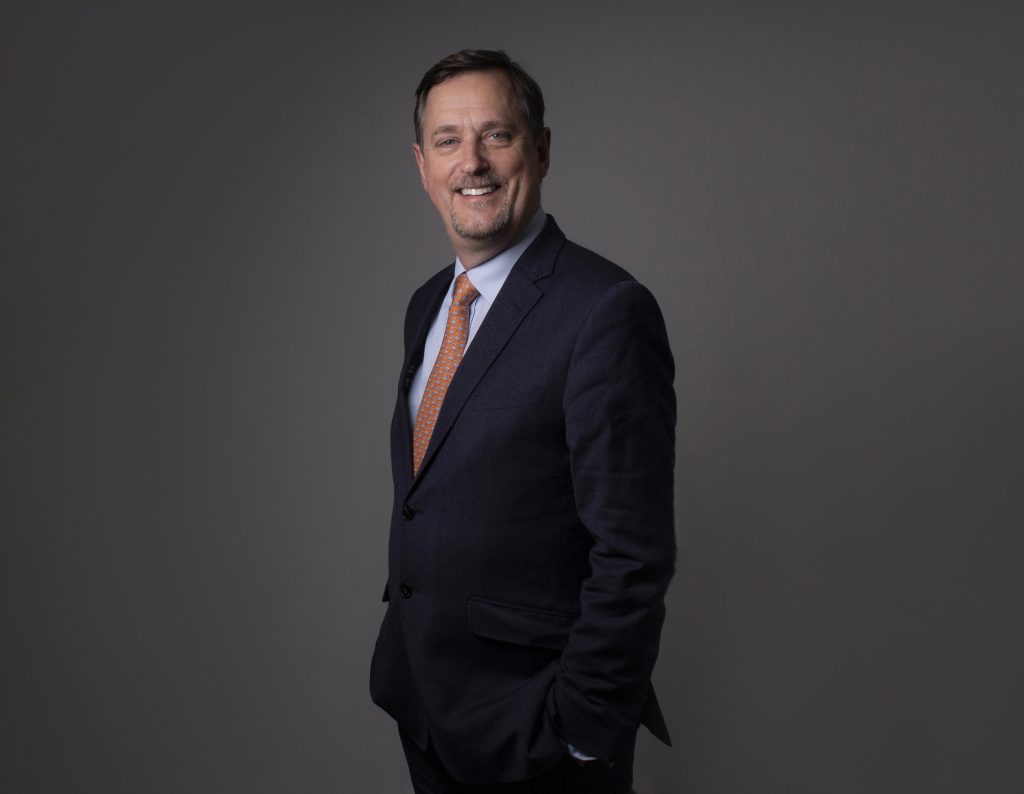 Nick Richards
Head of Business Development
OUR CLIENT PORTAL
We want our clients to know and understand what we are doing on their behalf, enabling them to have as much or as little input into the running of their investments as they wish. As part of this, we provide access to an online portal so that clients can review their portfolios in detail.
The portal provides:
The ability to view a portfolio from different perspectives (current value, multiple-portfolios and currencies, asset class and geographical weighting and performance, individual stock contribution and performance)
An option to select the information received in a range of formats
A document library with all portfolio information held in one place
Accessibility from laptop, tablet or mobile
If you are already a client, log in to the Client Portal here