ReCo
INVESTMENT MANAGEMENT FOR AUTO-DEALER REINSURERS
As insurance specialists we know that auto-dealer reinsurance companies have specific investment requirements that are not best served by off-the-peg solutions. With this in mind, we developed
ReCo, a specialist Trust-compliant investment offering. ReCo differs from our competitors' typical approach in a few key ways: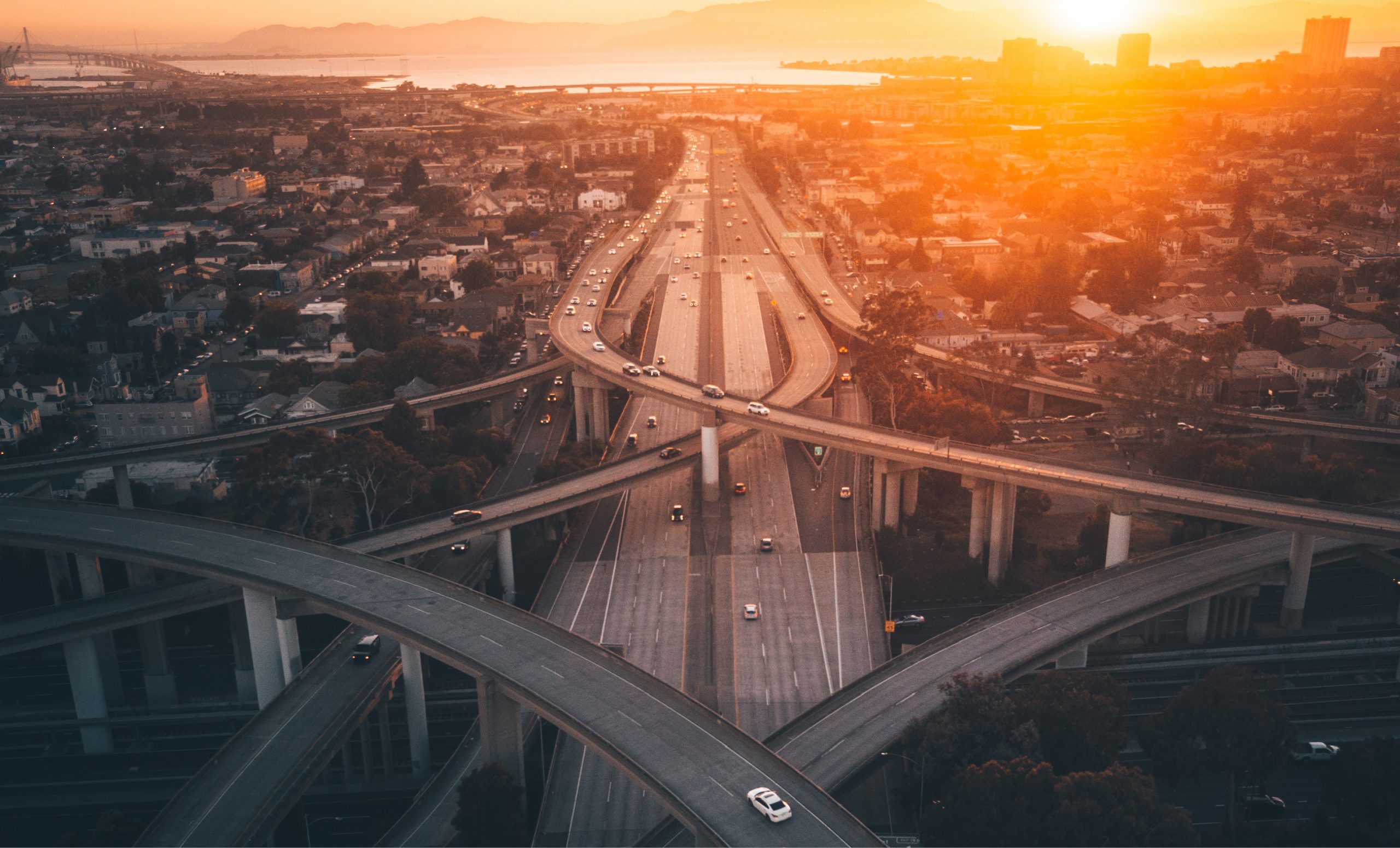 ---
DIFFERENTIATORS
WE INVEST DIRECTLY IN INDIVIDUAL SECURITIES
Our in-house investment team actively manages risks and opportunities, offering clients genuine portfolio diversification and daily liquidity. We target 4% annualised return (gross of fees) over the long term but with just one third of the volatility of the S&P 500.
TRANSPARENT FEES
In contrast, many of our competitors invest in retail exchange traded funds. Investing in retail funds not only decreases transparency, but it also increases cost, adding significant hidden charges to some asset managers upfront fees. We like to keep things simple so we have one transparent fee that covers the entire cost of running the portfolio, with absolutely no additional charges.
CLEAR REPORTING
Investment managers often create administrative difficulties for clients and Agents. We've worked hard to provide a great offering both for dealers and for agents. We strive to make life as easy as possible for our dealer clients and ensure administration and reporting is straightforward
---
CONTACT US
To arrange a meeting to discuss how we could help, get in touch HERE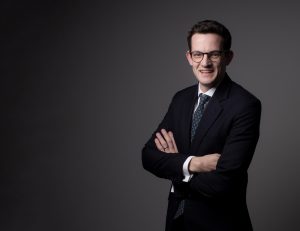 Chris Dalziel,
Executive Director, Institutional Business