Institutions
As an institution, you need more than another short-dated Fixed Income fund or 'off-the-peg' investment solution. Our team of experienced industry specialists focus on advising you on the most appropriate strategy, tailored for your business, and then implementing this in the most effective and capital efficient manner.
Our adviser-led team offers a full end-to-end proposition; from identifying objectives and risk appetite to designing a framework, and from portfolio construction and management, to ongoing monitoring and reporting. We can even help you with finding a custodian.
We are not just an asset manager. We like to think of ourselves as your outsourced CIO.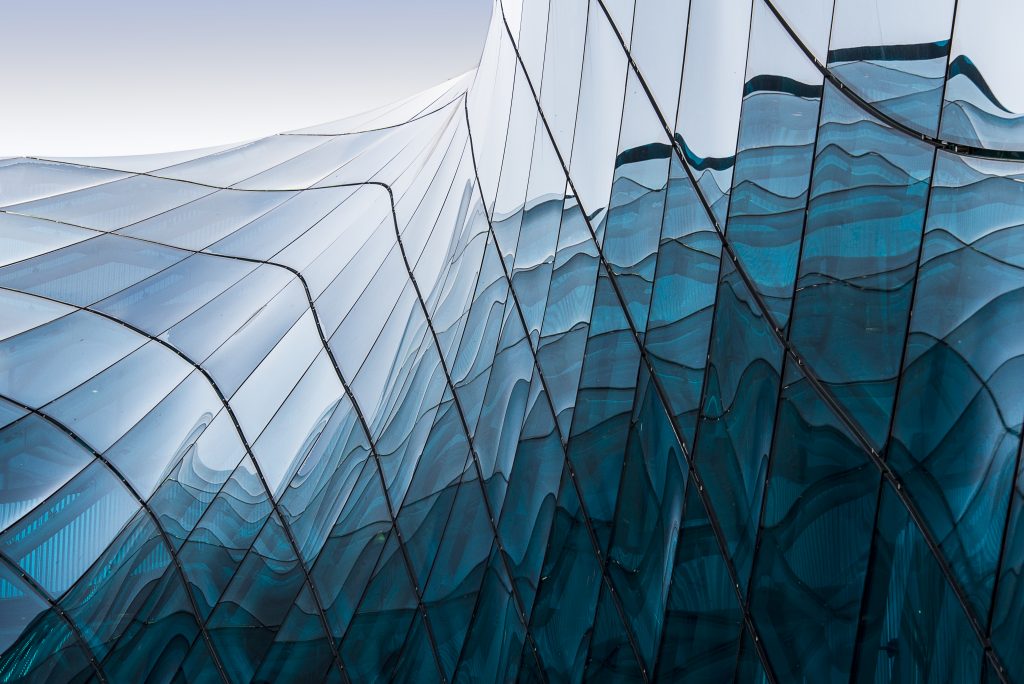 INVESTMENT
Like our client relationships, our investment approach is for the long term. We are focused on building portfolios of quality assets that will provide stability across all kinds of market environments.
Our portfolios focus on capital preservation first and foremost, only taking risk where we are adequately compensated. We target your objectives, rather than a generic benchmark, and view performance in absolute rather than relative terms.
Our all-inclusive management fee is cost effective, fully transparent and covers all aspects of portfolio management.
REPORTING
We use a reporting platform that will provide you with a full range of reporting for you and your stakeholders. The system takes care of your investment accounting, compliance and portfolio reporting, annual audit and assists in regulatory solvency reporting, if needed.
For Directors and senior management, we make a commitment to attend Investment Committee meetings and Board meetings. We'll also meet with management and other key service providers regularly to ensure the portfolio is properly serving your business, not the other way around.
If you are a client, please login to our Clearwater Reporting Platform, here.
Captives
We work to create individual investment portfolios structured around the specific needs of each captive. Portfolios are structured and actively managed to prioritise sufficient claims cash flow and protect the value of the captive's assets. We manage over US$1bn of assets* for captive insurers globally. More than ever, captive insurers need objective advice on the right investment allocation for their portfolios.
Truly independent advice is not always easy to find. With the London & Capital institutional team adviser-led asset management approach, captive insurers can be assured that the advice they receive will always be given with their best interests in mind as we have a multi-asset offering with the same fee regardless of the asset class invested in.
Smaller insurers tend to fall below the radar of larger asset managers and consultants who often do not have the focus or resources to deal with them. Our segregated portfolios are designed around the needs of cell captives and reinsurance companies giving smaller captives the chance to benefit from the same investment philosophy and expertise available to larger captives. Our minimum investment for this service is $250,000/€200,000.
RECO – An Investment Management service for Reinsurance Companies
As insurance specialists we know that auto-dealer reinsurance companies have specific needs that are not best served by off the peg solutions. With this in mind, we developed ReCo, a specialist Trust-compliant investment offering. We invest directly in individual securities, increasing transparency. Our inhouse investment team actively manages risks and opportunities, offering clients genuine portfolio diversification and daily liquidity. We target 4% annualised return (gross of fees) over the long term but with just one third of the volatility of the S&P 500.
We like to keep things simple so we have one transparent fee, which covers the entire cost of running the portfolio, with no additional charges.
Investment managers often create administrative difficulties for clients and Agents. We've worked hard to provide a great offering both for dealers and for agents. We strive to make life as easy as possible for our dealer clients and ensure administration and reporting is straightforward.
Financial Mutuals
Today mutual and co-operative insurers represent 24% of the world's insurance market. A commitment to serving its customers' long-term interests instead of focusing on short-term shareholder profits has underpinned the sector's solid results and growth.
Trust your assets to a manager who shares your values. Our focus on long term capital preservation as well as our expert knowledge of the new risk-based capital requirements and tighter corporate governance standards means you – and your members – will be in safe hands.
Related Insights
---
WEBINARS AT LONDON & CAPITAL
At London & Capital we invite clients to our quarterly webinars known as 'The Debrief' where  we invite you to sit down with our Chief Investment Officer, Pau Morilla Giner, and Head of the Private Investment Office, Iain Tait. We review the geo-political shifts, cyclical and sectoral changes in the markets and examining London & Capital's response and views. 
We also invite clients to hear from industry experts to get their views on the world. 
---
THE AndPAPERS
London & Capital's approach to investing is the same as our approach to our clients. We listen and observe. We ensure we have a complete understanding and then invest accordingly to provide financial stability and investment returns.
No hunches, just learning from homework and history. 
Read the latest macroeconomic updates from our Investment Desk below:
---
THE INVESTMENT DESK BULLETIN
London & Capital's monthly Investment Desk Bulletin gives you direct insight into how our investment specialists are interpreting the current markets and building this into your portfolio.
Each month a member of our Investment Desk will be giving a summary of the macro investment environment and the key trends which we're following.
---
THE INSTITUTIONAL TEAM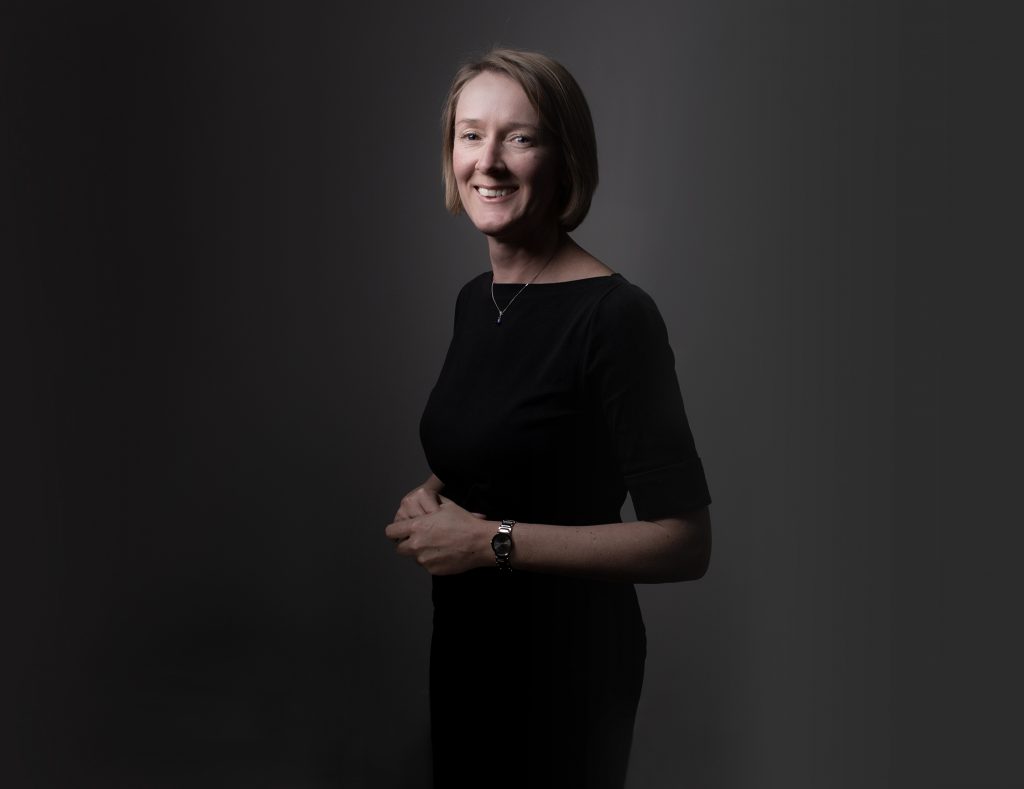 KATE MILLER
Partner & Head of Institutional Business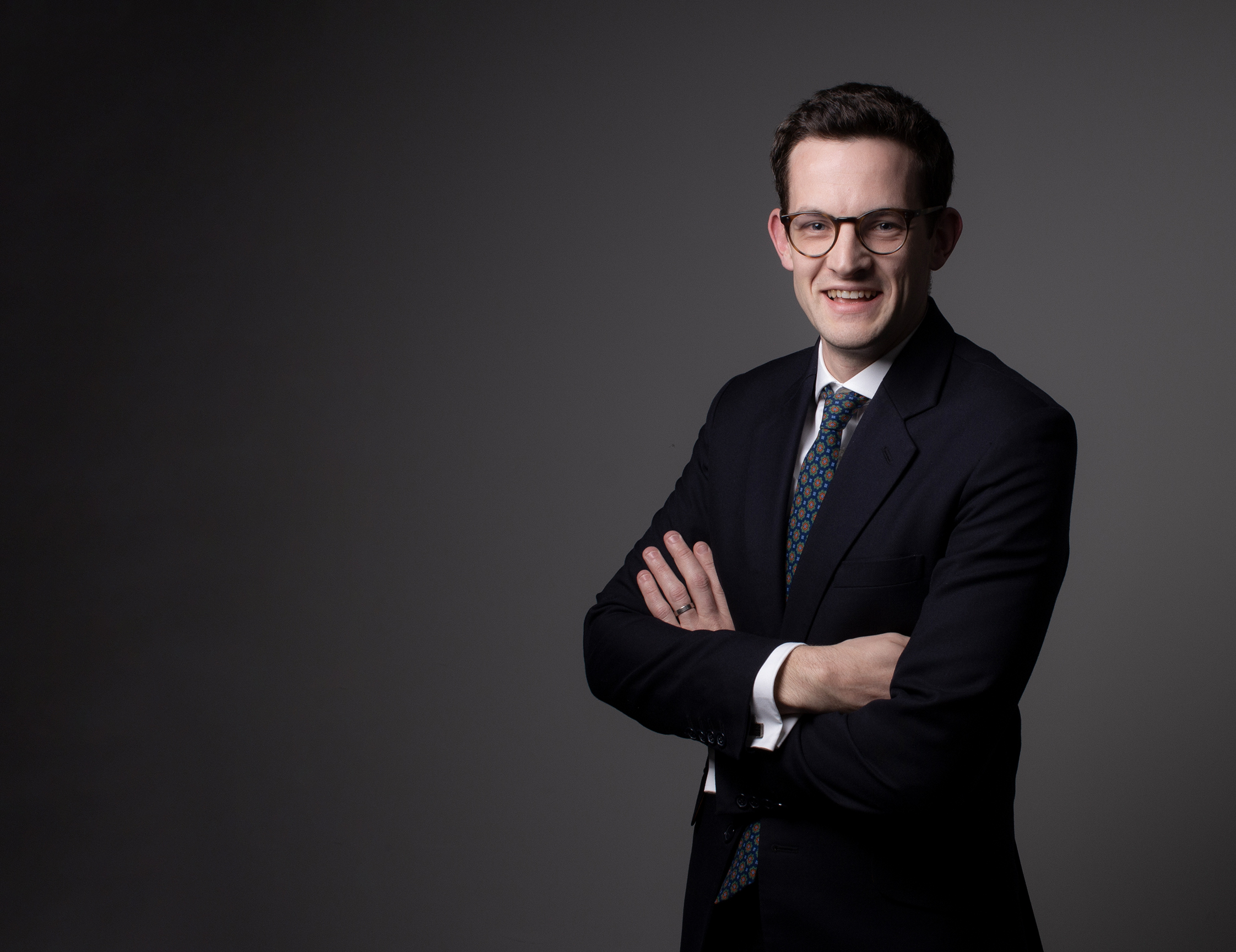 CHRIS DALZIEL 
Executive Director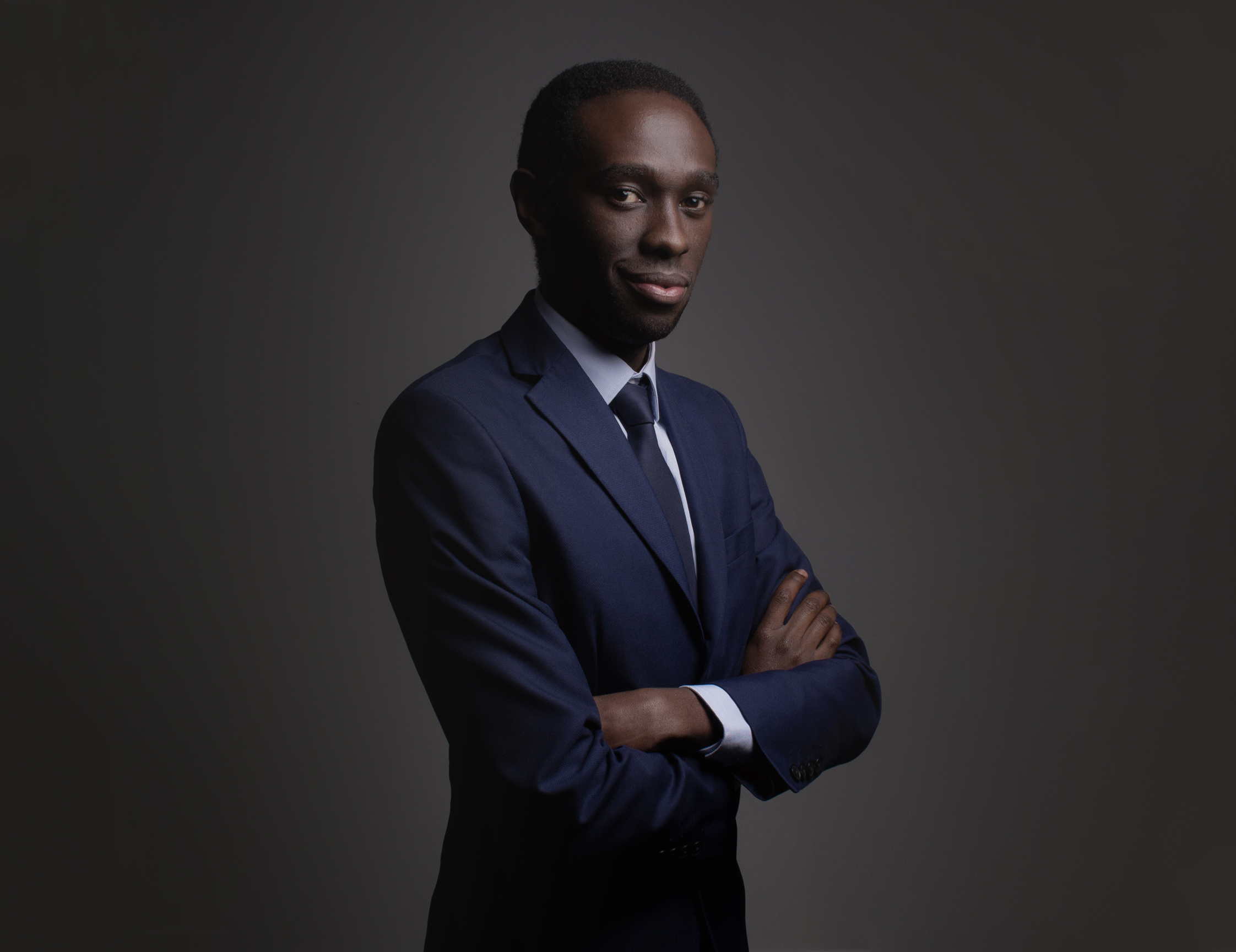 SHADRACK KWASA
Executive Director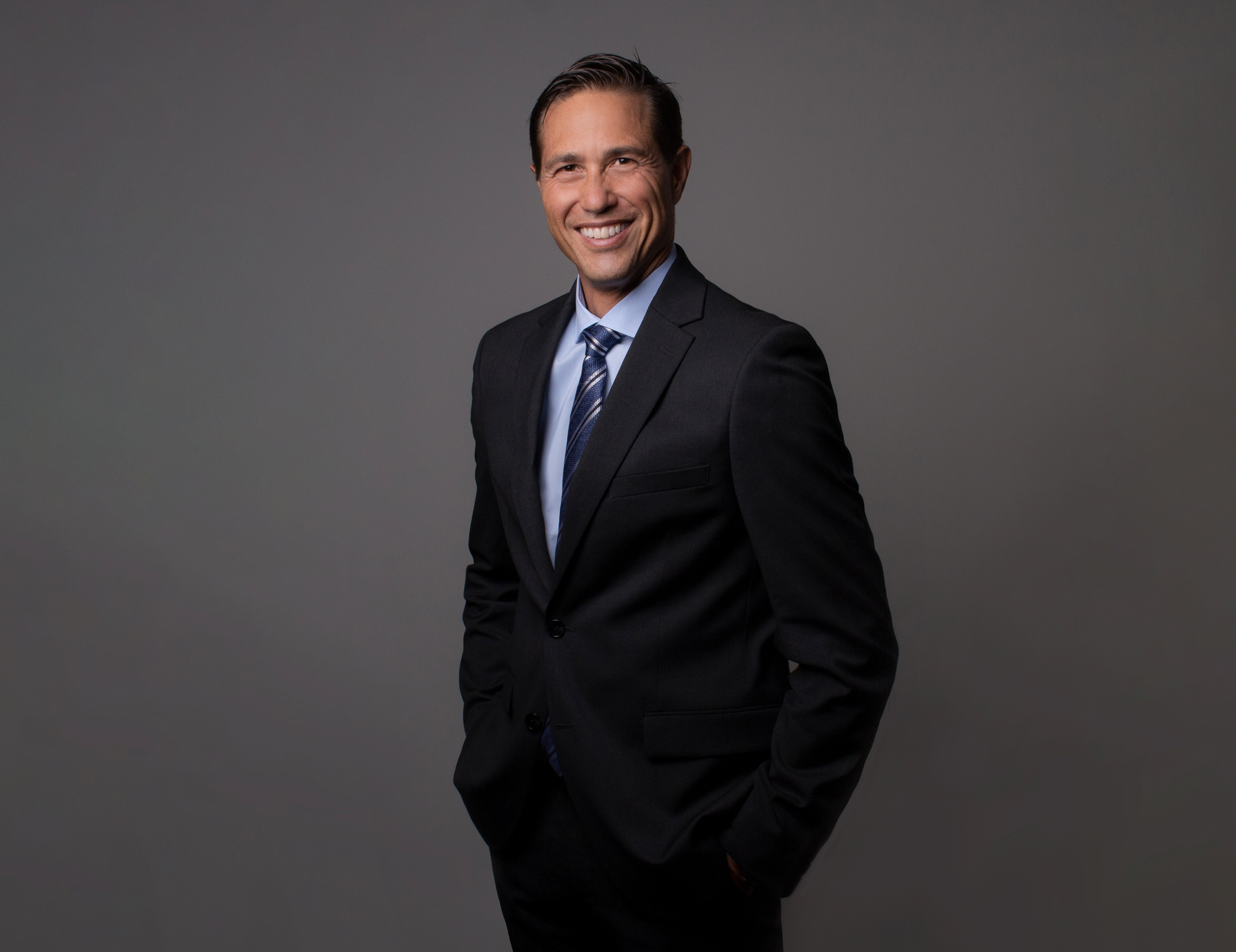 DARREN TREASURE
Executive Director & Head of Caribbean Office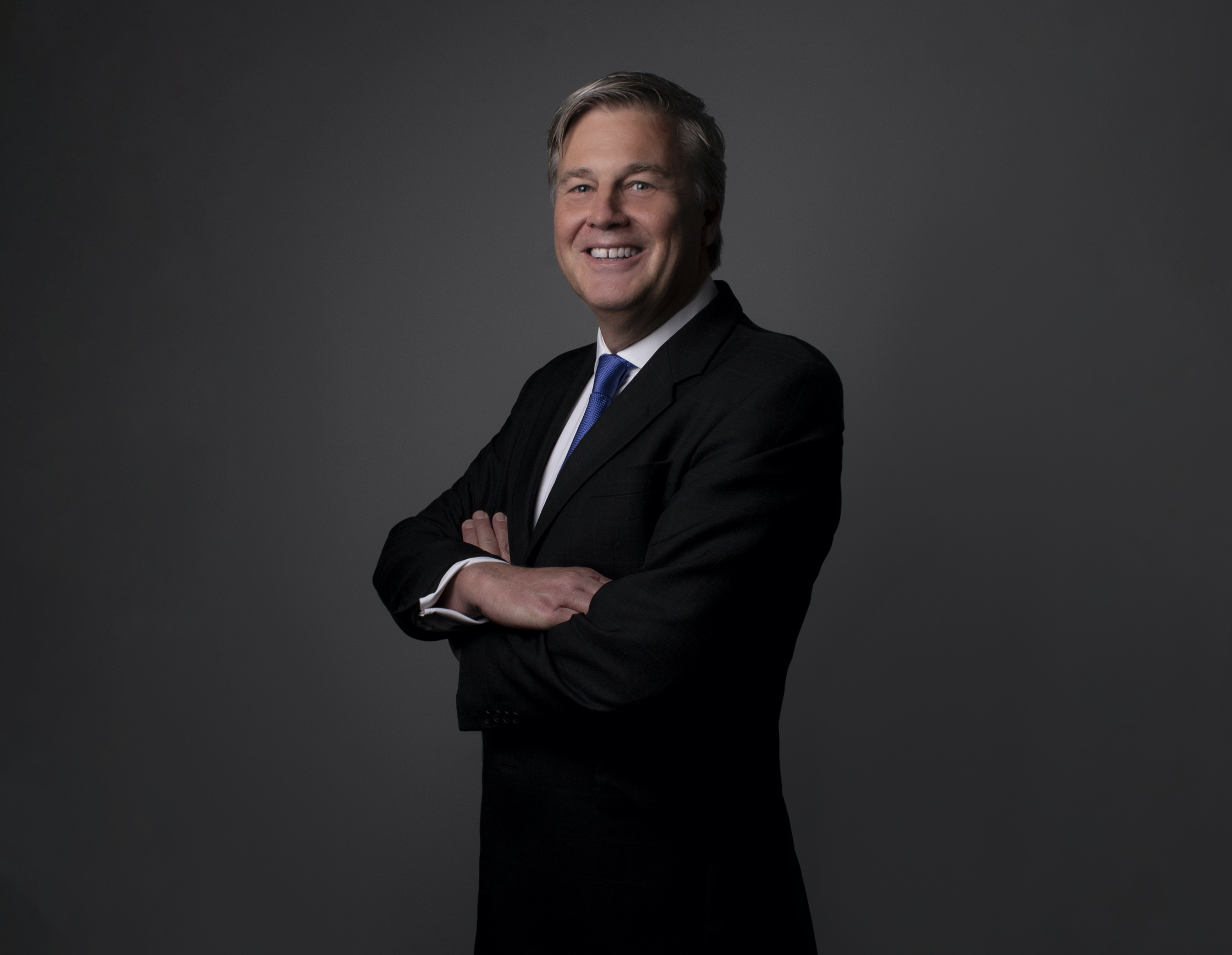 DAMIAN COCKING
Executive Director, Institutional Business Development